Transitioning from Christmas to winter decor is a great way to keep your home festive from Christmas until Valentine's Day. Furthermore, you can reuse some of your favorite decor items if you keep the theme neutral.
First, start by putting away all Christmas seasonal items that are directly related to the holiday and have seasonal messages. It is OK to leave faux and real greens, wood, and candles.
Second, add some cozy elements to your home's interior such as chunky blankets, firewood, a hot cocoa station, and pinecones. Above all, the idea is to create an oasis of coziness in the winter wonderland.
If your Christmas decor was already rustic and neutral, your task is even easier. Keep in mind, that for winter decor less is more.
With our collection of easy winter decor ideas, you will transform your space into a calm and serene heaven. In fact, it is exactly what your family needs after the hustle and bustle of the holidays.
1. Neutral Winter Porch Pot
To create a simple porch decor focal point, use a container filled with seasonal greens and branches. The juxtaposition of vertical and horizontal items creates a balanced decor element that looks inviting.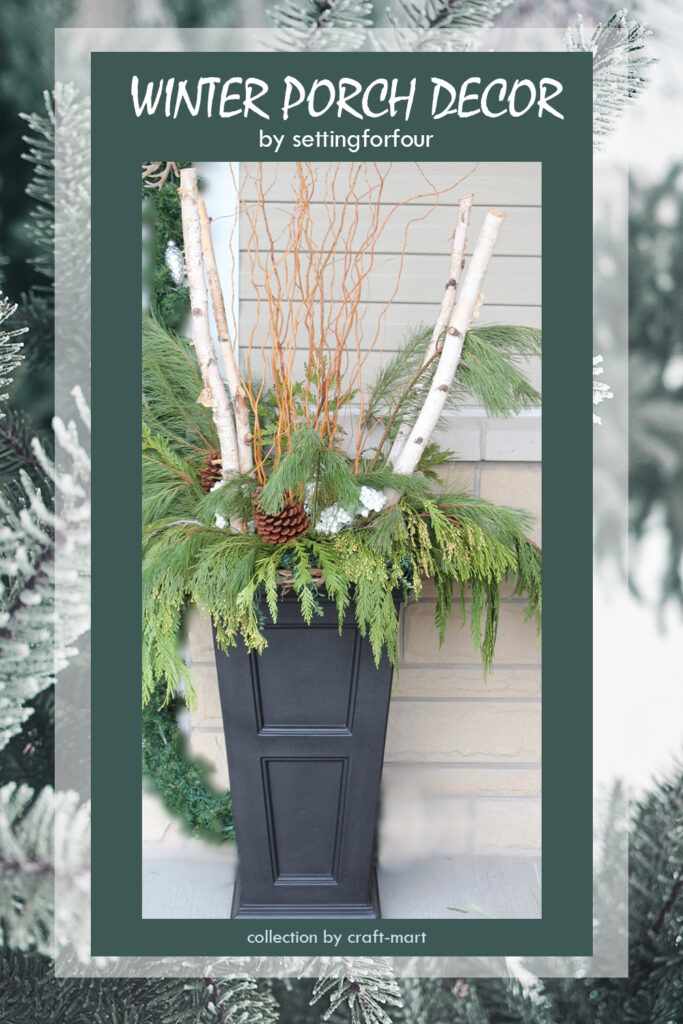 Source: Home Tour by SettingforFour.com
2. Cozy Winter Entryway Decor
A big basket, a cozy knitted cable throw, birch branches, and greens – that's all you need to re-create this cozy entryway. In fact, welcoming guests is not that hard with a simple winter decoration DIY.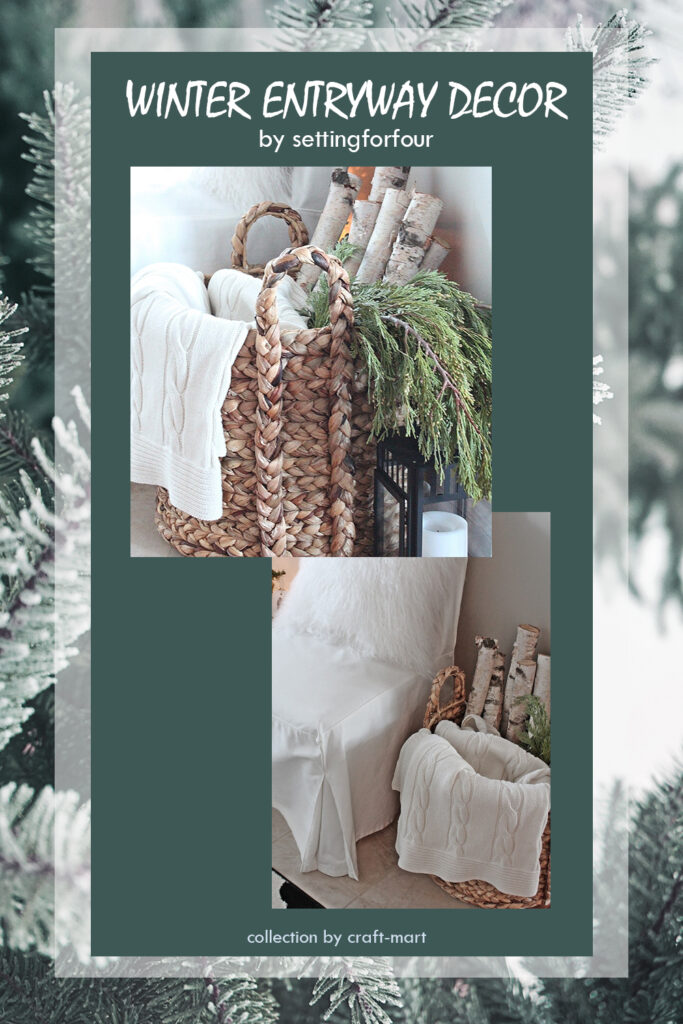 Source: A Cozy Winter Entryway
3. A Cozy Winter Cottage
As you transition from Christmas to neutral decor, you may be craving a vintage charm of a cozy winter cottage. For this reason, add your favorite antique shop find (such as a horse in this example) for a nostalgic vibe.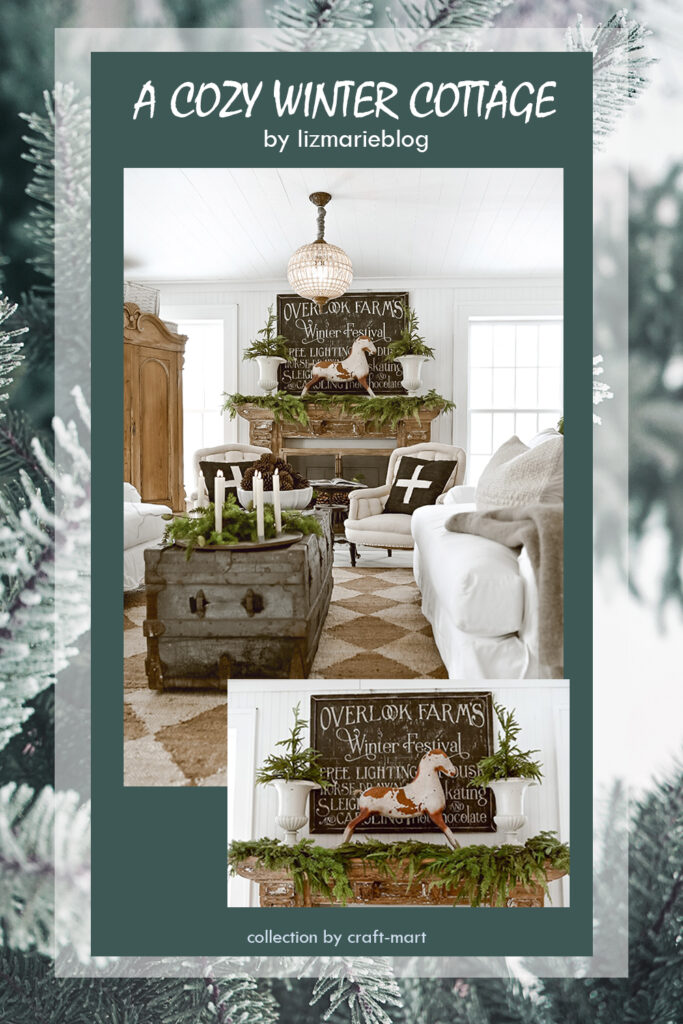 4. Modern WInter Mantels
Similarly, a modern winter mantel will make your living room look cozy and inviting after the holidays. Furthermore, reuse some of your Christmas decorations to create a new look.
For example, remove just the Christmas stocking for simple winter decorations without a Christmas vibe.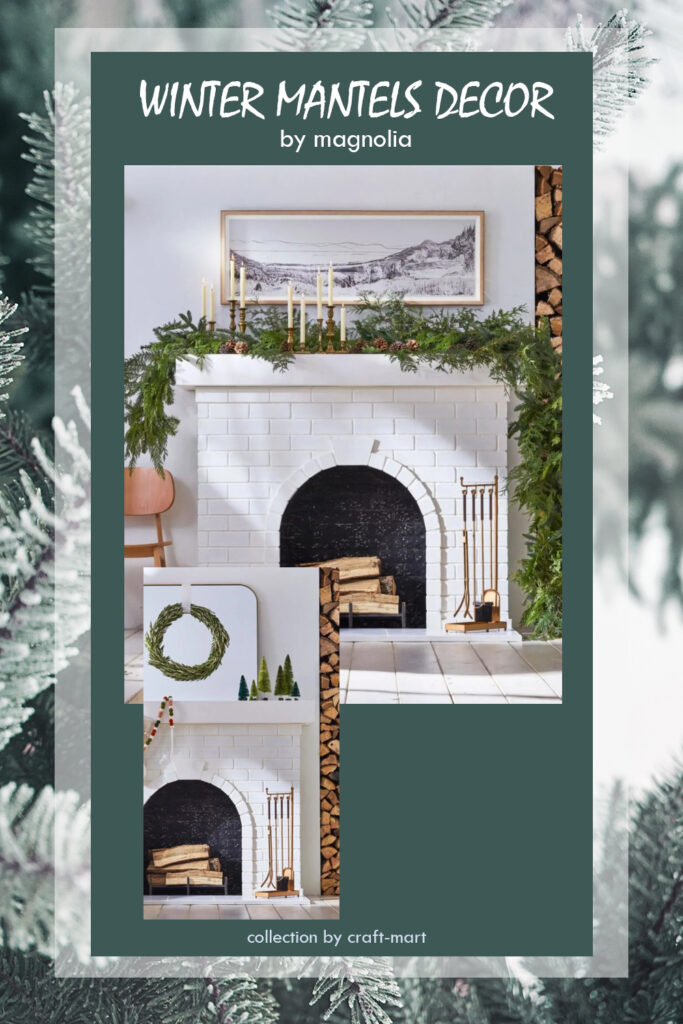 5. DIY Winter Vignette
How do you decorate your home after Christmas? In fact, it is easy to make a gorgeous DIY winter vignette with simple items you already have at home or in the yard.
Firstly, gather a few baskets, trays, and vases. Second, add a few branches and pine cones. As a result, you'll have focal point for your living room.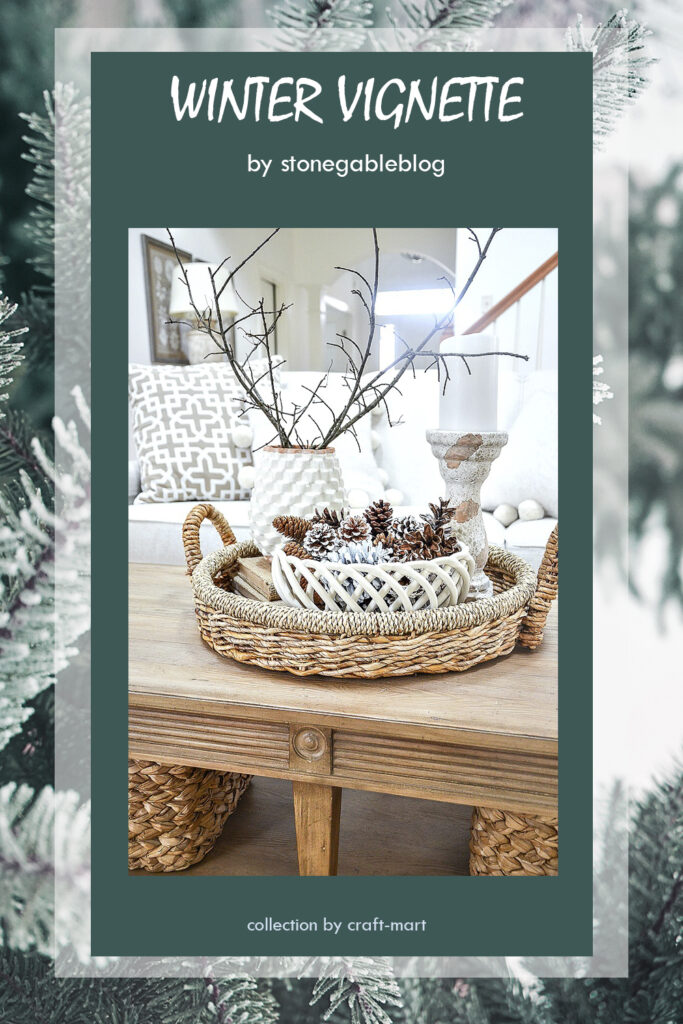 6. Winter Decor Inspiration
These winter decor ideas come from Pottery Barn. Consequently, you can purchase these decor items to create the look of 'Luxe Neutrals'.
Although you can reuse your Christmas decor, it is always refreshing to update your bedding and use a few new decoration elements. As a hearth is always a focal point of a living room, add to its glow with a new set of fireplace accessories and modern firewood storage.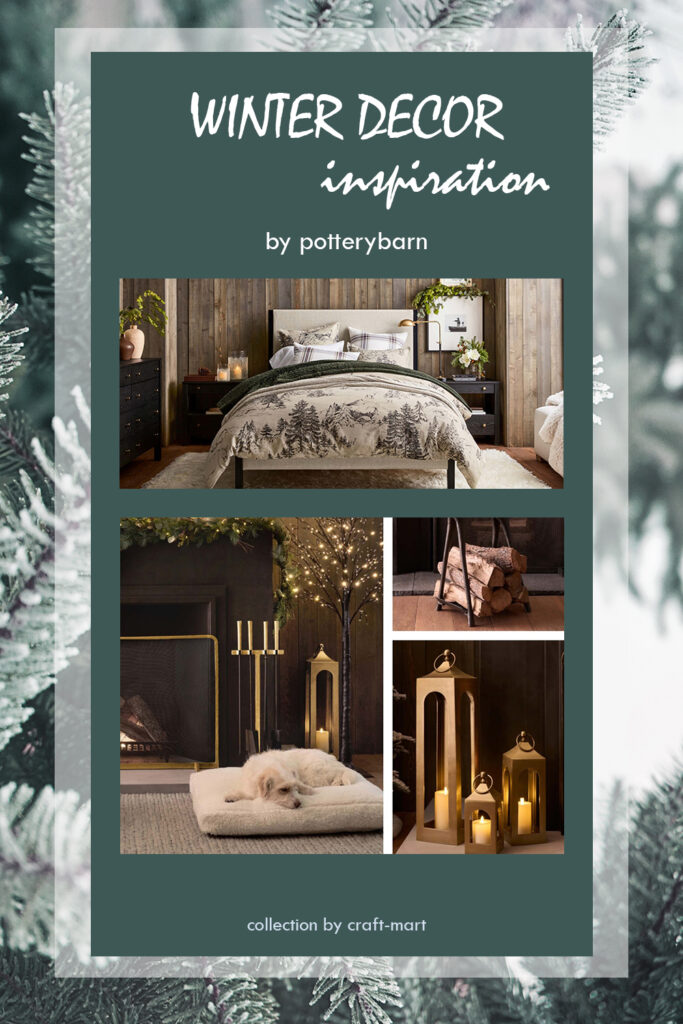 Source: Winter Decor Inspiration
7. Farmhouse Winter non-Christmas Decorations
If you are looking for a rustic farmhouse vibe for home decor, gather some of your favorite things and arrange them on the wall. An antique water can, a simple green wreath, and a vintage tray will do the rest.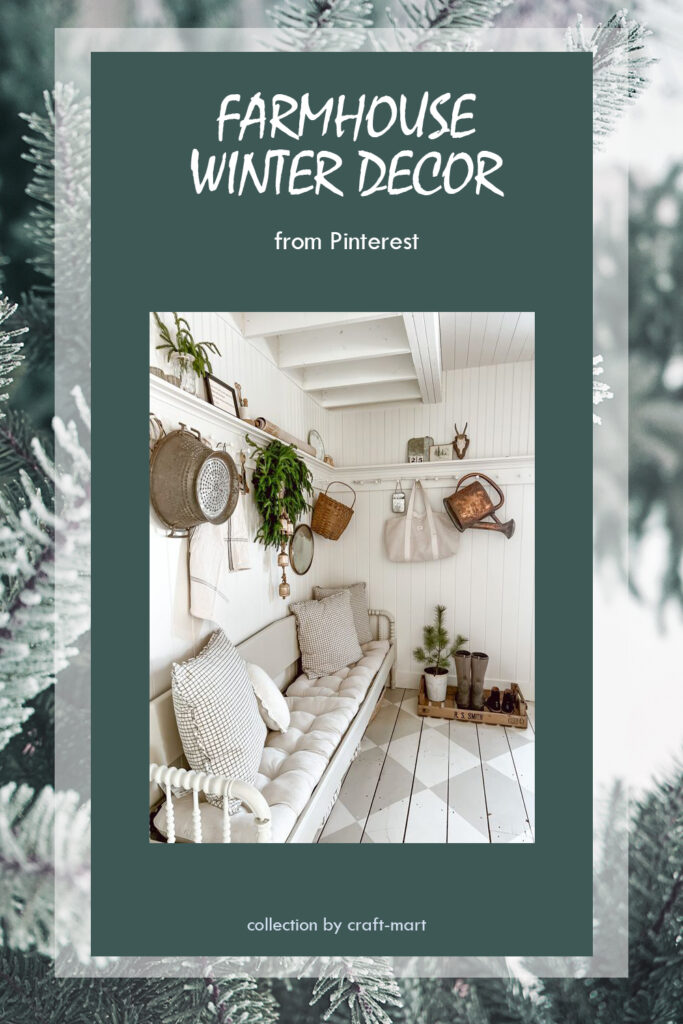 Source: Farmhouse Winter Decorations
8. White Winter Mantel
It is amazing what a few white trees, candles, and tree branches can create. Consequently, enjoy this festive winter mantel all season long.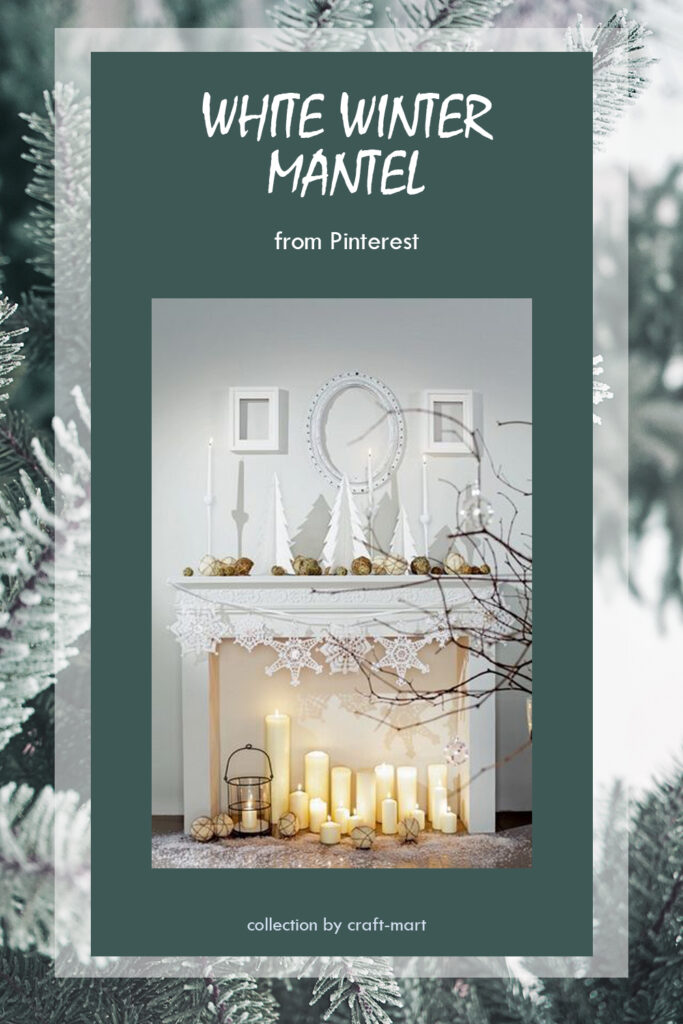 9. A Simple Green Wreath
Craving something simple? It is very popular to incorporate natural elements in your winter decorations. A few pine cones, tree branches, and seasonal greens can create a magical winter wonderland. As an illustration, try this simple DIY wreath.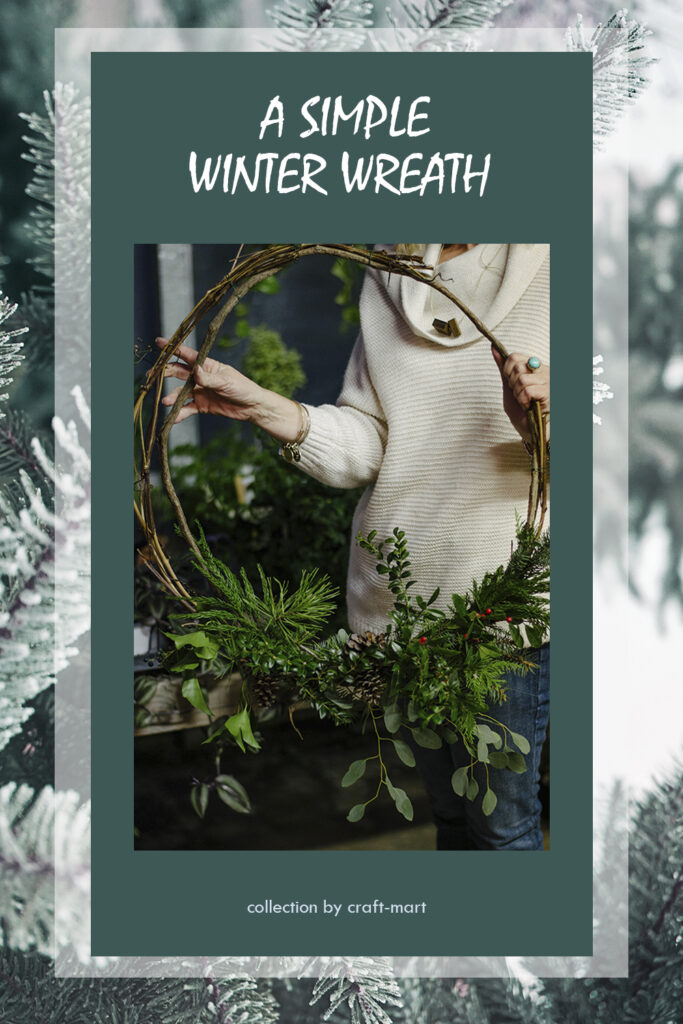 10. Winter Decor with a Hint of Spring
Paper Whites bloom early and can help you transition your winter decor into spring. Not only do they look amazingly fresh but they also bring a subtle floral fragrance to make your home smell great.
Furthermore, they make a great gift to a frugal gardener as the bulbs keep blooming year after year. Consequently, they can be planted in the garden or brought inside to enjoy fresh blooms.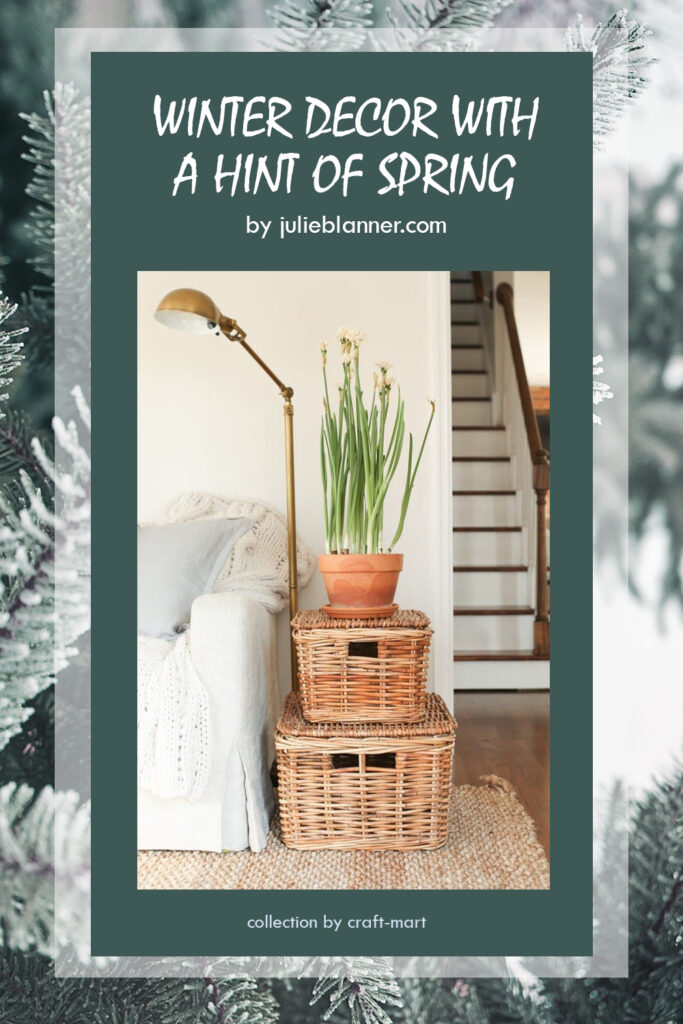 Looking for more home decor ideas? Check out these posts: