If you are looking for easy keto fat bombs recipes, you are in the right place. As a matter of fact, we have compiled an ultimate collection of 50+ fat bombs and high-fat low-carb keto snacks.
Furthermore, the ten best keto fat bombs recipes are the low-carb snacks we tried in our kitchen and loved. The certain criteria we used to evaluate savory, sweet, and creamy keto fat bombs are the following:
Simple ingredients (less is better, all under 10 ingredients)
Simple instructions (the shorter – the better)
Above all, it should taste amazing (it must pass the test of some very picky eaters)
Originality (savory is good, artificial sweeteners – hmm, better pass, if possible, creative and healthy ingredients – YES, please!)
If you have been on a keto diet for a while, you have probably noticed that your taste buds adjust and you don't crave sweets as much. Moreover, if you taste something sweet that you loved before it will taste too sweet.
Therefore, ban all this sugar from your pantry and put it to a good use (DIY sugar scrubs!).
In fact, if you are looking for zero carb keto fat bomb, these are amazing! Who needs the sugar when you can indulge in this mouth-watering goodness any time of the day.
Furthermore, pair it with your favorite veggies for a protein-packed savory snack – the ultimate keto fat bomb.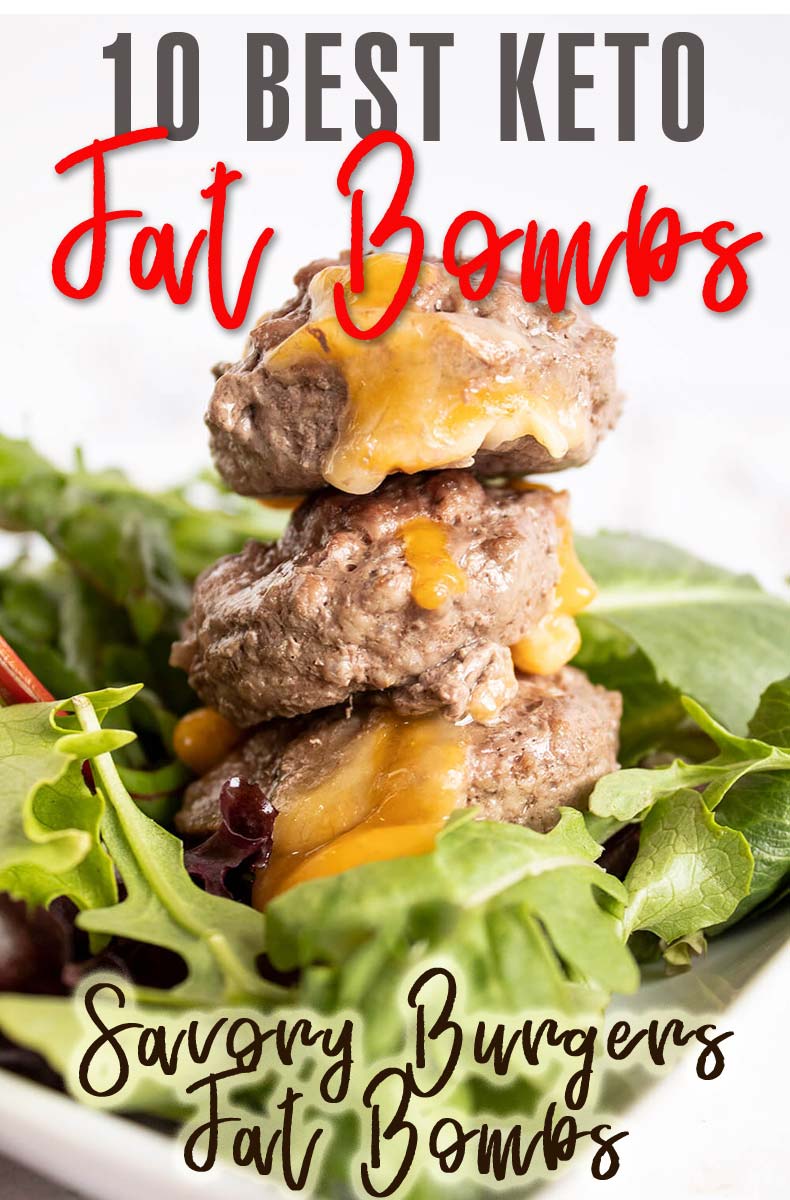 Get the recipe: forgetsugarfriday.com
When hunger strikes, you will be prepared if you have these savory keto bombs at hand. Besides the genius use of flavors, it won our hearts with a great combination of just a few ingredients.
Just mix and serve – it magically transforms into a satisfying snack (or a quick breakfast on the go).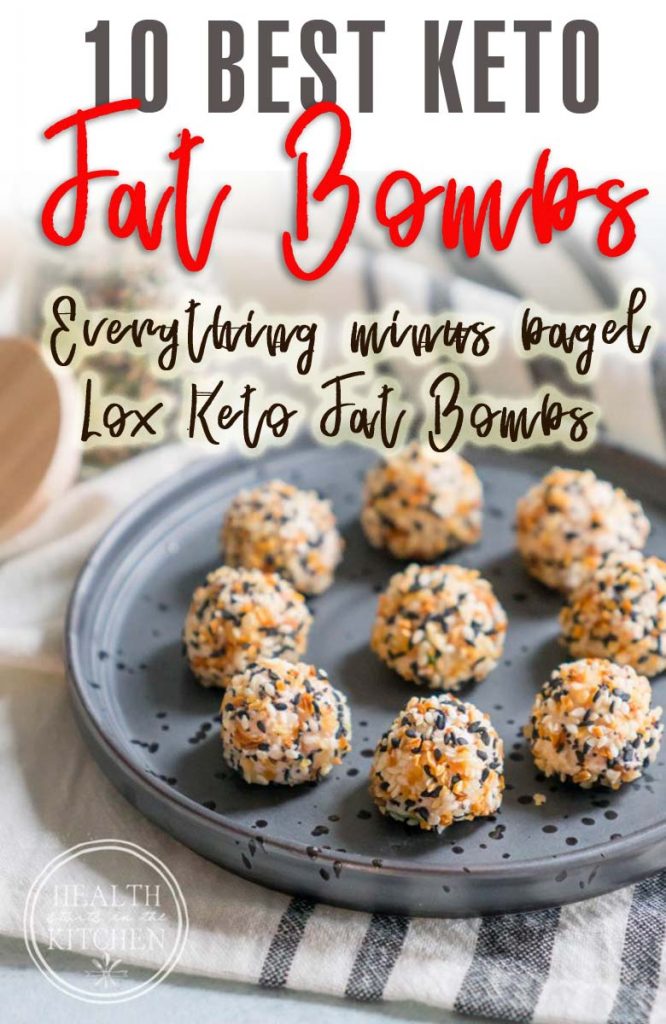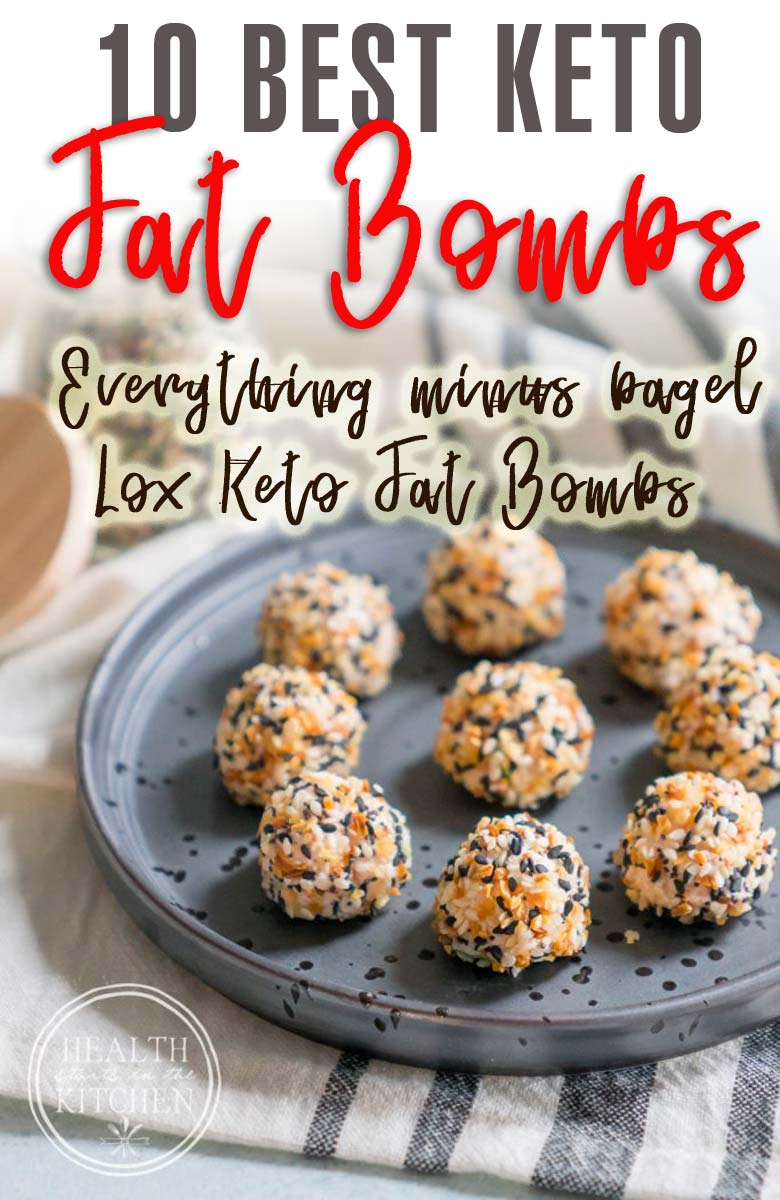 Get the recipe: healthstartsinthekitchen.com
In short, with only 4 wholesome ingredients, this is one of the easiest keto fat bombs recipes to make. Though you may not have freeze-dried berries on hand, you can easily get them at Trader Joe's, Target, or Whole Foods. Overall, they are very handy if you are in the mood for healthy and fruity keto snacks.
Though you may consider these four ingredients fancy, a batch of these fat bombs costs roughly $6.50 or about 55-65 cents each. On the positive side, it is a budget-friendly gourmet keto snack!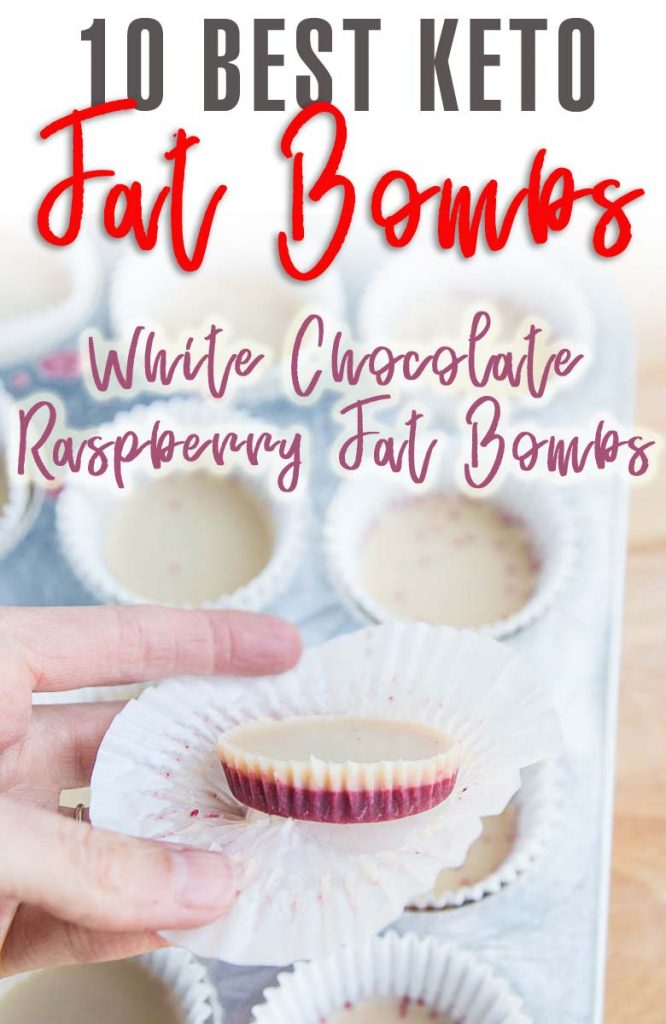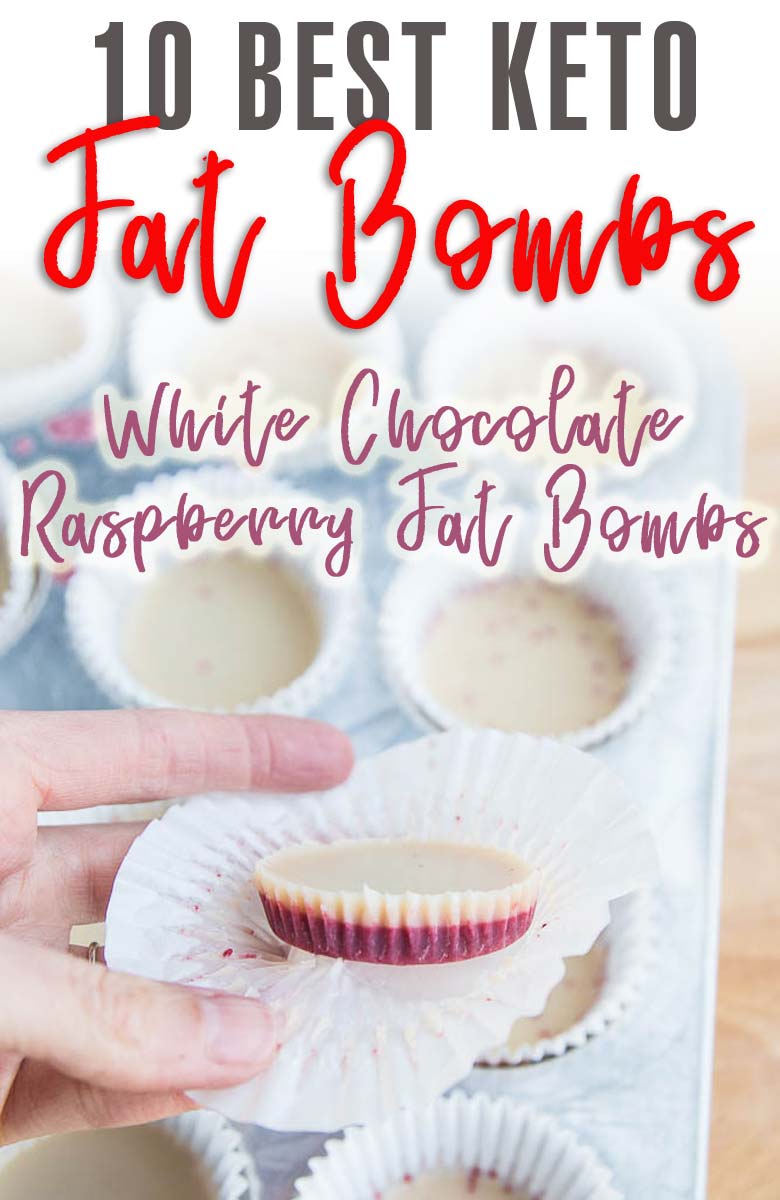 Get the recipe: perrysplate.com
What did we like about this recipe? What not to like? For example, it is perfect for fall with green apples, cinnamon, and coconut cream – yum!
It would be fun to experiment with sauteed apples and fresh stevia leaves from our garden, instead of adding liquid stevia drops. Moreover, the fall spices, such as nutmeg, could be a great addition too.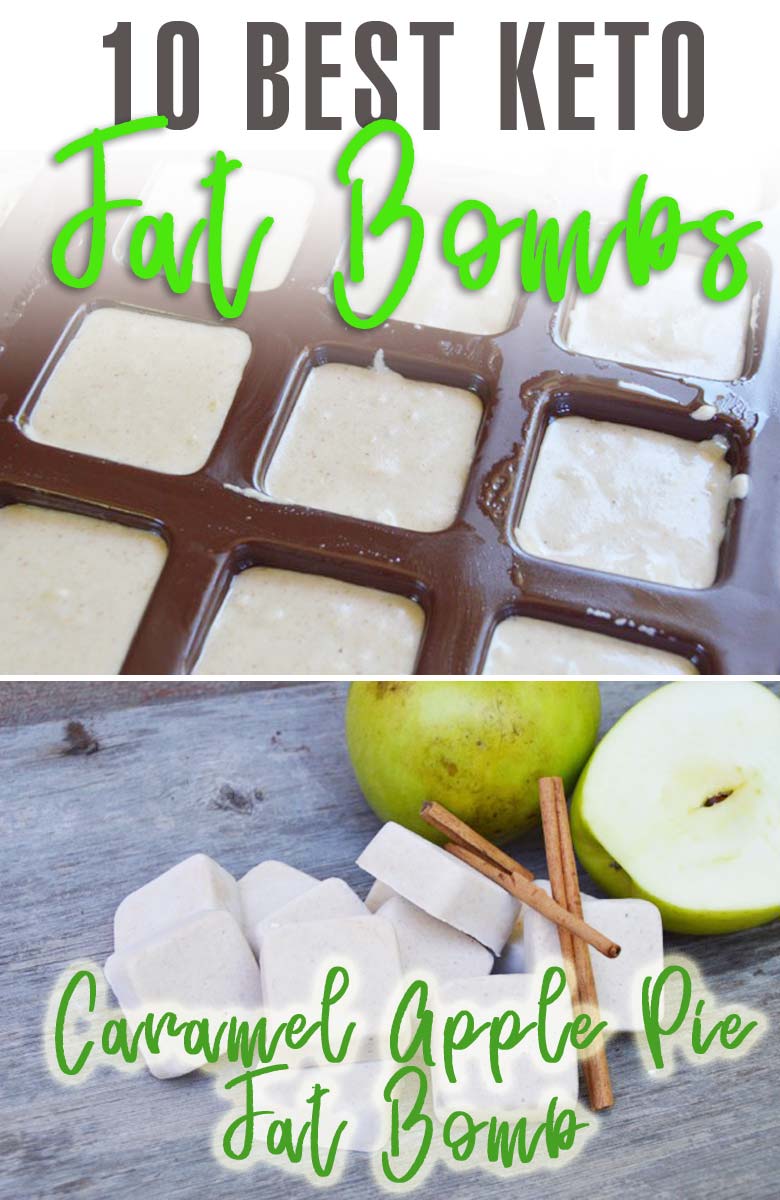 Get the recipe: realfoodrn.com
If you are craving pecan pie around the holidays but don't want to overload on sugar, this easy keto pecan pie fudge is exactly what you need. In fact, it is a no-bake keto snack or low-carb dessert recipe.
While you would need to allow it some time in the freezer to set, you would definitely enjoy the results!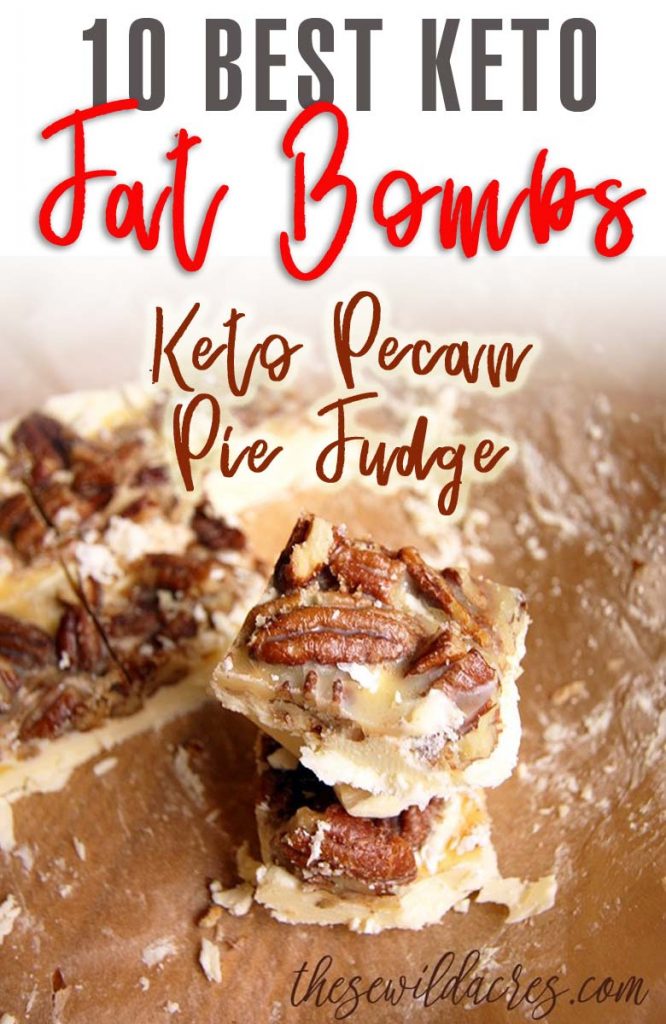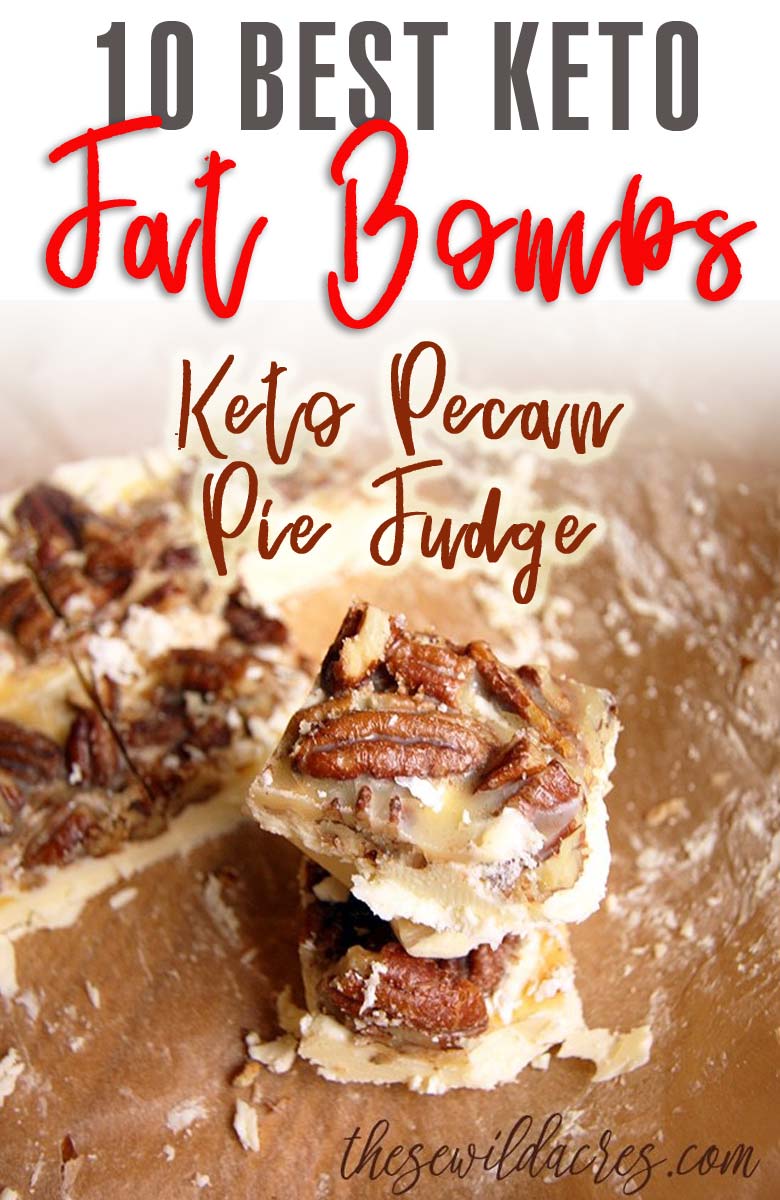 Get the recipe: thesewildacres.com
As an illustration, this is an ultimate easy keto fat bomb recipe with espresso and chocolate – yes, please! Obviously, it will be a great energy booster and a mouth-watering afternoon snack for busy moms and tired bloggers.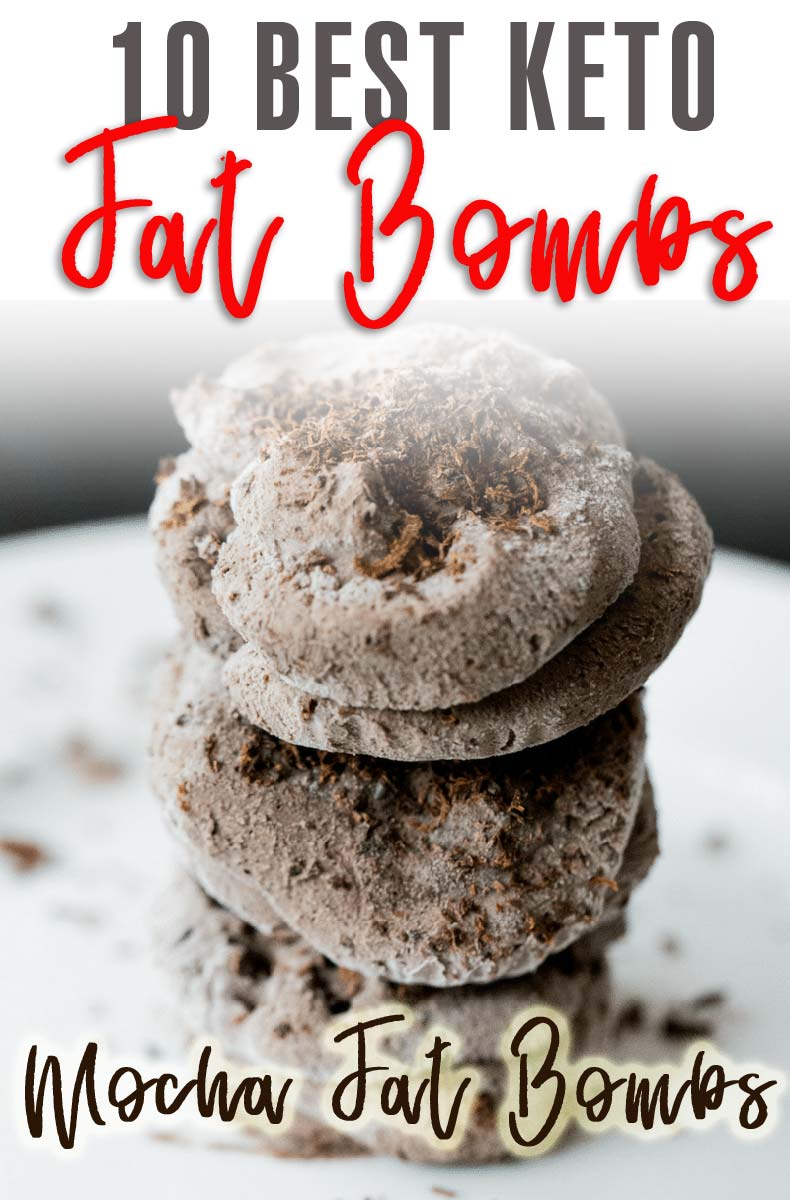 Get the recipe: kaseytrenum.com
Equally important, these keto fat bombs will surprise you with the creative use of natural ingredients. The high-fat low-carb recipe is so easy that it will become the staple of your keto snack kitchen.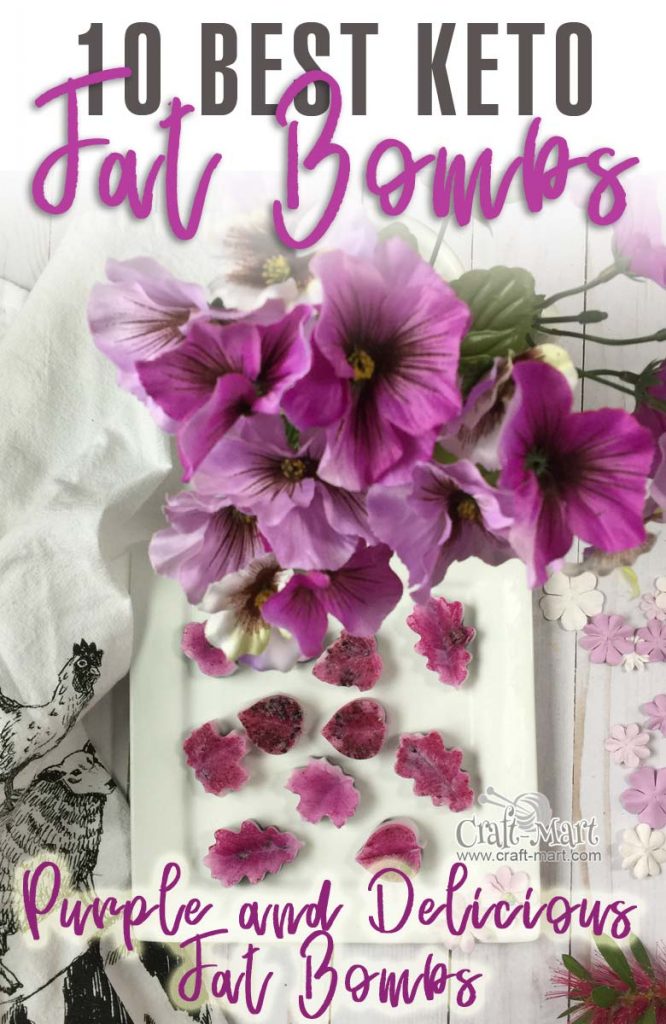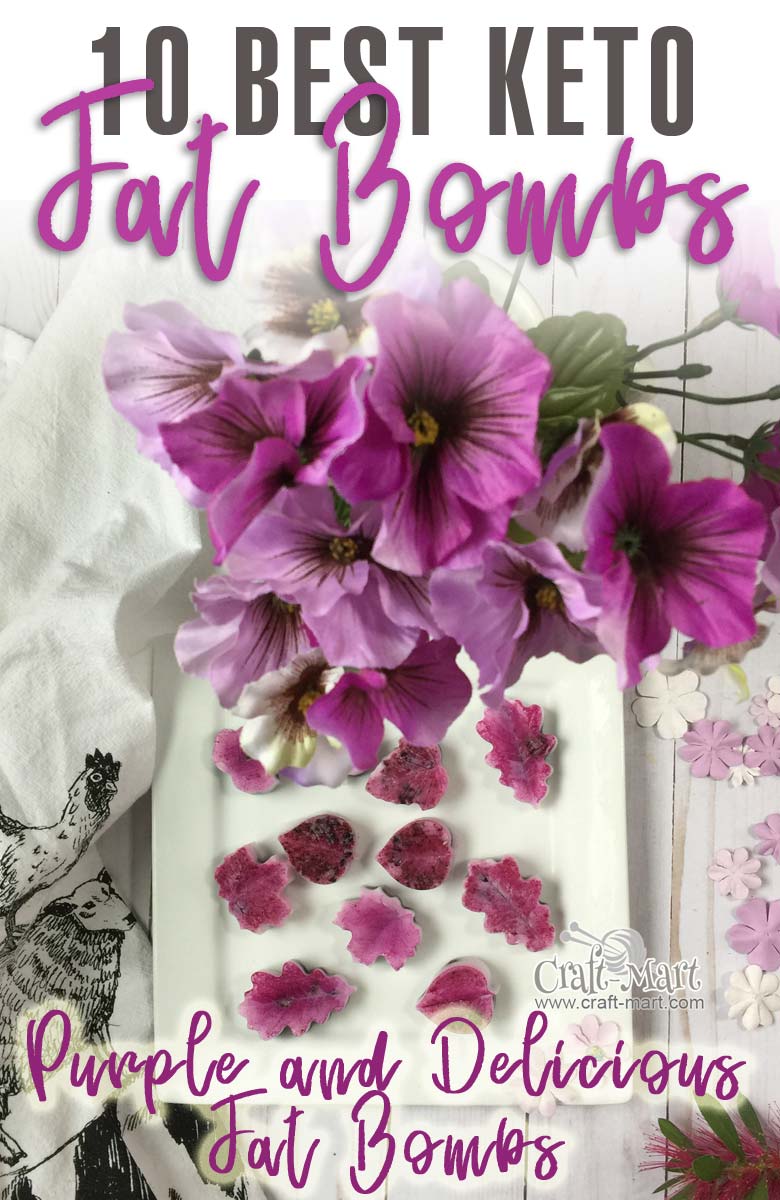 Get the recipe: Purple and Delicious Keto Fat Bombs by craft-mart.com
This is a simple mouth-watering chocolate fat bomb that will surprise even the sophisticated chocolate aficionado. Moreover, the secret ingredient makes this keto fat bomb packed with minerals and antioxidants.
Even if you are not into all this keto thing diet, it is a must-try recipe!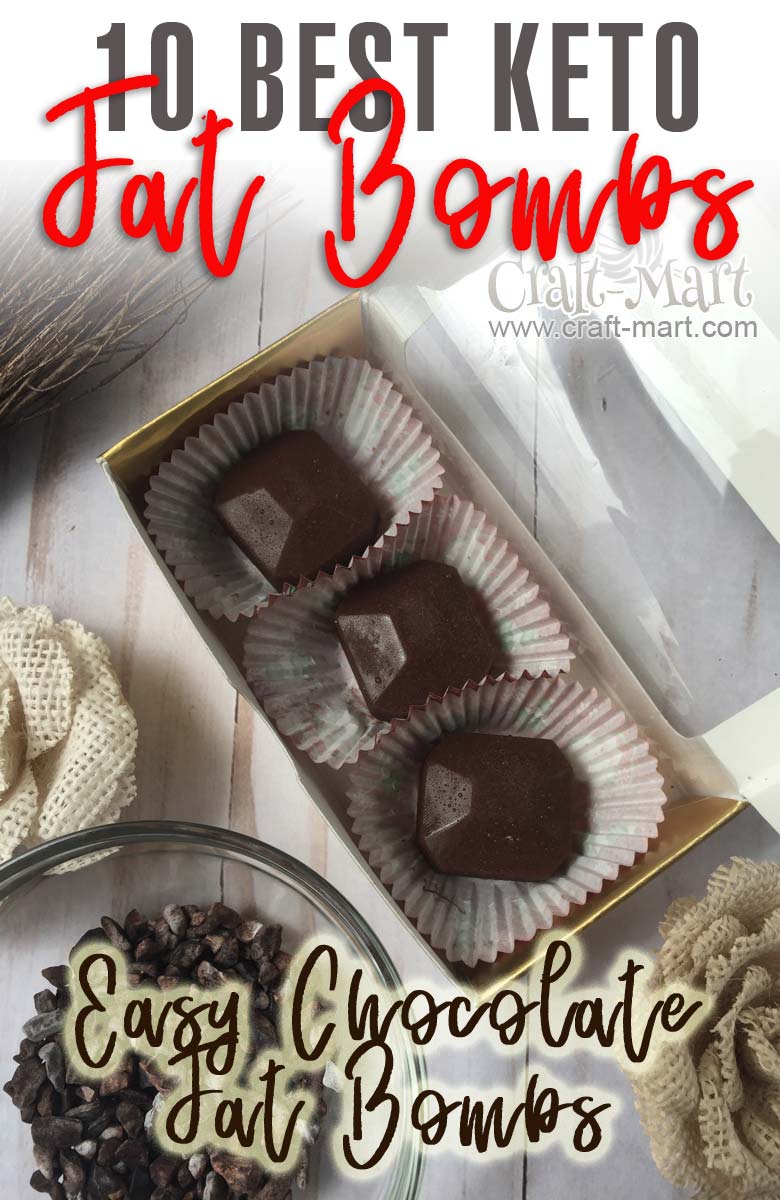 Get the recipe: Easiest Chocolate Fat Bombs
Whether you are on a keto diet or not, this recipe brings some healthy nutrients to your body. In this case, with a healthy balance of fats and proteins, the keto macaroon fat bomb uses almond flour, egg whites, shredded coconut, coconut oil, and a few other ingredients.
Please note that this recipe requires 8 minutes of baking – it is not a mix-freeze-and-eat keto fat bomb. However, having these delicious keto bombs on hand can be very convenient when you need a quick snack.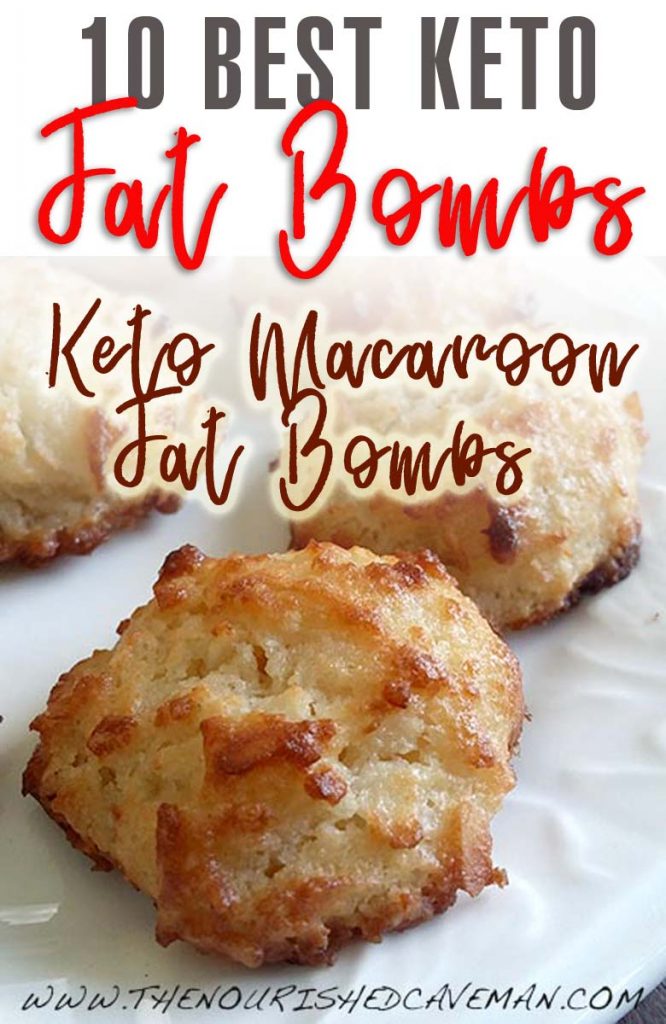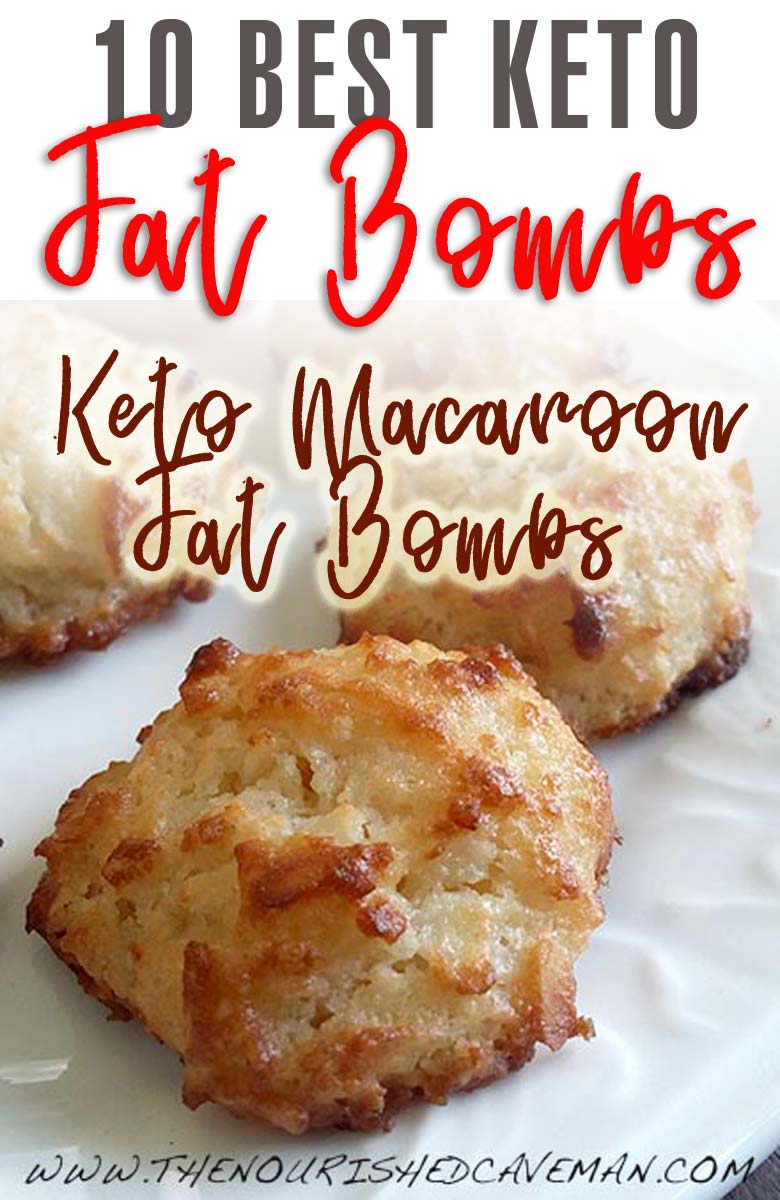 Source: thenourishedcaveman.com
In reality, these amazing fruity snacks taste like strawberry cheesecake. If you are dairy intolerant, you can easily substitute the cream cheese with coconut cream and use coconut oil instead of butter.
As a result, you will love it! In brief, it is one of the easiest keto fat bomb recipes!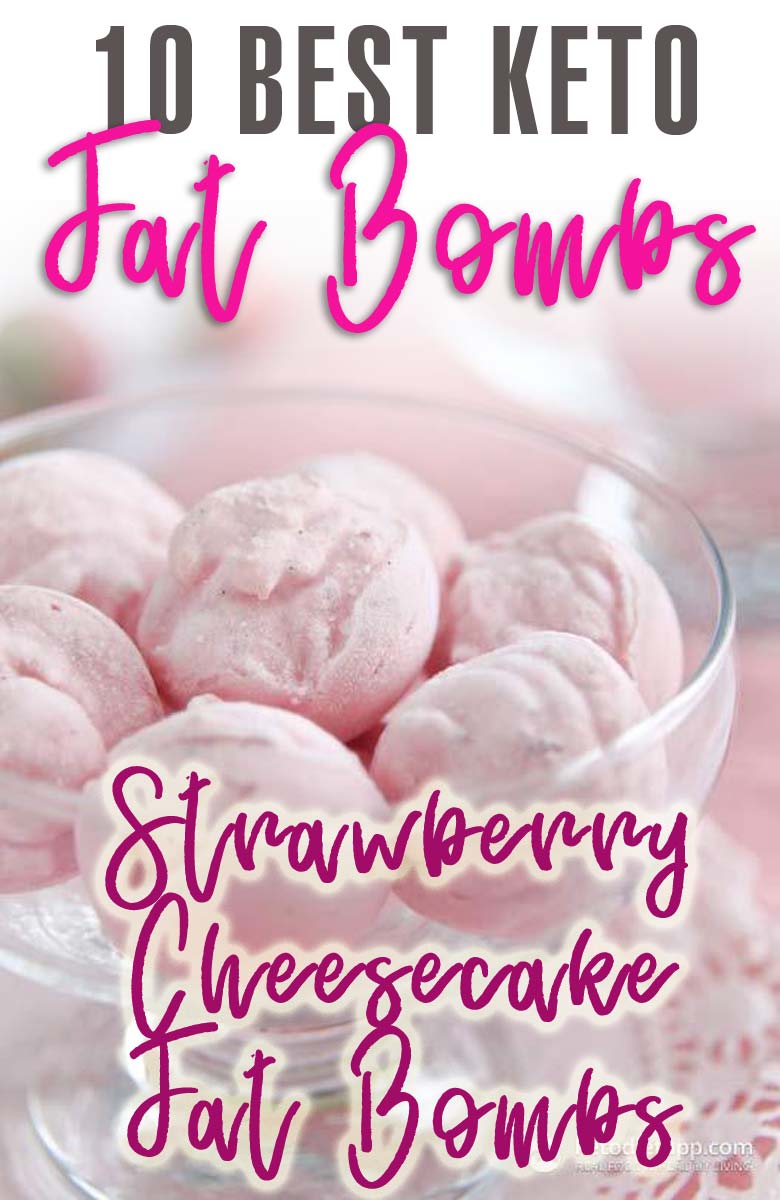 The ultimate collection of 54 Keto Fat Bomb Recipes
We have also collected some of the best keto fat bomb recipes which will give you lots of inspiration on your keto journey. Consequently, all of them are easy to implement and will make you feel like you are not on a diet.
This is the list of ultimate keto fat bombs recipes collection:
7 Savory Keto Fat Bombs'
3 Cinnamon Spice Keto Fat Bombs
5 Creamy Keto Fat Bombs Recipes
7 Chocolate Keto Fat Bombs
8 Coffee Keto Fat Bombs
7 Coconut Keto Fat Bombs Recipes
5 Nutty Keto Fat Bomb Snacks
12 Fruity Keto Fat Bombs
Indeed, sometimes you read through the recipe and it is too long to implement. We have noticed it in our daily busy life – the recipe should be so easy that you would want to try it today!
In general, that was our main criteria for this ultimate collection of the easiest Keto Fat Bomb recipes.
Even during the holiday season, when it is so easy to slip, you can just bring a plate of delicious keto snacks with you to any gathering to be the hit of the party. They are so yummy! As a result, you won't be hungry or cheating on your diet and your friends will fight for every bite!
7 Savory Keto Fat Bombs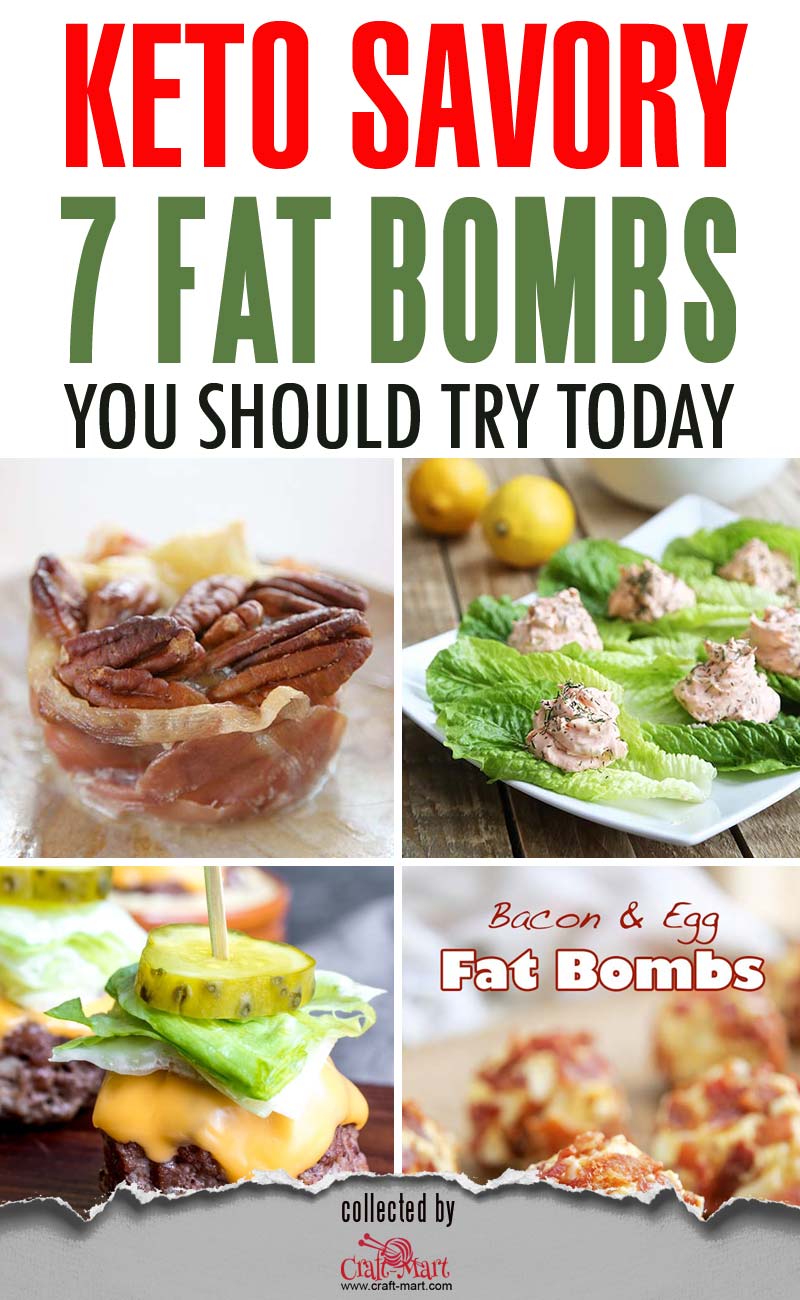 3 Cinnamon Spice Keto Fat Bombs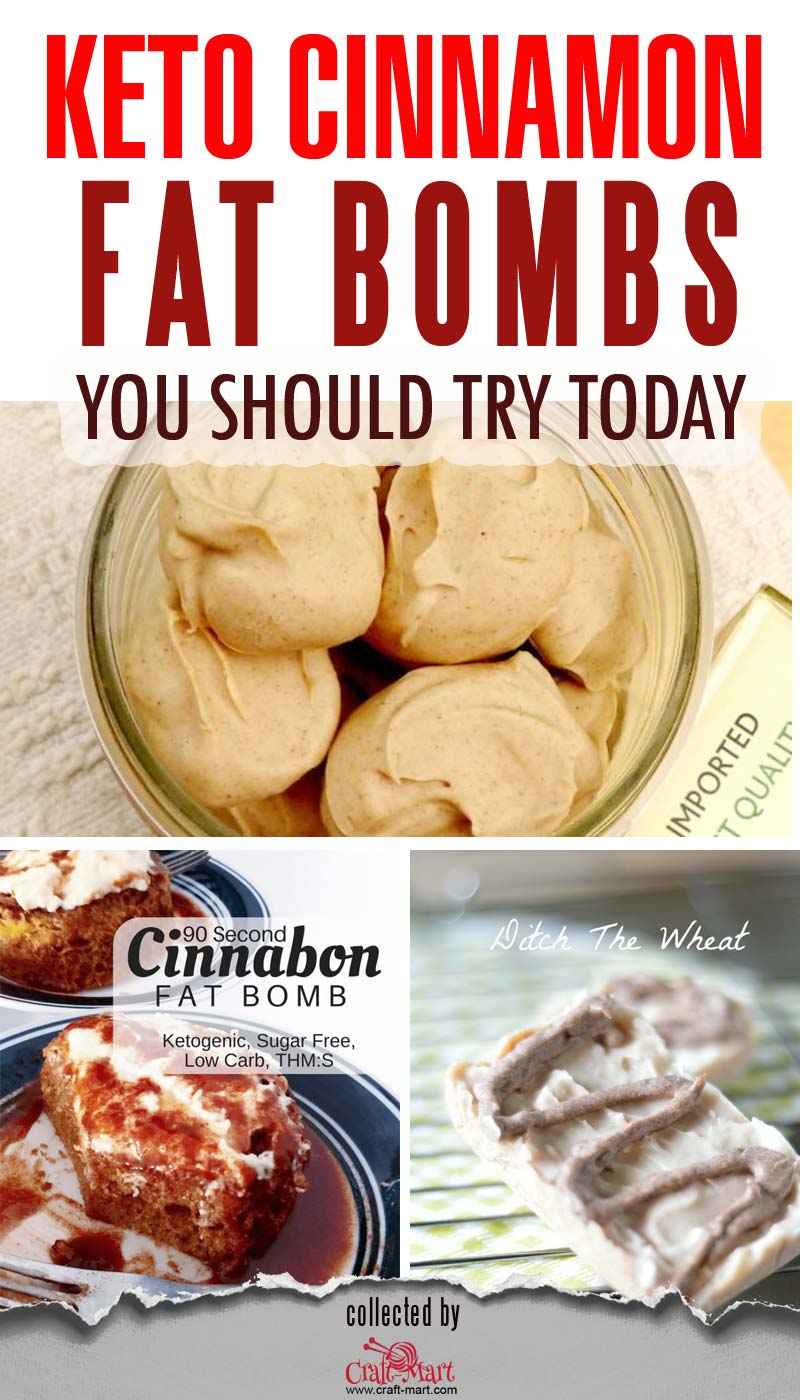 5 Creamy Keto Fat Bombs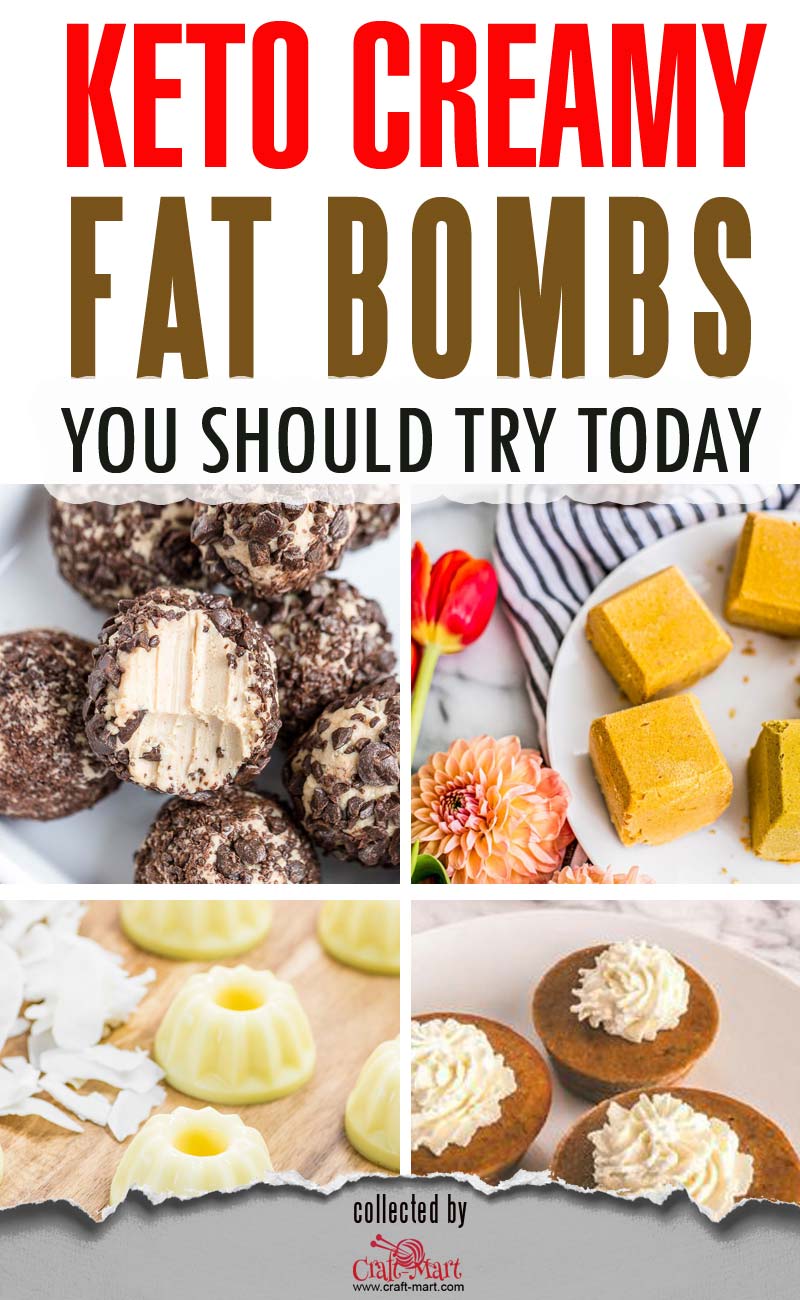 7 Chocolate Keto Fat Bombs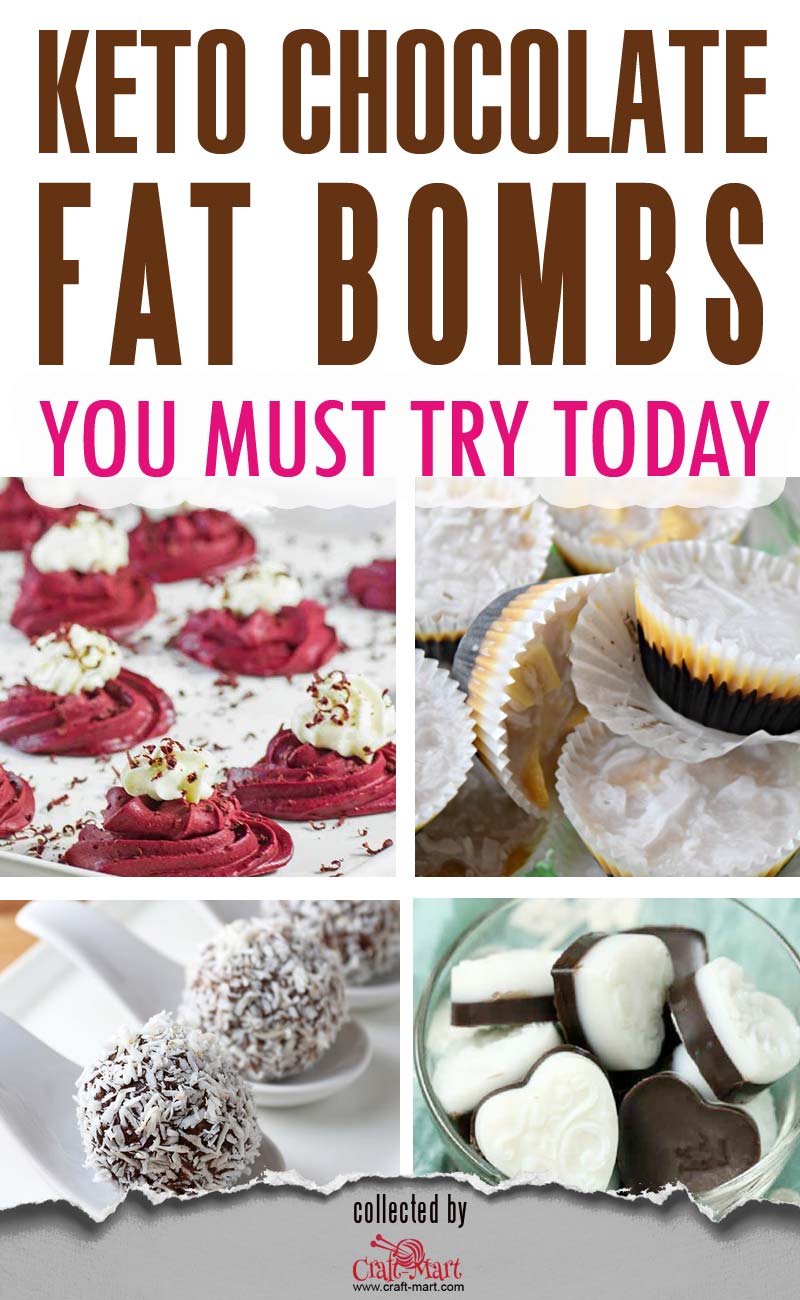 8 Coffee Keto Fat Bombs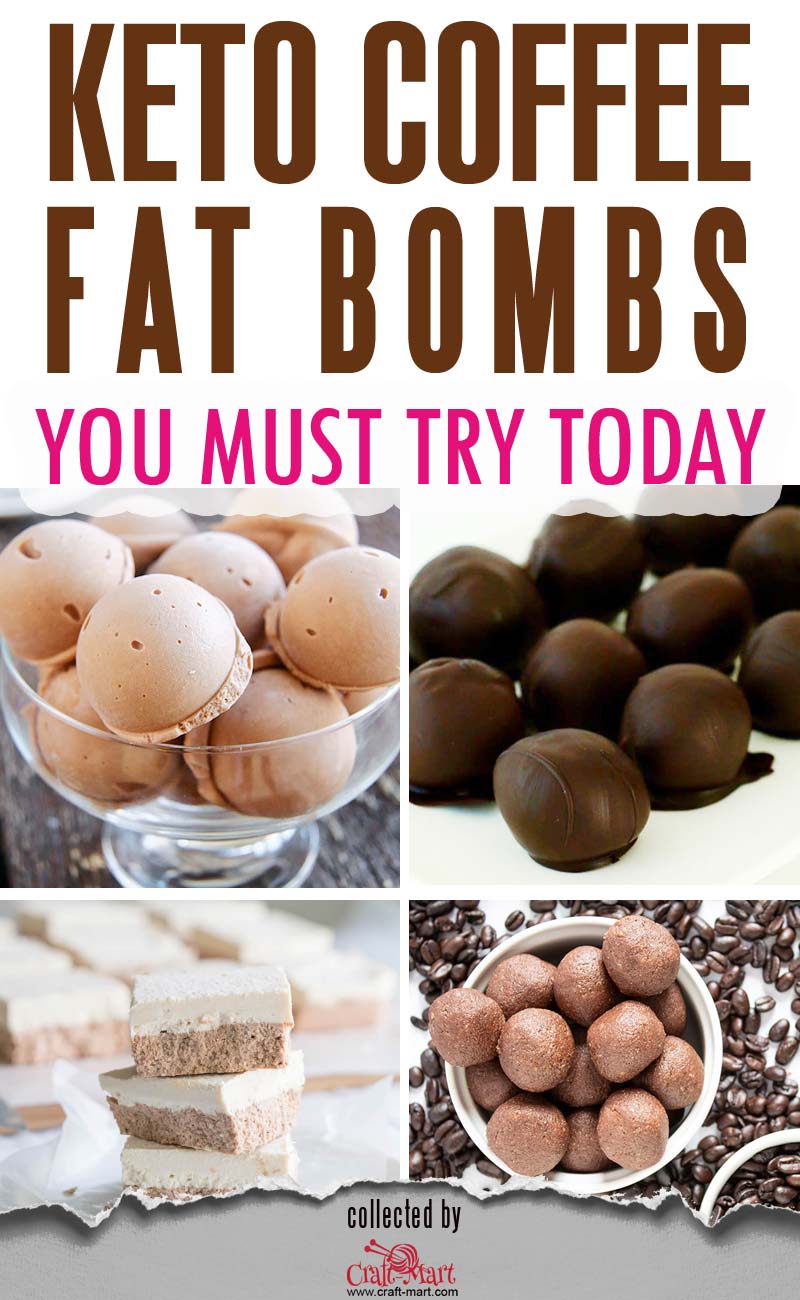 7 Coconut Keto Fat Bomb Recipes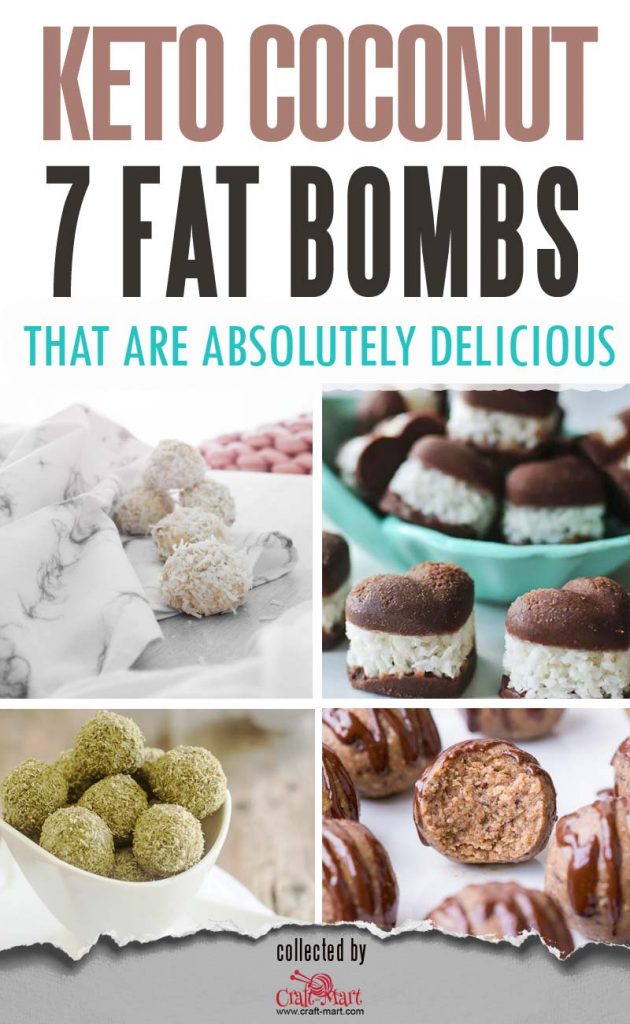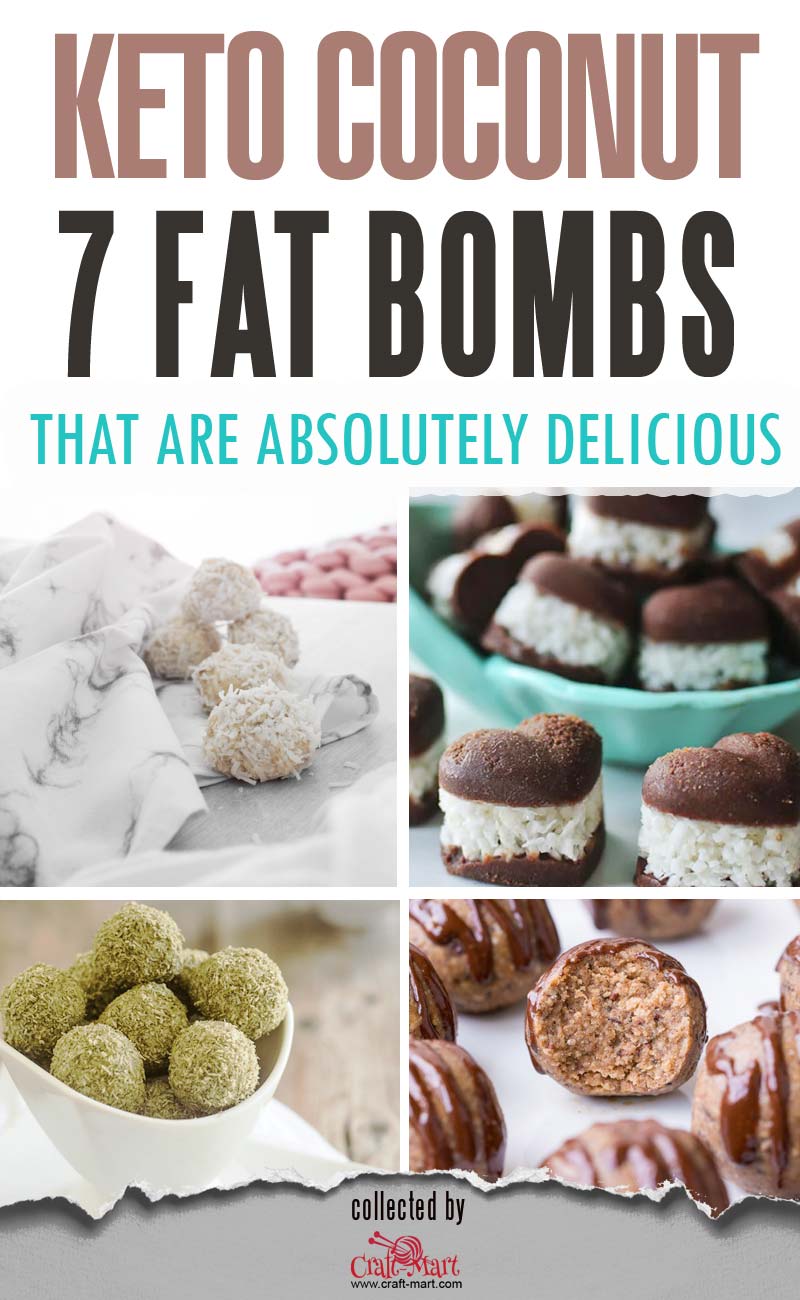 5 Nutty Keto Fat Bomb Snacks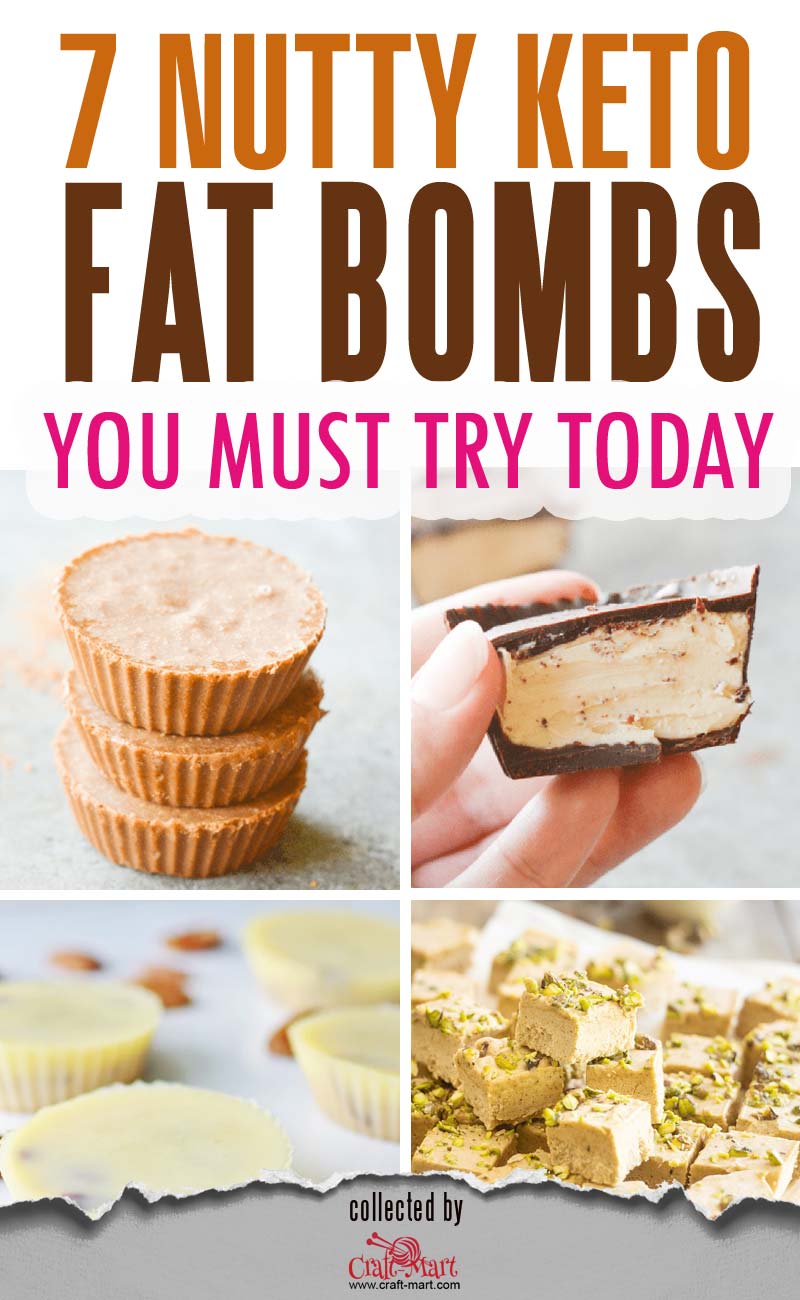 12 Fruity Keto Fat Bombs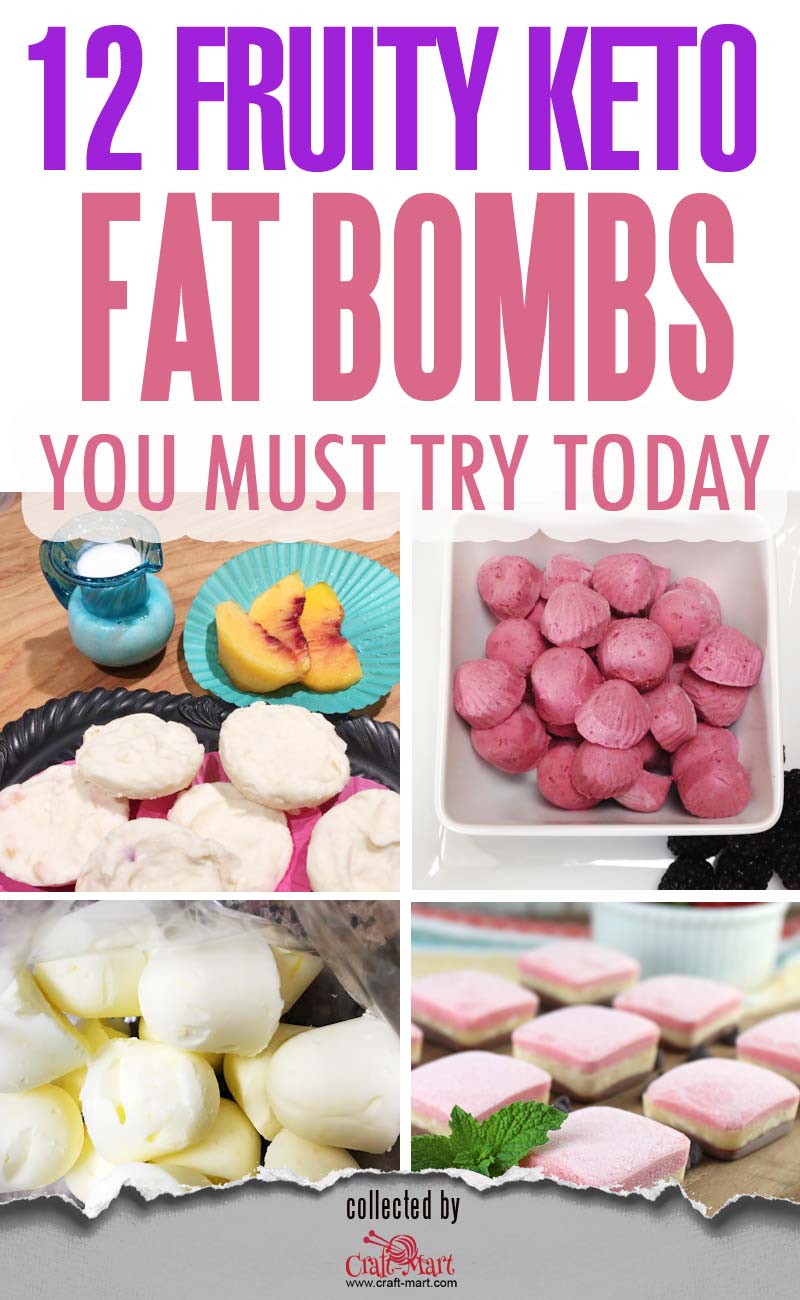 In summary, this collection of keto fat bombs will allow you to eat like kings and queens without breaking your diet. Furthermore, you'll always have a quick recipe to make if you need to bring a plate to the party.
To emphasize, the keto diet is not that restrictive as it allows you to have a variety of healthy proteins and fats. Surprisingly, there are lots of tasty recipes that you can include in your daily routine.