This easy crochet tutorial will teach you how to create a fast crochet scarf using a lacy crochet scarf pattern. Though it looks sophisticated, this easy crochet scarf pattern for beginners is very simple.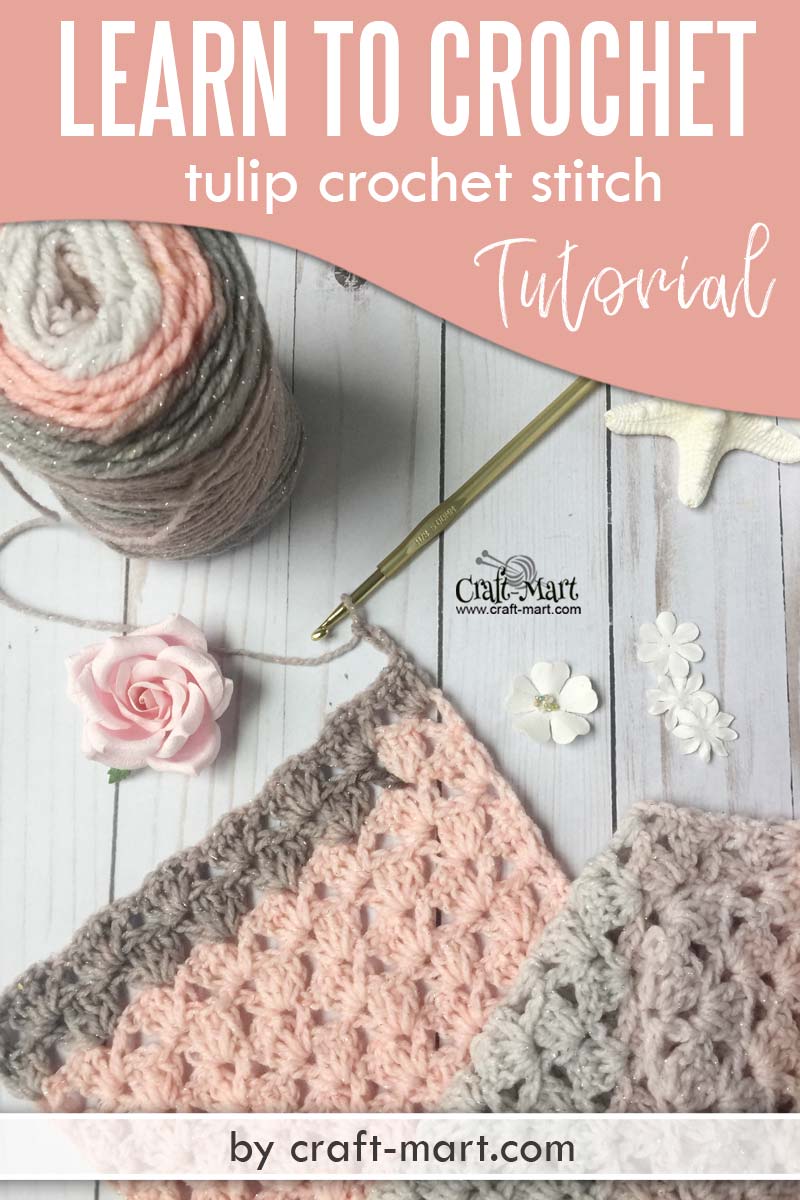 Do you know how to crochet double crochet stitch and chain? Then this unique crochet lace pattern will be pretty easy to master, even for beginners.
This lacy crochet stitch is called TULIP CROCHET STITCH as it creates a delicate lacy pattern reminiscent of blooming tulips. Just perfect for a light-weight spring infinity scarf!
This unique lacy crochet scarf pattern consists of identical clusters which create a reversible fabric perfect for scarves and shawls. Each cluster is a combination of 3 double crochet stitches, chain 1, and another double crochet stitch.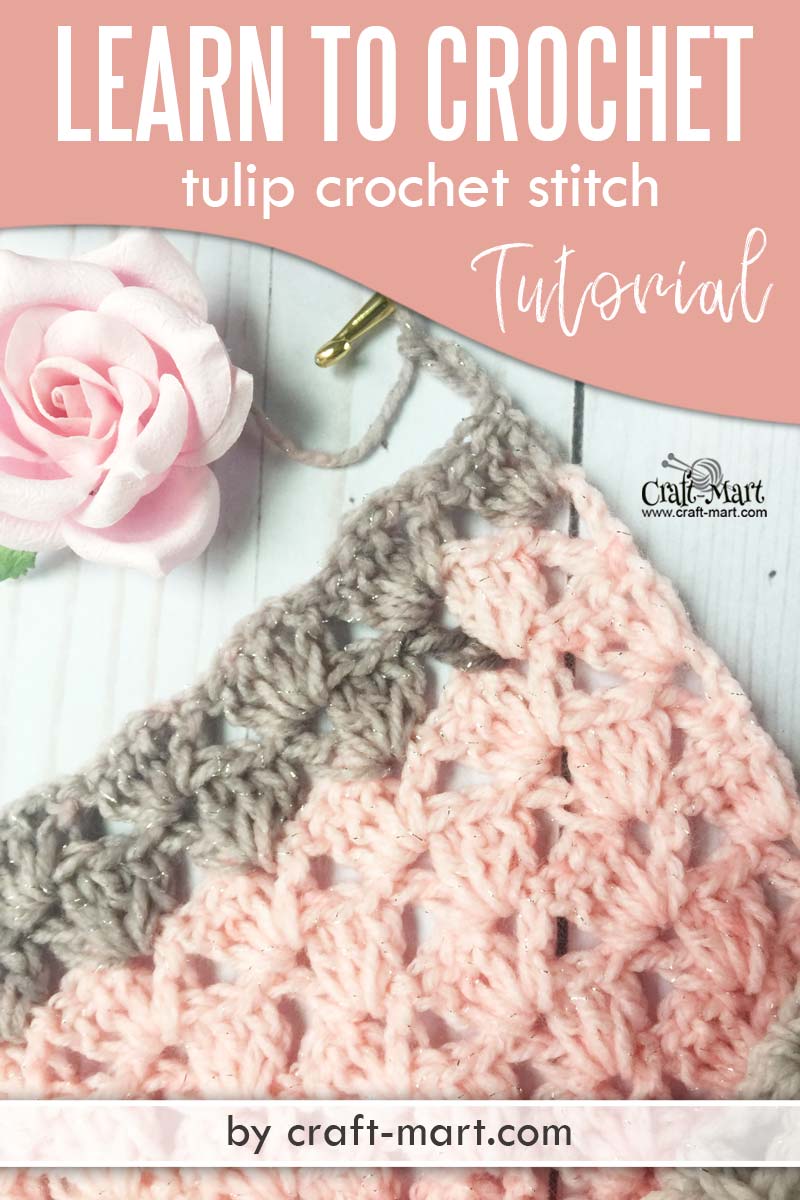 Each cluster is crocheted into the chain 1 space of a previous row. This creates a distinctive lacy pattern for a light-weight infinity scarf.
What can be easier? Most importantly, this crochet infinity scarf pattern is free.
Abbreviations (in US terms)
ch – chain
DC – double crochet
ch sp – chain space
Materials
I loved the gentle pastel colors of this particular Mandala yarn! You can pick it up for $3.49 at your local Walmart store! Consequently, your unique infinity scarf will cost under $4. That's a bargain!
You can crochet one for yourself and a few as presents for friends and family as a "Christmas in July' headstart on handmade unique Christmas gifts.

Directions
First of all, to master this lacy crochet scarf pattern, start with chaining a multiple of 4 + 1 +4 (ch4 represents DC and ch1). Chain 28 + 1 + 4 = 33.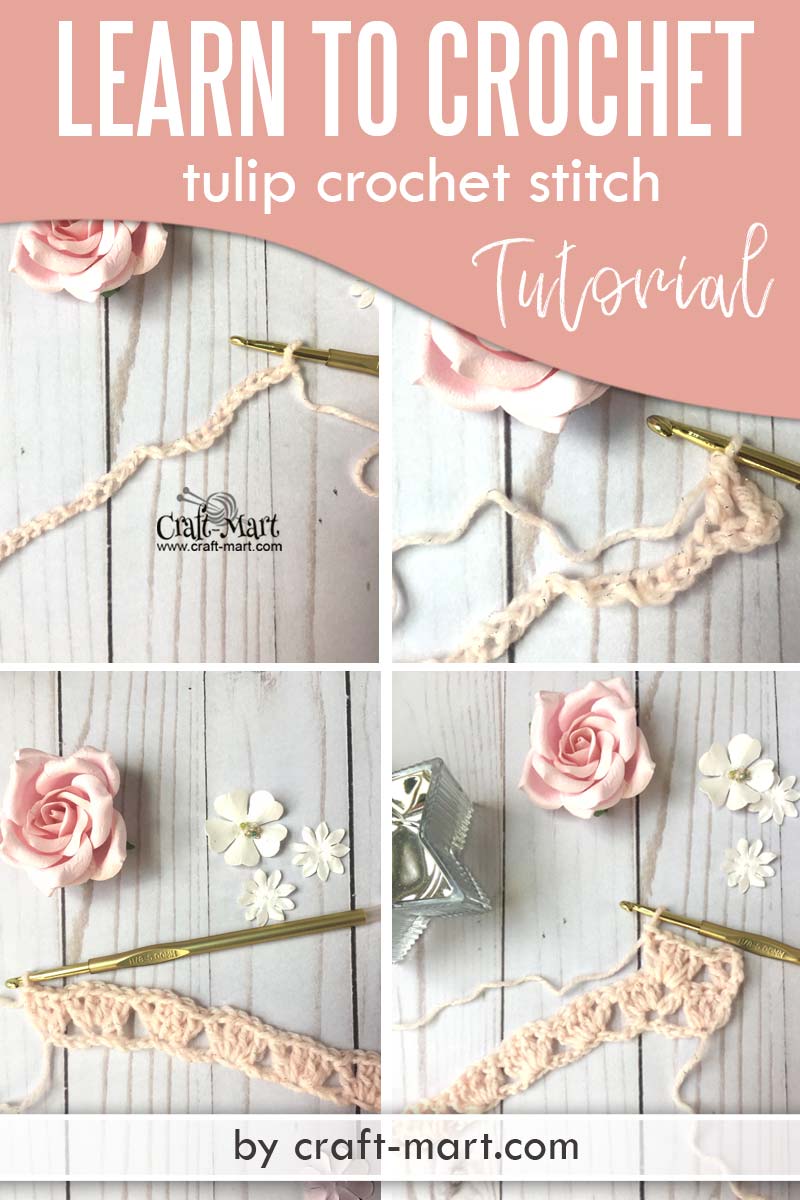 Row 1 (foundation row)
Second, double crochet into 5th chain from the hook. Skip 3 chains, 3DC into next (4th) chain, ch1, DC into the same chain (you've created the first cluster).
Continue to the end of the chain and place 3 DC into the last chain. Ch4, turn.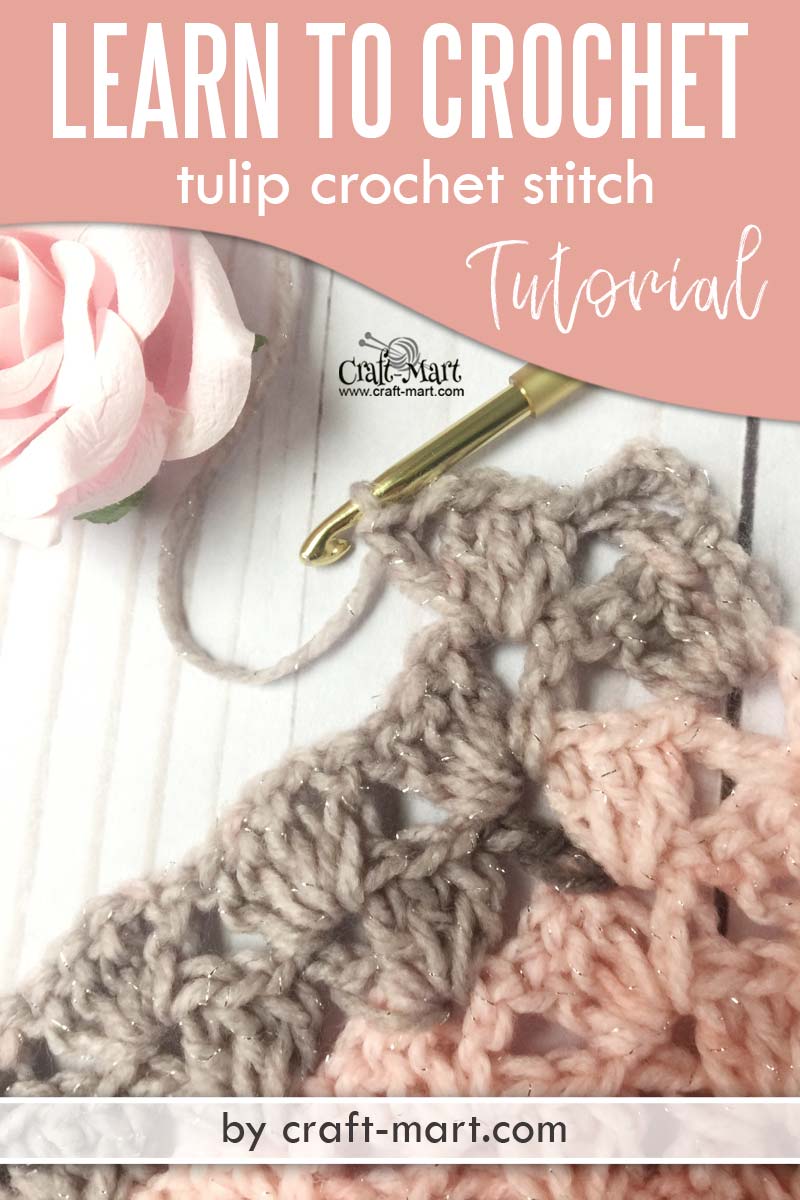 Row 2 (and all the rows)
DC into the first stitch (of the turning ch4, this creates DC, ch1, DC).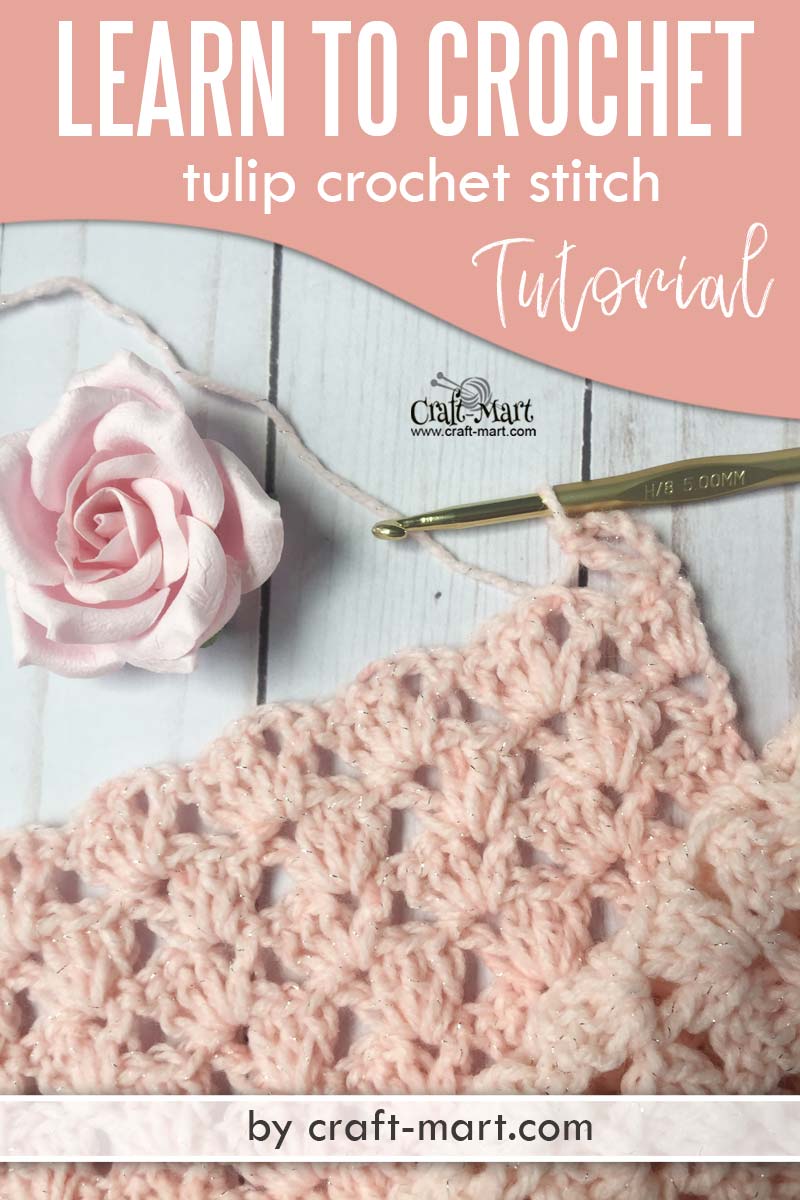 Find the first ch sp and crochet 3DC, ch1, DC into it. Into the second ch sp, crochet the same cluster: 3DC, ch1, DC.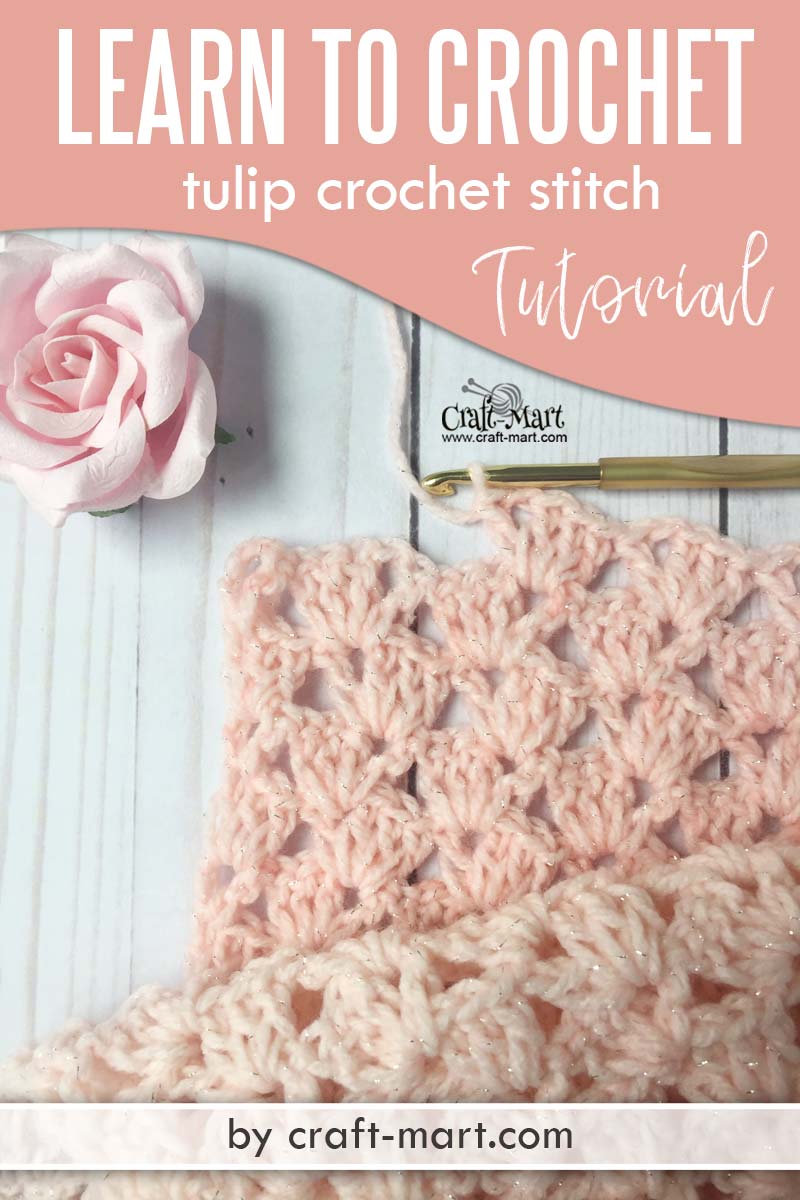 Continue to crochet clusters to the end of the row (until the second from the last ch sp).
Into the last ch1 space, crochet 3DC. Ch4, turn.
Repeat row 2 until the end of the project. As it is a one-skein project with self-striping colors, you don't have to switch different color yarns and weave in the ends (just weave in the tail ends left at the beginning and the end of the scarf).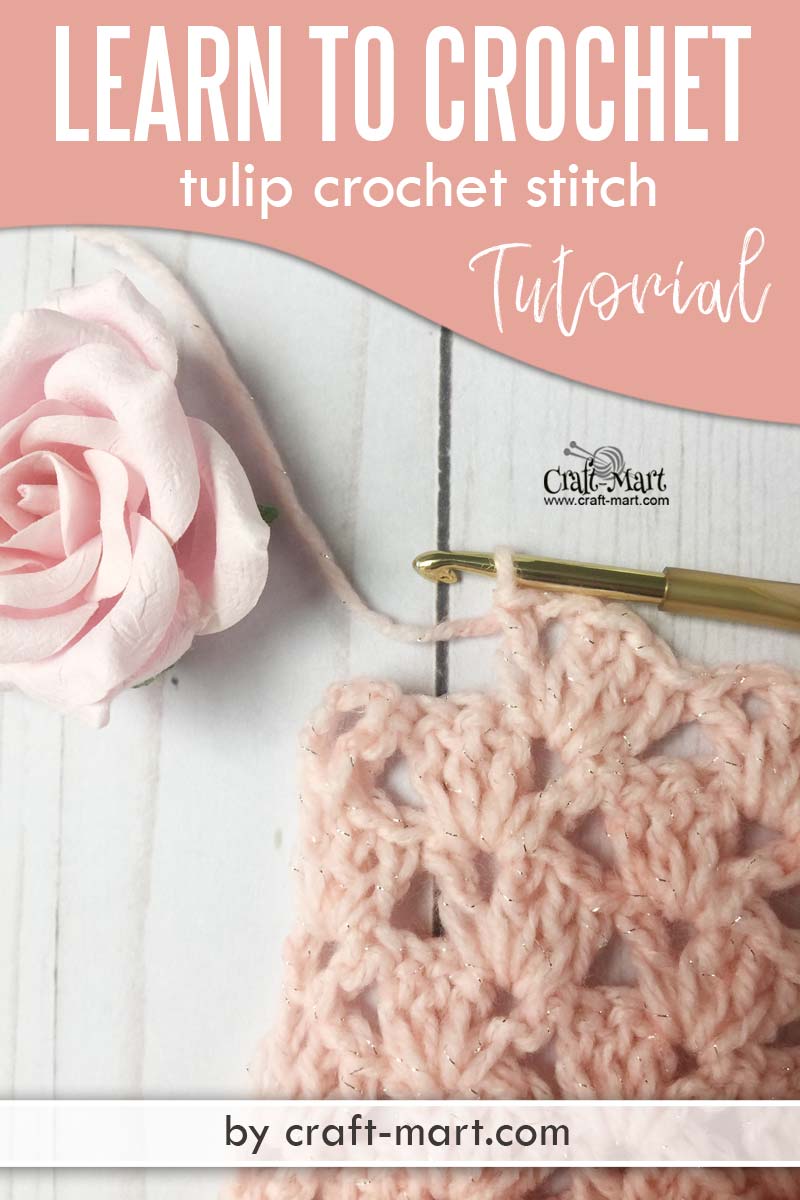 This lacy crochet pattern works very fast, which makes it perfect for a fast crochet scarf. You will see how the delicate pattern of flowering vertical clusters will start to form.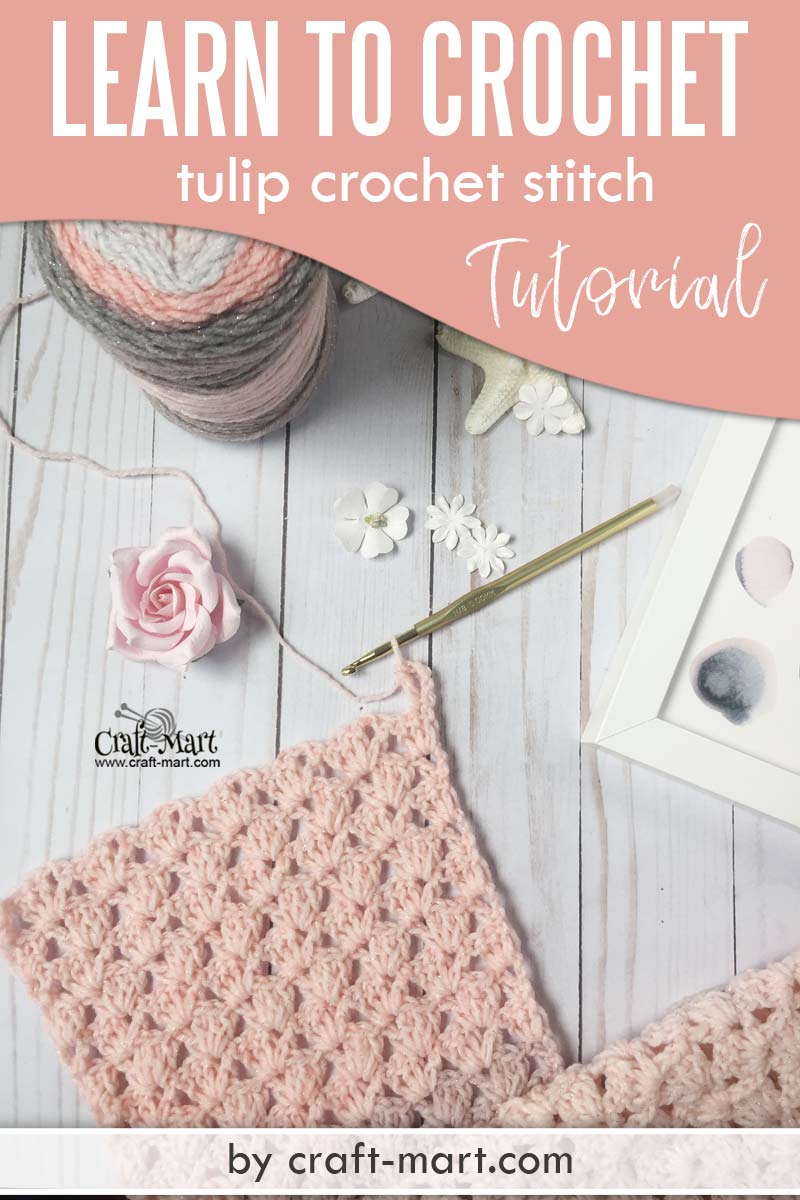 To create an infinity scarf, just connect the ends of your garment without twisting it. Make sure to leave enough yarn for that finishing connecting stitch. Weave in the ends.
You can see that this lacy crochet scarf has lovely pastel colors. You are done – enjoy!