Why would you bother creating your own DIY Cleaning Products?
It is sad to imagine, but your home can be the major source of toxins that are lurking to harm your family. They settle into your body from everyday cleaning products that you buy and then use in your kitchen, bathroom, etc. Volatile Organic Compounds (VOCs) are toxic while advertised as safe in common household products.
You will be surprised to learn that most of these VOCs, such as ethylene-based glycol ethers common in water-based cleaners, are classified as hazardous air pollutants by the U.S. Environmental Protection Agency.
Why use these expensive cleaners when nature provides plenty of organic options that would not add to our body's toxic overload and are not classified as carcinogens. These home-made natural DIY cleaning products and solutions are cheaper than store-bought and can be made with the natural ingredients you probably already have at home.
This Infographic by PaleoHacks gives you a quick guide to safe DIY cleaning products while the link provides step-by-step recipes and instructions.

Computer mouse and keyboard are classified as the dirtiest surfaces in our homes and offices – even dirtier than toilet seats. Easily clean them with rubbing alcohol and q-tips to drastically reduce your everyday contacts with germs this
flu season.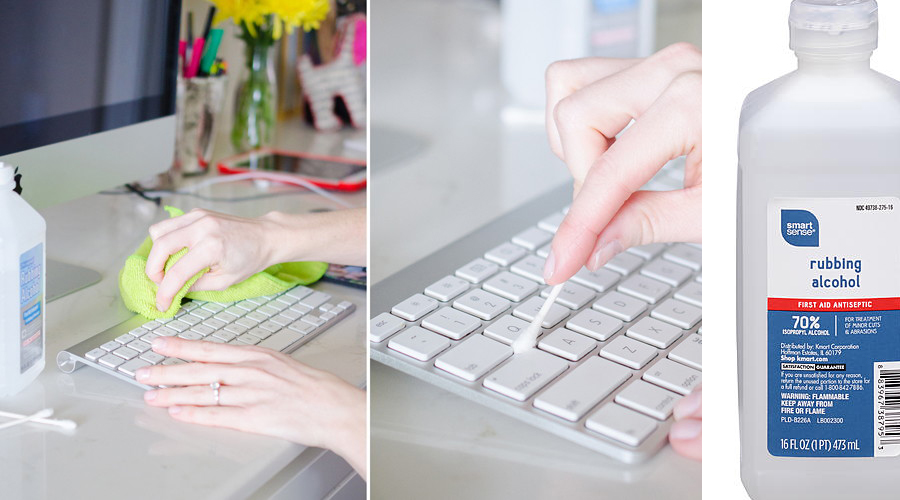 Sometimes 'natural' means clever re-purposing of everyday items: instead of buying a store gizmo with just one reusable wipe, use a stack of old socks to clean your blinds (besides water you can use your DIY cleaning solution). You won't believe your eyes how much gunk you'll wipe away after a spring pollen season!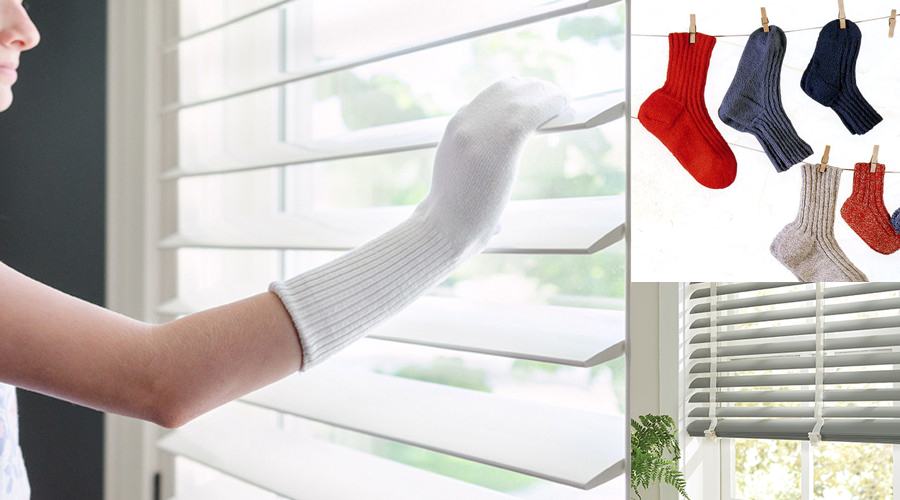 Soak your shower head in vinegar to remove hard water deposits. Straight undiluted vinegar works even faster. You can put it in a bucket to soak while cleaning the rest of the bathroom. If your shower is not hand-held, use a bag filled with
vinegar.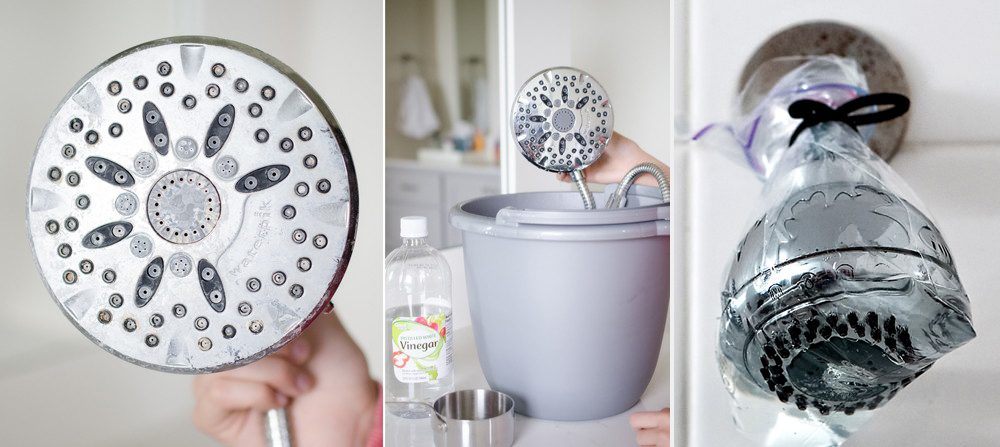 Do you have offensive, over-powering kitchen smells from cooking fish, garlic, etc? DoTERRA Purify Essential Oils blend works wonders in a nick of time to eliminate all odors while purifying your home air in a natural, safe way. It's proprietary
blend of essential oils (Lemon, Lime, and Pine essential oils, known for their powerful cleaning properties, along with Siberian and Austrian Firs) replaces unpleasant odors and clears the air.
Purify Air Essential Oil Blend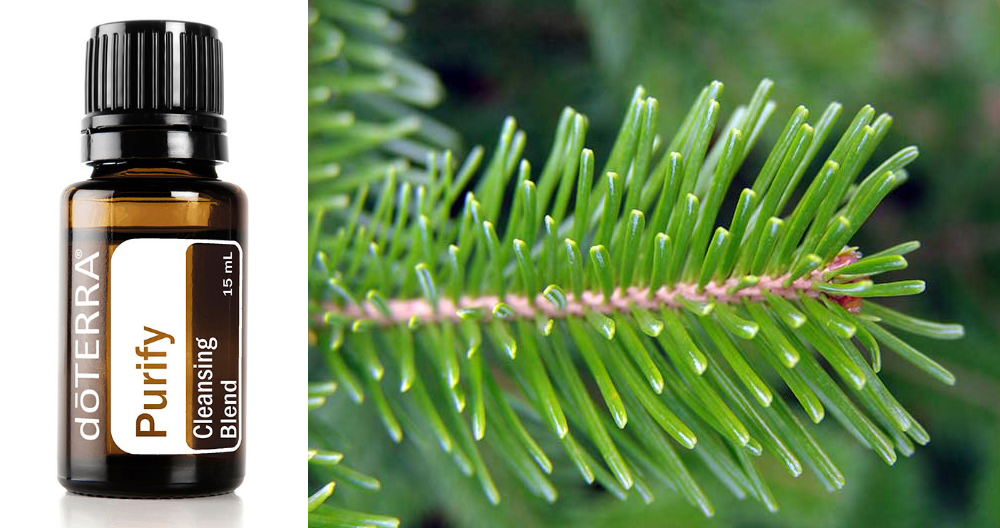 Use only baking soda and vinegar to clean all that gunk from windows' tracks. This can be a daunting task from which even most-obsessed cleaning perfectionists will shy away. These natural products and simple steps make it a breeze. Use a dollar store sponge brush for a final clean sweep. You'll admire your work and breathe fresh air when opening your windows.
How to clean window tracks with 2 natural products