Containerized homes don't have to look like ugly and rusted shipping containers. Find out how to create elegant homes using regular steel containers.
While transforming shipping containers into beautiful and functional living spaces requires a special set of skills, learn how others are doing it and see if it works for you.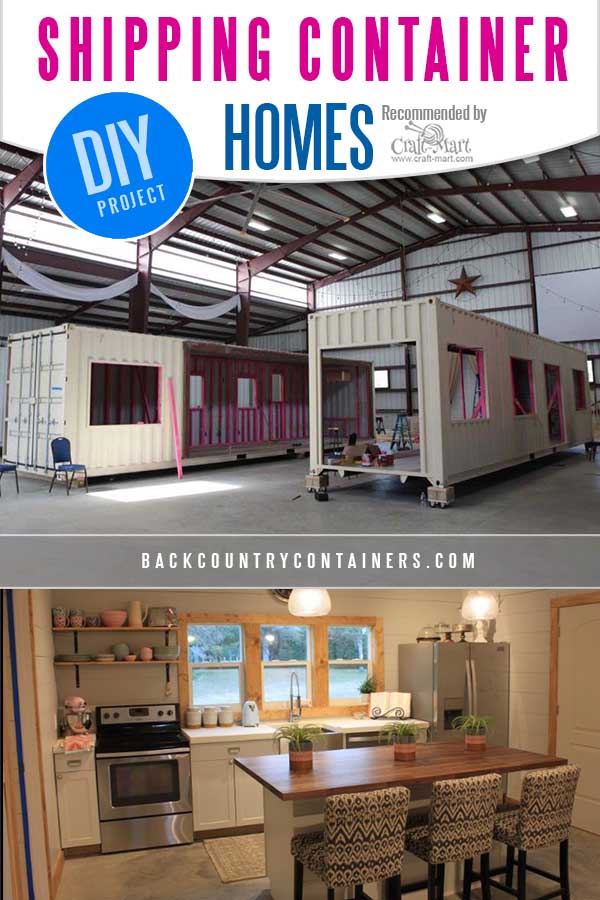 Building elegant homes using regular shipping containers is easier than you might think! Backcountry Containers based in Texas is a well-known provider of custom shipping container homes.
Whether you are looking for a primary residence or a backyard office, their skilled team can help you design your container home and bring your vision to life.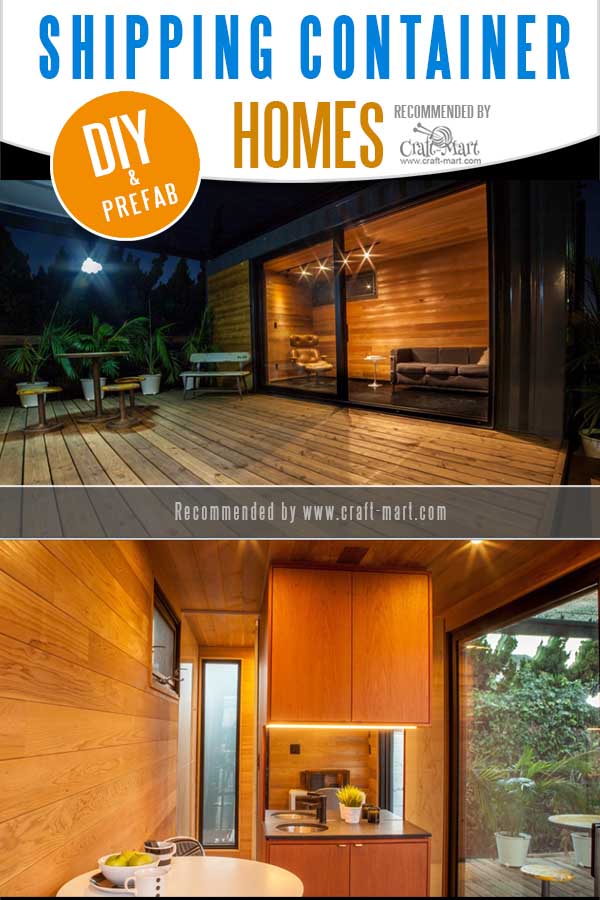 Are you afraid of earthquakes or tornadoes? Learn how having a shipping container house can give you peace of mind if you live in these dangerous areas.
These homes made of steel containers are wind and watertight. No more extensive flood or earthquake damage! Take a look!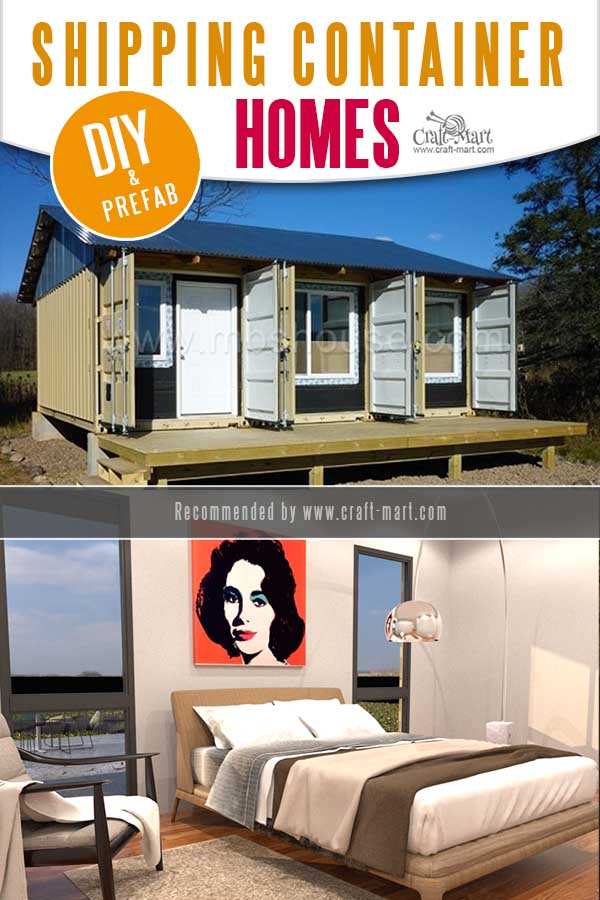 For many of us, ship container homes are associated with an ugly industrial look. Not anymore! Check out these containerized homes that can be ordered online and even modified according to your specs.
Most importantly, there are online design tools that can help you to create your perfect ship container home!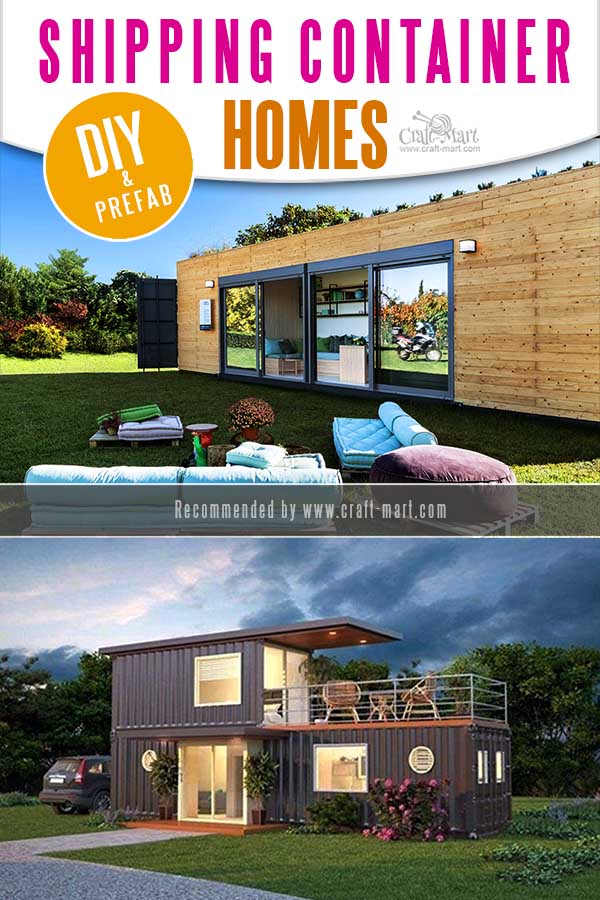 Read about different obstacles on the way to building a container house and how a few building companies overcome them. Converting shipping containers into homes can be done faster than building a traditional house from scratch.
You can even order prefabricated fully functional container homes online and install them in a few days on your property!
Learn how this Greek startup can easily turn shipping containers into unique and stylish homes for a pretty reasonable price. Now you can afford to retire in comfort.
Obviously, containerized homes have both Pros and Cons as all other types of buildings. Read our other posts about the "Faraday cage" effect and possible EMF amplification effects that steel shipping containers may produce in some conditions.
Top 5 Foundation Types Used in Shipping Container Homes and Buildings
The foundation types include:
Slab or Raft Foundation
Pier Foundation
Timber Foundation
Pile Foundation
Strip or Trench Foundation
Is simple shipping container architecture appropriate for affordable housing?
In a number of cases container homes a viable budget option, but affordability is a flexible concept.
For example, in the Upper Midwest, a Victorian house can be purchased for less than or close to $100,000, including land. it would be impossible to build a container house with as much space for the same cost.
On the other hand, in places like California where real estate prices are skyrocketing and zoning makes the land very expensive, container homes can be a viable alternative to regular homes.
It makes sense to look into that option if you live in the areas that specifically allow for micro-housing or an accessory dwelling unit (ADU). ADU is a legal and regulatory term for a secondary house or apartment that shares the building lot of a main primary home.
If you can add a two-bedroom home to an existing property in the San Francisco area for less than $200,000, this may save you as much as 90% based on the existing market rate.
Clusters of such homes could represent a very viable rental investment as well. In these areas, steel shipping container homes can become a bridge to homeownership for young people.
In conclusion, container homes can be a viable affordable housing concept where zoning regulations allow it and real estate costs are prohibitive for first-time home buyers.