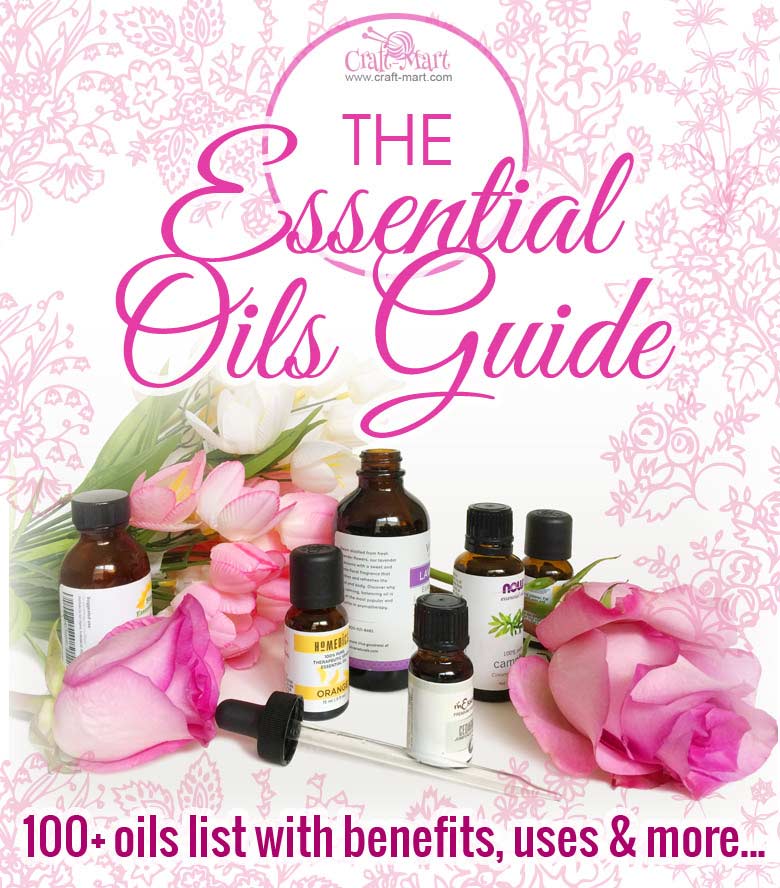 You, probably, have heard of a few useful benefits of popular essential oils, right? Most of the top-ranked essential oils guides will tell you that you don't need a comprehensive list of oils for most of your needs.
Here is the problem:
We are all different and our problems are different as well. Yes, for cleaning, washing dishes or clothes you may get by with half-a-dozen of the most popular oil's list. When it comes to health applications of essential oils, like aromatherapy of adding oil drops to a bath water, it is a different story.
A dozen of popular essential oils cannot address all imaginable wellness problems for millions of individuals, same as a limited selection of 10 different pills can't cure all known illnesses.
Don't you want to have a more comprehensive list of essential oils to choose the best ones for dealing with your particular needs?
Essential Oils Guide
What Are Essential Oils?
Do Essential Oils Really Work?
Main categories of essential oils uses
If you are new to using essential oils for dealing with the problems listed above, here is an excellent short video from Dr. Axe which will help you with avoiding common mistakes:
Dangers of Essential Oils: Top 10 Essential Oil Mistakes to Avoid
Essential Oils (A-C)
Main Benefits, Uses, Studies, Side Effects
A