We are happy to share our free printable wall art spring sayings – they are all about renewal, bursts of joy, happy days ahead, and new beginnings.
We have collected the most inspiring spring sayings and quotes for you to read and enjoy and used some of them for creating our original free printable wall art. These pictures with spring quotes can be downloaded individually as PDF files, ready to be printed on your home printer or taken to a nearby shop that offers print on demand.
You can use these images to update your social media status, save on your Pinterest boards for a springtime sayings wall art project, or simply frame it to use as a thoughtful gift for a friend.
Spring Sayings and Quotes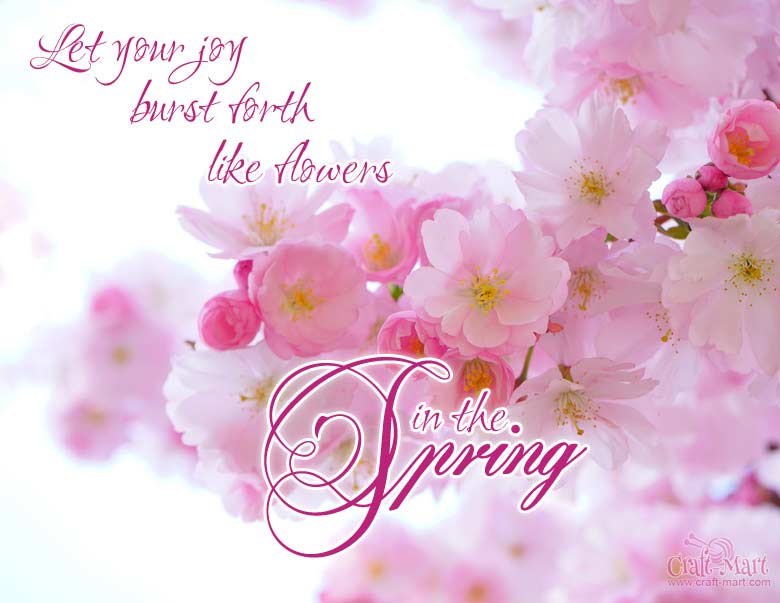 Download PDF of this free springtime poetry printable
Just reading through this extensive collection of wonderful, inspiring, poetic, and sometimes funny spring quotes and sayings from some of the greatest minds will surely lift up your spirits, put you in a joyful spring mood, and give you that needed burst of creative energy to tackle any task in front of you. After all, spring is a time for new plans, projects, and bold new beginnings.
What season is happier than spring?
Nature awakens from a wintery slumber, trees put on their prettiest green dresses with pink and white embellishments, birds fill the gardens with songs while happily building their nests, as the sun is warming up every corner.
Spring Saying: Hello, Spring!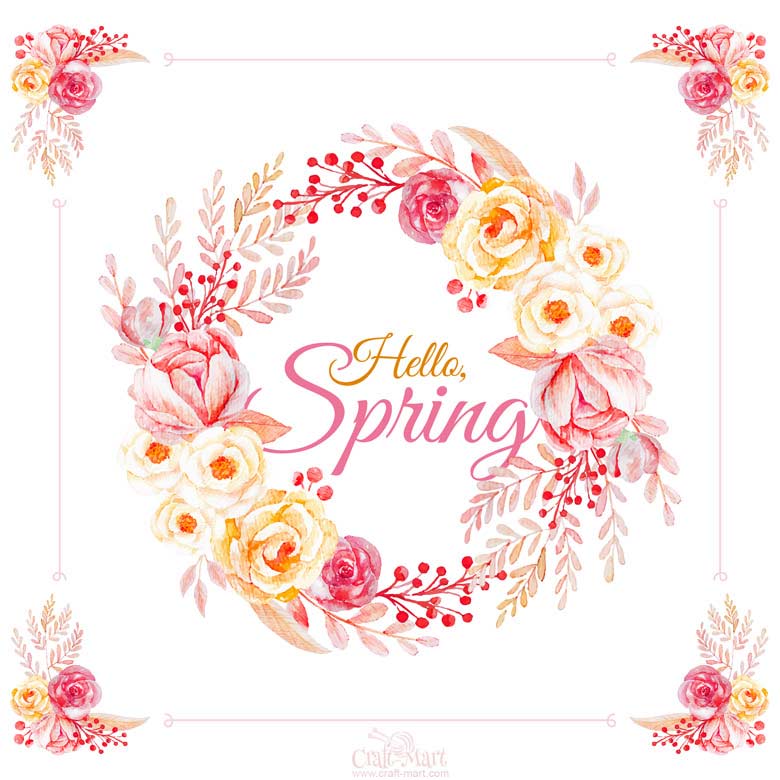 Download this free spring saying printable here
Spring is a time to spread the love and help someone to feel joy again. Spring is a time for acts of random kindness and charity.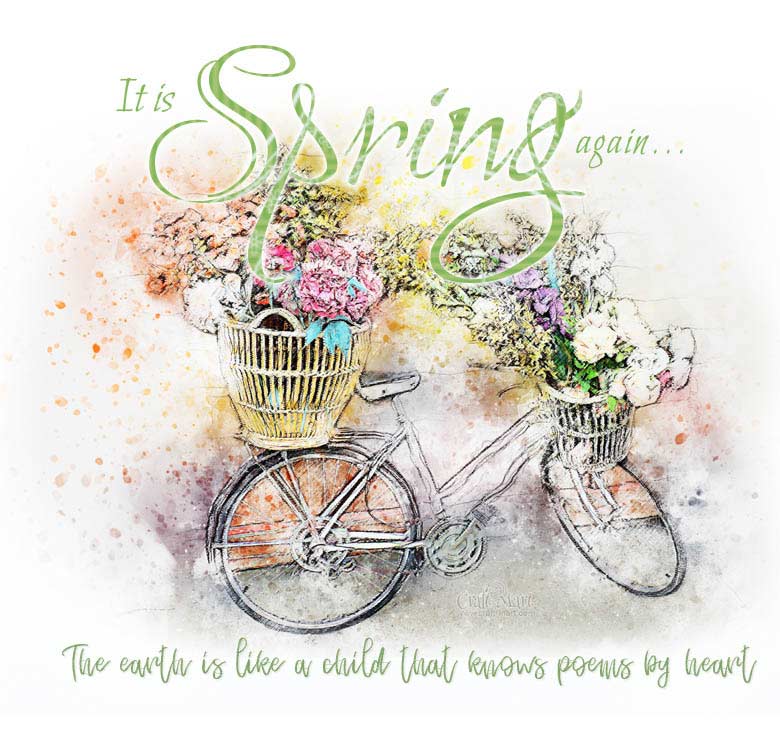 Get this free printable PDF file here
It feels great to plant some bulbs in the fall, watch them get hardened by cold winter, and then burst with color in spring as if thanking you for the labor of love. Share these spring flowers with friends and neighbors and spread the joy.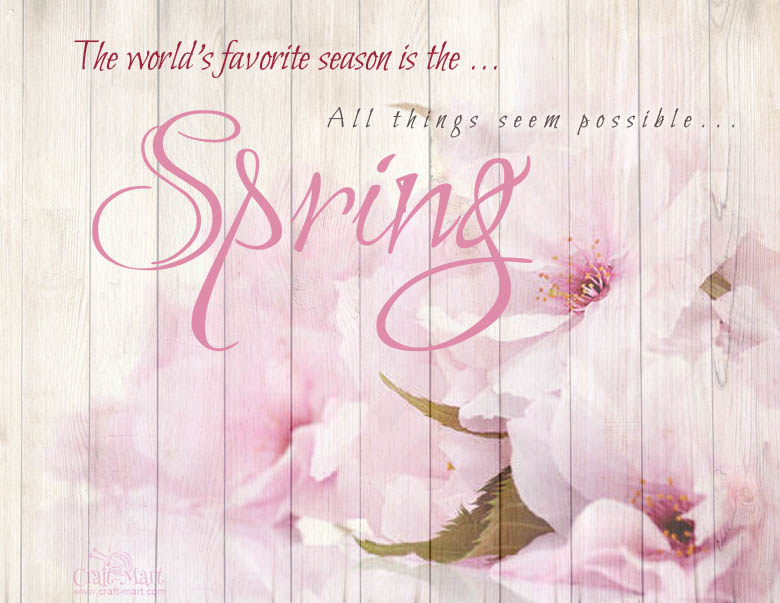 Download PDF file here
Learn a new craft, get inspired, and make something heart-warming for a friend, crochet a blanket to welcome a baby into the world, a shawl to wrap around the shoulders that desperately need a hug, even if it is a gift for a stranger in need.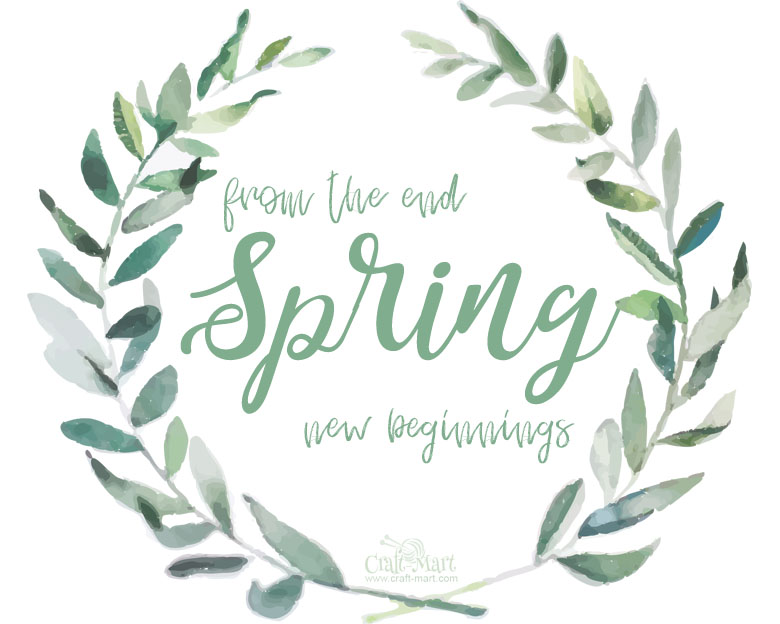 Download PDF file here
Spring is a time to be adventurous and take a trip to explore a place you've been dreaming about, enjoy the journey, and take your chances. Admire the tulips in Holland, blooming cherry trees in Japan, or spring wildflowers high in the mountains.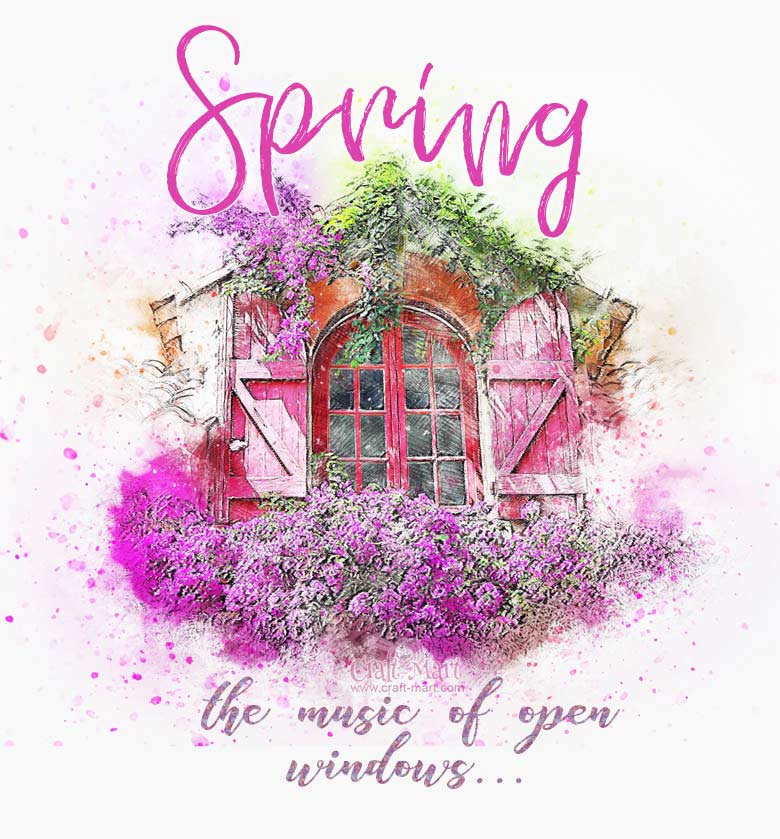 Download free spring saying printable PDF file here
Spring is a great time to visit some of the places that will get crowded in the summer and have them all to yourself while nature puts up the best show of the year, right in front of your eyes.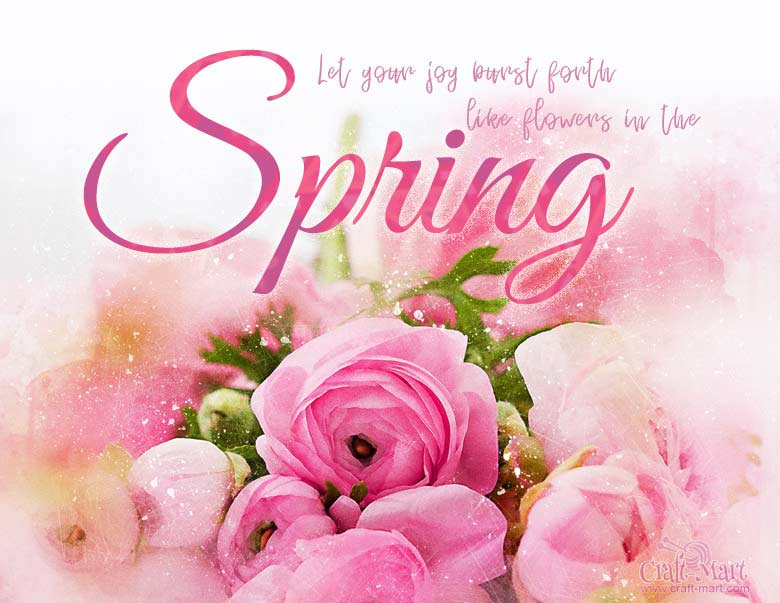 Download free spring saying PDF here
Spring is a time to plant seeds and watch plants grow and bloom – it is always a miracle. If in the fall you planted some trees (peach, apple, cherry, plum, loquat, etc) then in the spring you will be rewarded each year with an amazing display of colors, fragrances, and fresh greenery – a lovely place for children to play in the shade while hummingbirds and bees work hard collecting the nectar.
Spring Saying: With the Coming of Spring I'm Calm Again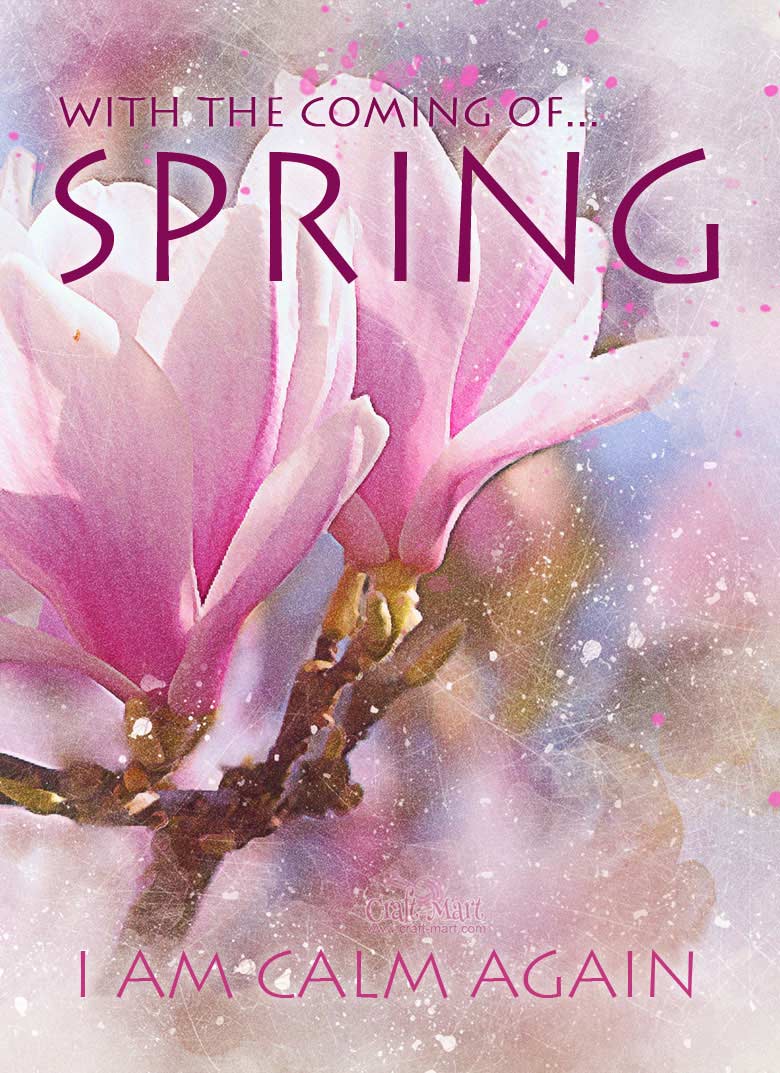 Download free PDF file here
Spring is a time to start an herb garden with some easy-to-grow herbs that will help you live a healthier and more joyful life. There is nothing more rewarding than picking up from the garden a few fresh leaves for your morning smoothie, fresh salad leaves for lunch, rosemary, thyme, and oregano for a hearty dinner stew, and a few mint leaves for an evening tea… Spring gardening brings us joy and numerous rewards that will last the whole year. It is also OK to do nothing and just sit in the garden, watch the miracle of land awakening, and enjoy the amazing spring poetry of nature's sounds around us!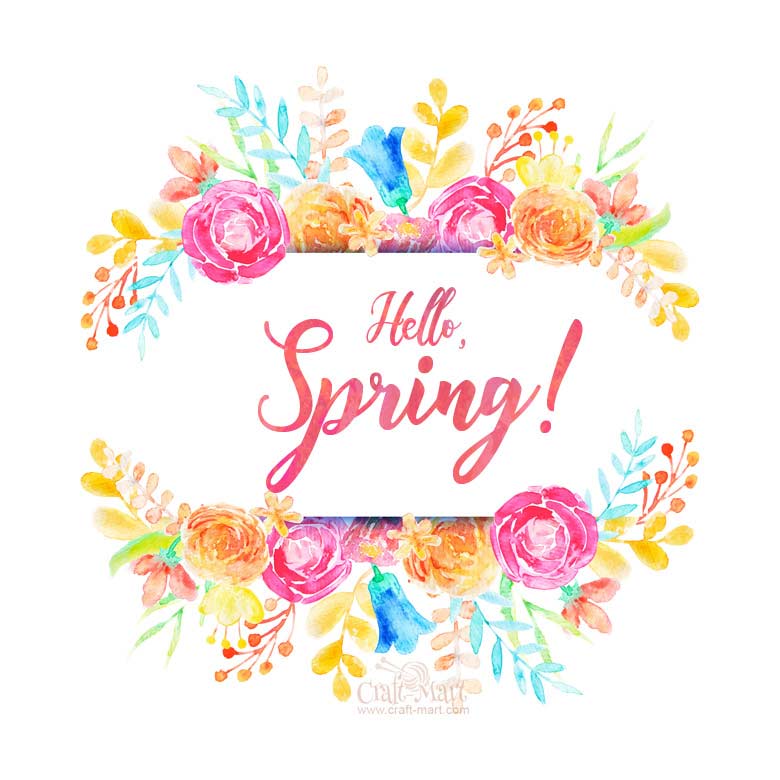 Free springtime saying wall art PDF file download
Spring is a great time to feel alive, joyful, open for something completely unexpected, and learn a new craft. For example, take a watercolor class and paint simple flowers picked in your garden – you don't have to be great. Just a burst of creative energy will change your mood, lift up your spirits, and calm your heart.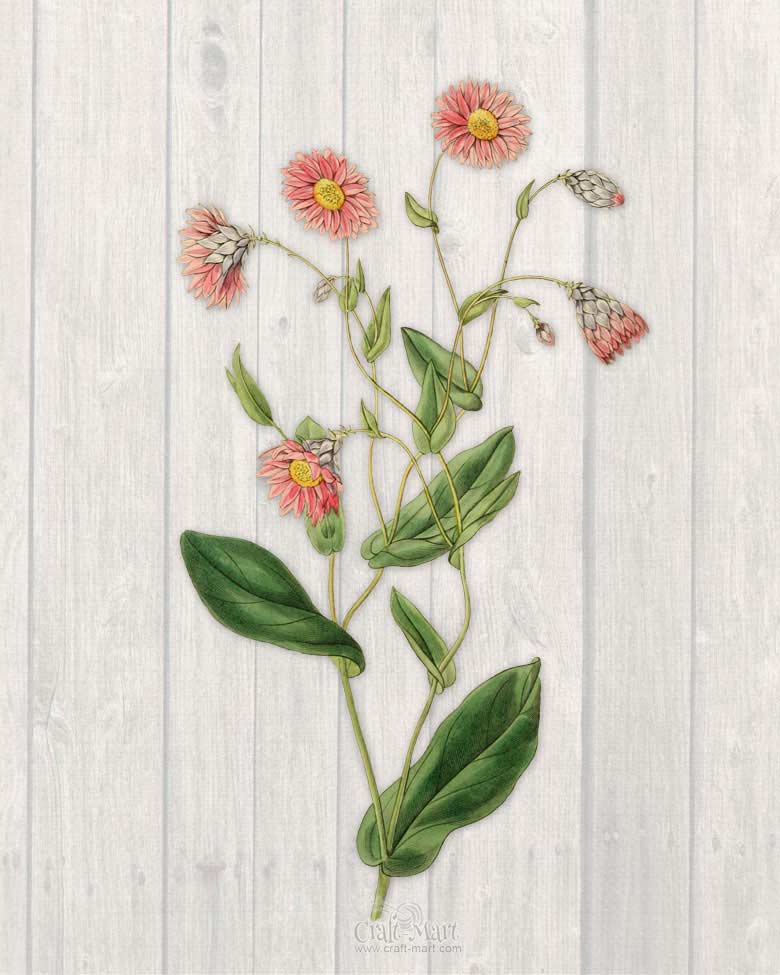 Download this free printable here
Cleaning winter clutter, sprucing up the walls with fresh springtime sayings wall art will do wonders for your home and the way you feel.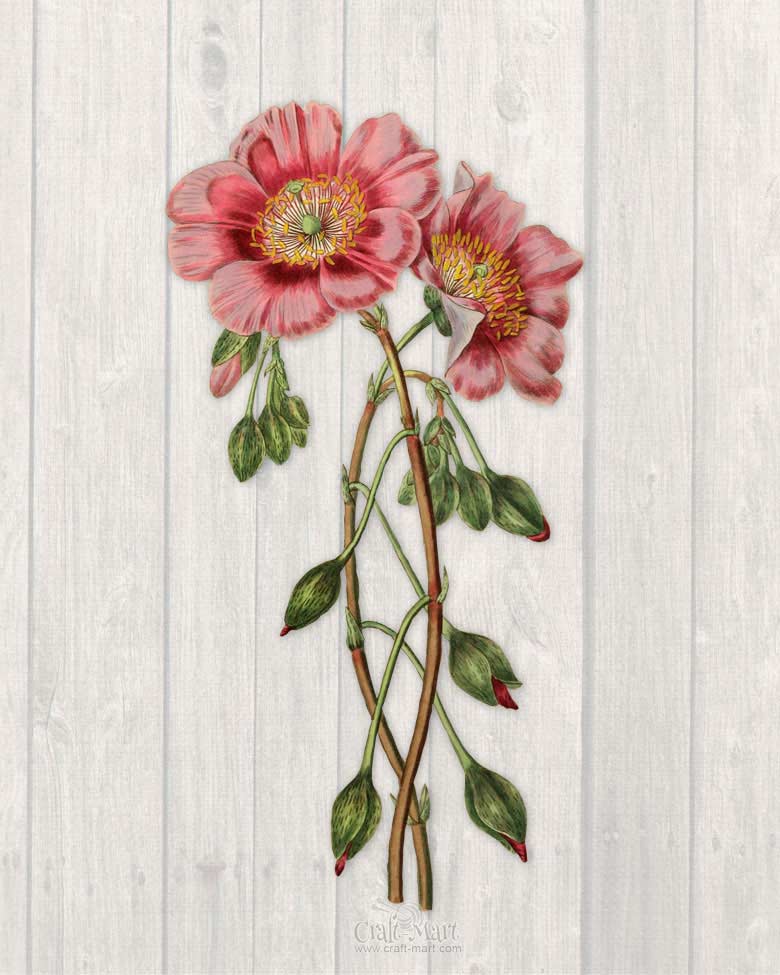 Download PDF here or by clicking on the image
Enjoy and rejoice in every moment of magical spring! Live life to its fullest and say hello to a miracle of spring!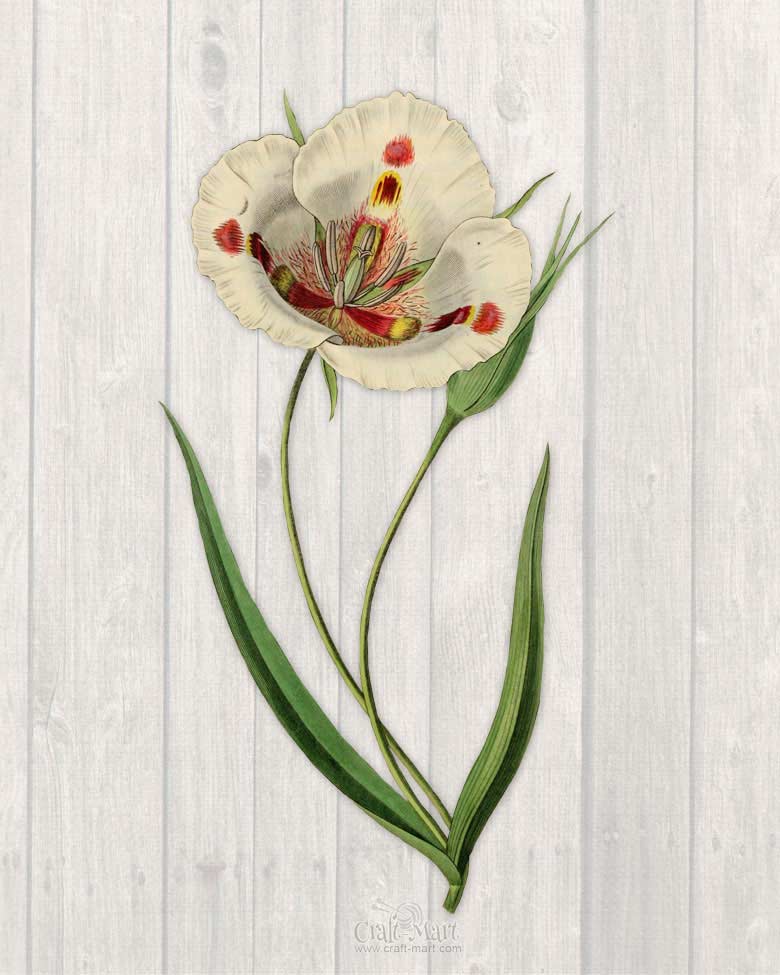 Download this printable
Inspirational Spring Sayings and Quotes
"From the end spring new beginnings."
~ Pliny the Elder
"Nostalgia in reverse, the longing for yet another strange land, grew especially strong in spring."
~ Vladimir Nabokov, Mary
"Spring comes: the flowers learn their colored shapes."
~ Maria Konopnicka
"The force of Spring – mysterious, fecund, powerful beyond measure."
~ Michael Garofalo
"With the coming of spring, I am calm again."
~ Gustav Mahler
"Spring: the music of open windows."
~ Terri Guillemets
"I love spring anywhere, but if I could choose I would always greet it in a garden."
~ Ruth Stout
"Sit quietly, doing nothing, spring comes, and the grass grows by itself."
~ Zen saying
"April hath put a spirit of youth in everything."
~ William Shakespeare
"Autumn arrives in early morning, but spring at the close of a winter day."
~ Elizabeth Bowen
"I trust in nature for the stable laws of beauty and utility. Spring shall plant and autumn garner to the end of time."
~ Robert Browning
"The promise of spring's arrival is enough to get anyone through the bitter winter."
~ Jen Selinsky
"No matter how long the winter, spring is sure to follow."
~ Author Unknown
"If we had no winter, the spring would not be so pleasant."
~ Anne Bradstreet
"Love planted a rose and the world turned sweet."
~ Katharine Lee Bates
"Springtime is the land awakening. The March winds are the morning yawn."
~ Lewis Grizzard
"Let your joy burst forth like flowers in the spring."
~ Author Unknown
"Spring is the time of plans and projects."
~ Leo Tolstoy
"Spring will come and so will happiness. Hold on. Life will get warmer."
~ Anita Krizzan
"A kind word is like a spring day."
~ Proverb
"Bloom where you are planted."
1 Corinthians 7:20–24
"Even the prick of the thistle,
queen of the weeds, revives
your secret belief
in perpetual spring,
your faith that for every hurt
there is a leaf to cure it."
~ Amy Gerstler
"If people did not love one another, I really don't see what use there would be in having any spring."
~ Victor Hugo
"If winter comes, can spring be far behind?"
~ Percy Bysshe Shelley, Ode to the West Wind
"Some old-fashioned things, like fresh air and sunshine, are hard to beat."
~ Laura Ingalls Wilder
"Deep in their roots, all flowers keep the light."
~ Theodore Roethke
"I enjoy the spring more than the autumn now. One does, I think, as one gets older."
~ Virginia Woolf
"It was such a spring day as breathes into a man an ineffable yearning, a painful sweetness, a longing that makes him stand motionless, looking at the leaves or grass, and fling out his arms to embrace he knows not what."
~ John Galsworthy, The Forsyte Saga
"I suppose, the best kind of spring morning is the best weather God has to offer."
~ Dodie Smith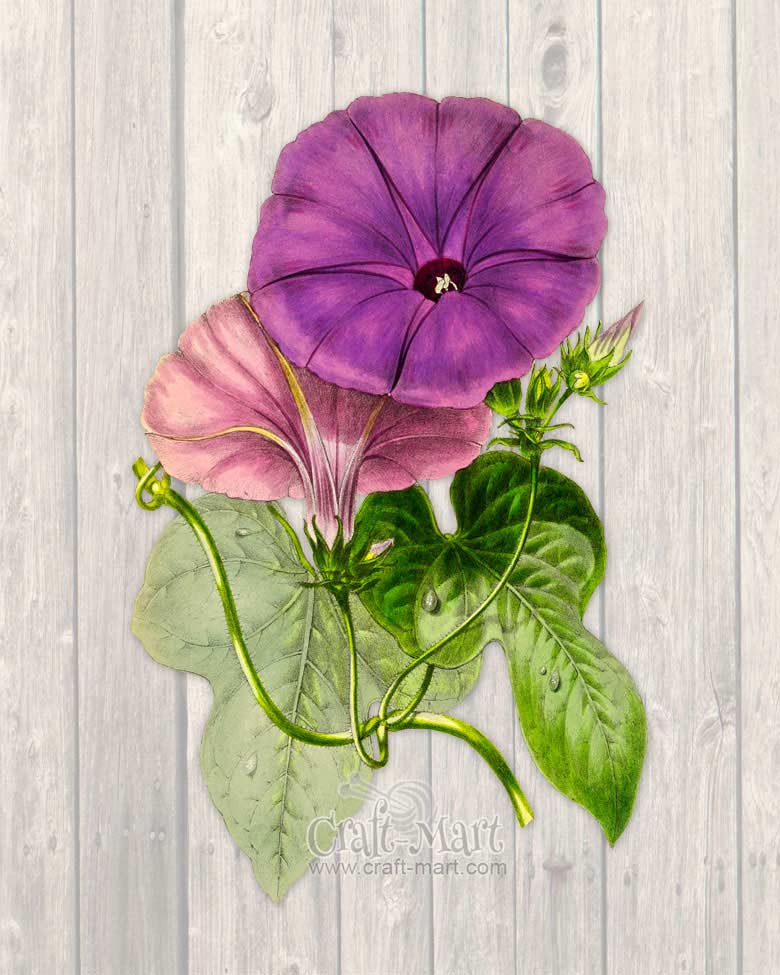 "Sunshine is the best medicine."
~ Author Unknown
"Can words describe the fragrance of the very breath of spring?"
~ Neltje Blanchan
"What a strange thing!
to be alive
beneath cherry blossoms."
~ Kobayashi Issa, Poems
"You can cut all the flowers but you cannot keep Spring from coming."
~ Pablo Neruda
"Don't wait for someone to bring you flowers. Plant your own garden and decorate your own soul."
~ Luther Burbank
"My favorite weather is the bird-chirping weather."
~ Terri Guillemets
"Is the spring coming?" he said. "What is it like?"…
"It is the sun shining on the rain and the rain falling on the sunshine…"
~ Frances Hodgson Burnett, The Secret Garden
"She turned to the sunlight
And shook her yellow head,
And whispered to her neighbor:
"Winter is dead."
~ A.A. Milne, When We Were Very Young
"It is spring again. The earth is like a child that knows poems by heart."
~ Rainer Maria Rilke
"When spring came, even the false spring, there were no problems except where to be happiest."
~ Ernest Hemingway
"Because the birdsong might be pretty,
But it's not for you they sing,
And if you think my winter is too cold,
You don't deserve my spring."
~ Erin Hanson
"The deep roots never doubt spring will come."
~ Marty Rubin
"And the Spring arose on the garden fair,
Like the Spirit of Love felt everywhere;
And each flower and herb on Earth's dark breast
Rose from the dreams of its wintry rest."
~ Percy Bysshe Shelley, The Complete Poems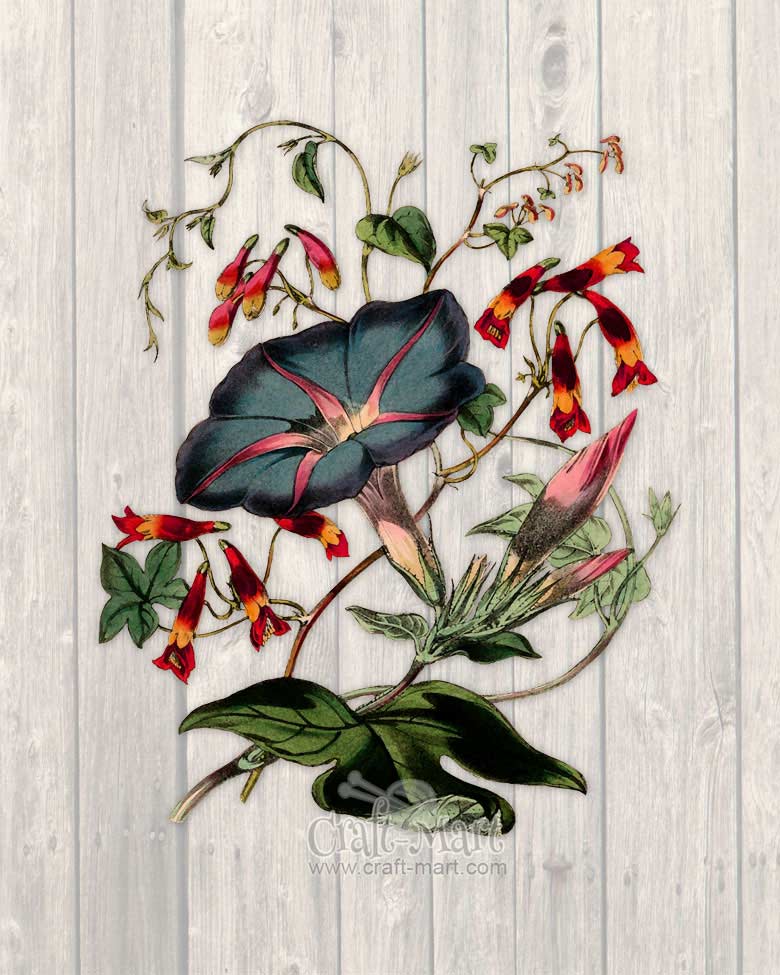 Download printable PDF file here
Funny Spring Sayings and Quotes that will make you smile
"Flowers can't solve all problems, but they're a great start."
~ Author Unknown
"Spring is the only revolutionary whose revolution has succeeded."
~ Marianne Van Hirtum
"No matter how chaotic it is, wildflowers will still spring up in the middle of nowhere."
~ Sheryl Crow
"Stop watering the weeds in your life and start watering the flowers."
~ Author Unknown
And at the end of the day your feet should be dirty, your hair messy and your eyes sparkling.
~ Shanti
"A little Madness in the Spring Is wholesome even for the King."
~ Emily Dickinson
"Despite the forecast, live like it is Spring."
~ Lilly Pulitzer
"In the spring, at the end of the day, you should smell like dirt."
~ Margaret Atwood
"Spring is the time of the year when it is summer in the sun and winter in the shade."
~ Charles Dickens
"When spring came, even the false spring, there were no problems except where to be happiest. The only thing that could spoil a day was people and if you could keep from making engagements, each day had no limits. People were always the limiters of happiness except for the very few that were as good as spring itself."
~ Ernest Hemingway
"Spring shows what God can do with a drab and dirty world."
~ Virgil A. Kraft
"Spring is nature's way of saying, 'Let's party.'"
~ Robin Williams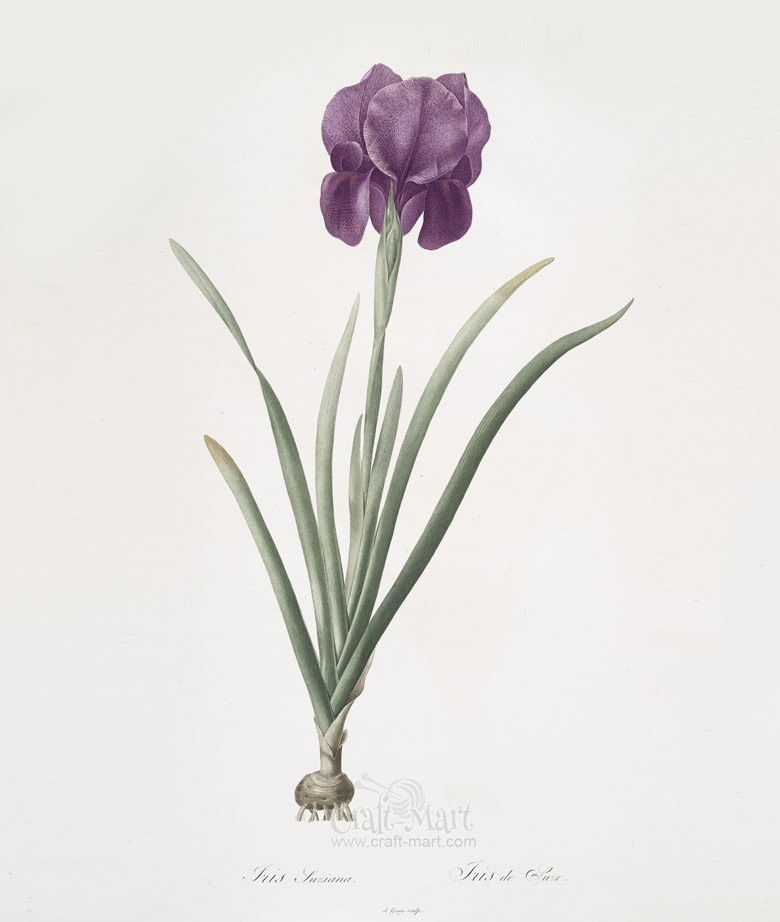 Download PDF file here
Funny Spring Sayings and Memes
I am sorry for the things I said when it was winter.
I am done with winter. Next season, please.
Hmm… Which exotic trees should I order and kill this spring?
Favorite thing about cold weather? It will soon be over.
Drink your coffee. It is time for spring cleaning. Or not…