More and more people wishing to work from home are asking: "How to become a real estate virtual assistant?"
Why do they want to be real estate virtual assistants in particular?
What exactly real estate virtual assistant services are and how can you get real estate virtual assistant training?
From personal experience of 18+ years being a real estate virtual assistant (VA) to hundreds of agents across the country and extensive experience in computer programming, graphic design, and social media management, I can definitely help with answering these questions.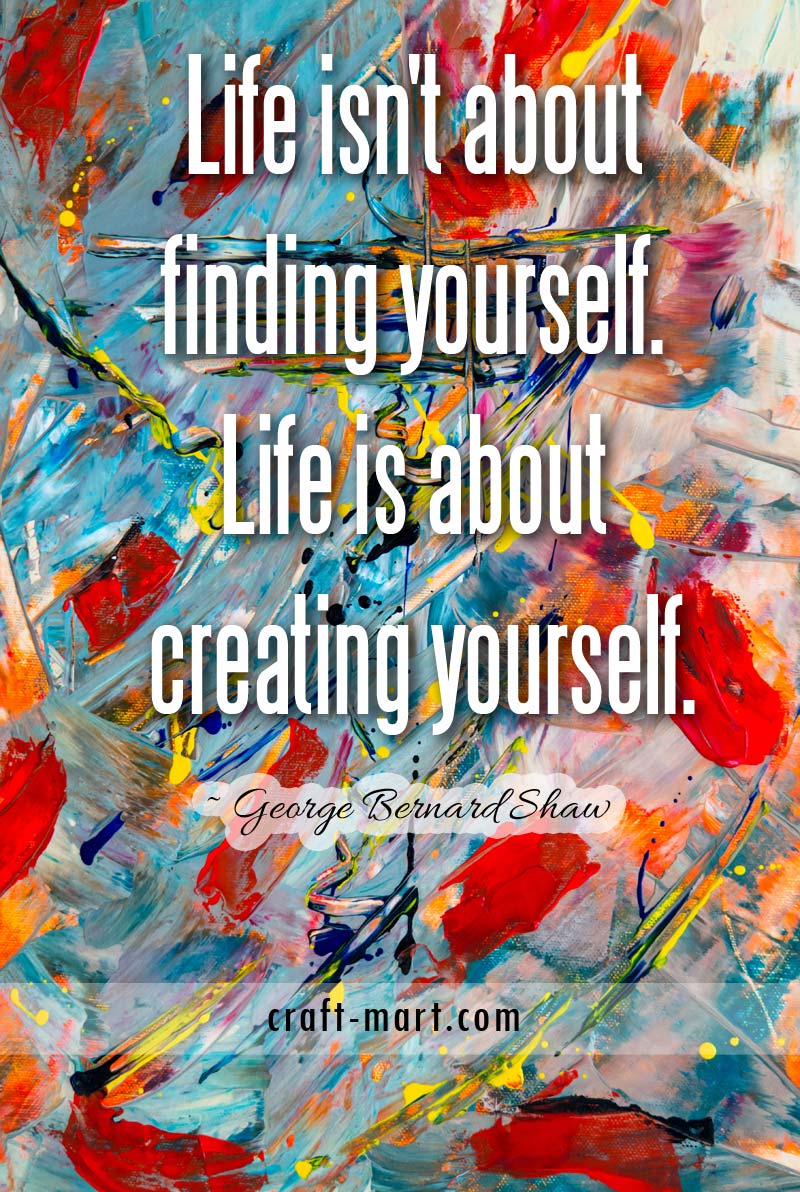 Whether you are dreaming about working from home or need some extra income as a stay at home mom, becoming a real estate virtual assistant can help you achieve your goals. While there is a lot of talk about efficiently working from home or working remotely, there are certain key things you need to know to land that coveted opportunity and avoid mistakes.
1. The Advantages of being a Virtual Assistant
Let's be honest, many of us want to work from home and a job of real estate VA seems perfect for that. The advantages are too many to list:
You can pick your own schedule (most of the times) so it allows you to balance family and work on your terms.
You don't need to commute and this can easily add a couple of hours to your day, especially in a big metro area with notoriously bad traffic.
You will save money on daycare, car insurance, eating lunch out, and fancy office clothes, just to name a few.
It just brings peace and serenity to your life which is priceless.
Over the years, you will learn valuable information about real estate transactions and what makes homes sell quickly which will help you immensely to save time and money while buying and selling your own home.
2. Are there any drawbacks of being a VA?
Let's assume you've followed your dream and became a real estate virtual assistant. As there any drawbacks or negatives that will affect your everyday family life in the long run? There are a few things you should be aware of if you chose to be a real estate virtual assistant:
There could be some strict deadlines and you should be very organized to meet them.
Be prepared to work during some weekends as real estate transactions often happen at night after work.
Your real estate virtual assistant job may require some interaction with different types of people so you may have to solve conflicts, be very patient, and negotiate.
There is a learning curve: the more computer skills you have, more money you can potentially make as a real estate virtual assistant so be prepared to learn new skills fast and on a regular basis.
You may be asking yourself, "What do I need to become a real estate virtual assistant?" First of all, it is important to know about work from home market in general.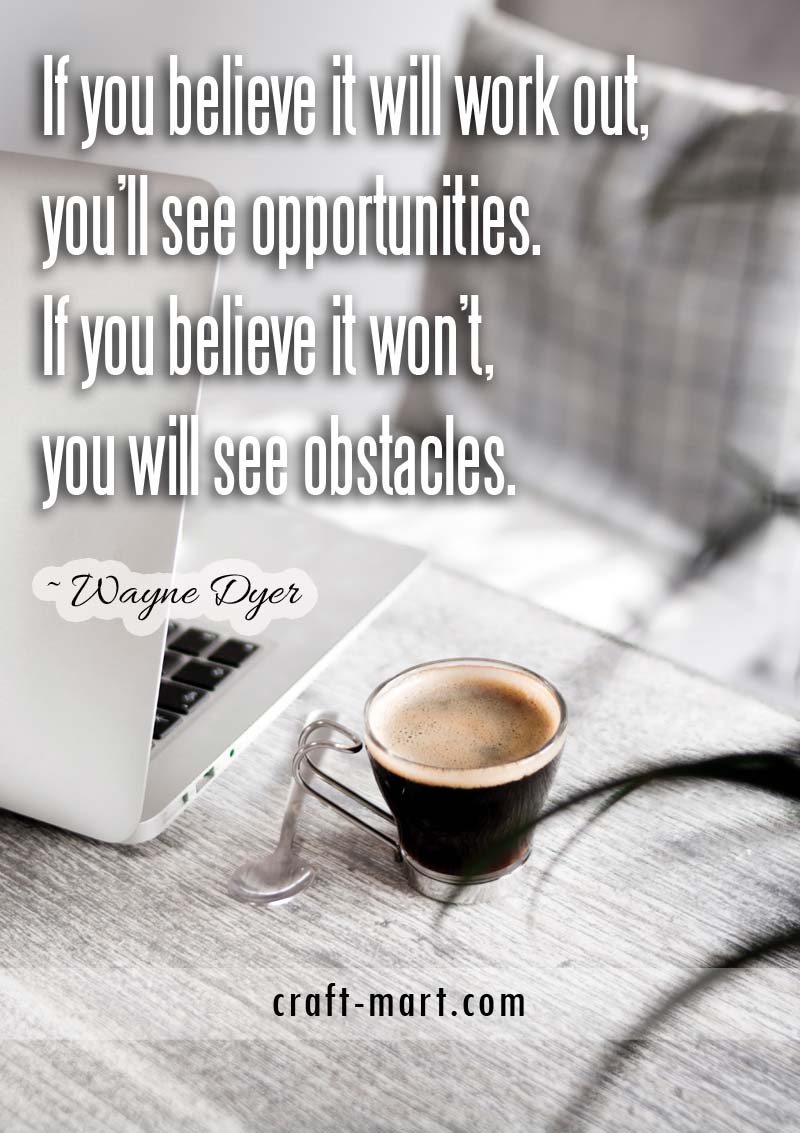 3. Do virtual assistants make good money working with real estate agents?
To evaluate any work-from-home opportunity, you may ask the basic question: "How much can I possibly earn as a real estate virtual assistant?" Though the earning possibilities vary greatly based on your level of education, skill set, and negotiation abilities, on average, the real estate VA can earn $20-$40 an hour (experienced VAs can charge up to $100/hour).
You don't have to take my word on it – just look at Virtual Assistant job listings here FlexJobs.com
While there are a lot of companies that offer legitimate work-from-home opportunities, you should be aware of the potential scams. Apparently, for each legitimate job listing online, there may be 70 that are not. I personally can testify that Virtual Assistant job opportunities are 100% real and legitimate. So, to avoid these scams use reputable websites like FlexJobs.com.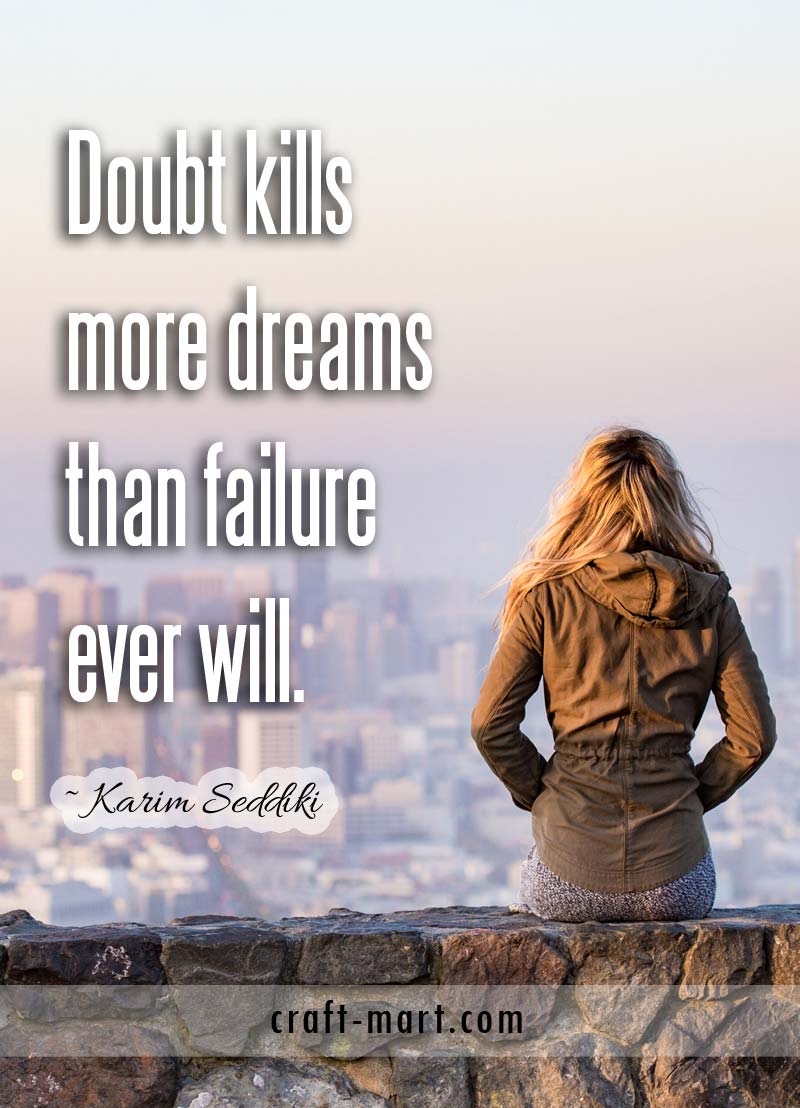 4. What are the most common real estate virtual assistant tasks?
Real estate agents may hire a virtual assistant on a long-term basis or to perform a certain task, let's say update and manage social media account. It is obvious, that dedicated real estate virtual assistants would be beneficial to busy agents as they won't have to retrain them.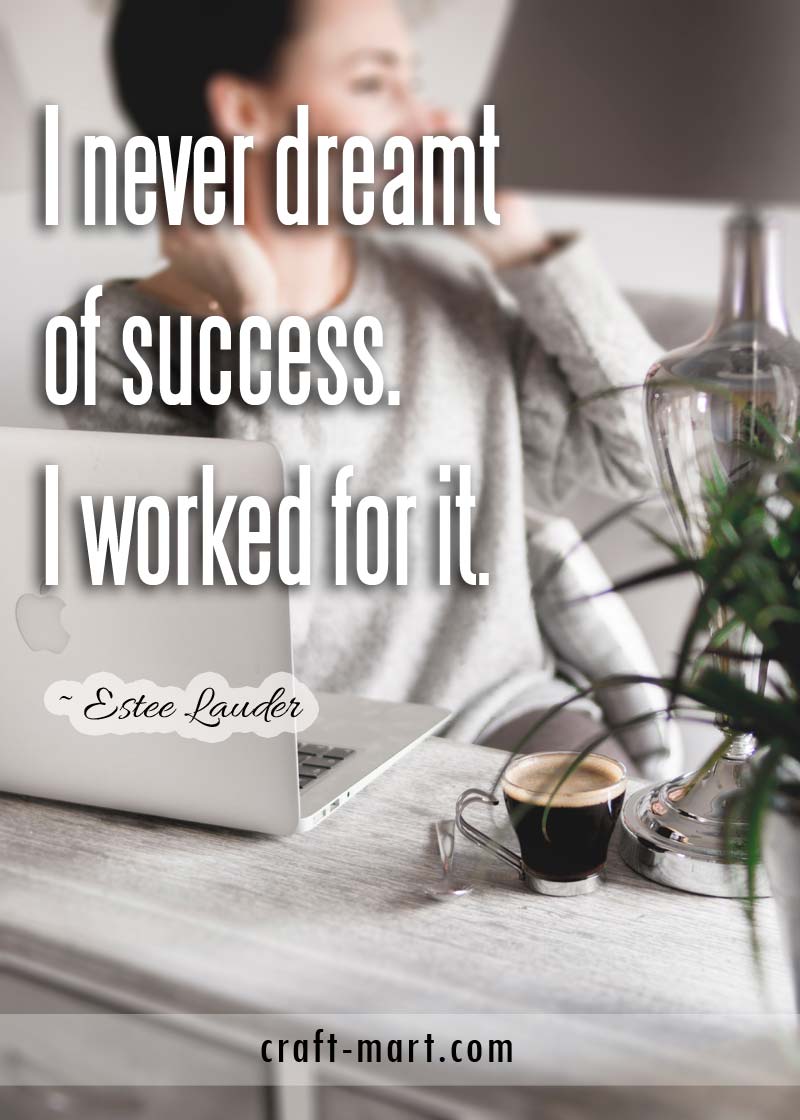 It really depends on the requirements of a specific job, local real estate market, and VA's skill set but some of the common tasks that real estate virtual assistant would be performing are:
updating the MLS system (photos, price changes, status);
transaction coordination;
managing the escrow process and communicating with buyers and sellers;
coordinating and setting appointments (Home Inspectors, Home Repairs, Termite Inspections, etc);
answering questions on the website's 'live chat';
data entry (to keep track of new leads and past clients);
sending out THANK YOU notes and gifts to former clients;
designing flyers for Open Houses;
designing JUST SOLD / JUST LISTED postcards;
managing an email follow-up system;
managing social media accounts and scheduling posts (Twitter, Facebook, Instagram, Pinterest);
graphic design for social media marketing (examples: designing pins for Pinterest);
keeping track of real estate related expenses and preparing expense reports;
exporting/importing data to coordinate the mailing of marking materials with multiple vendors;
researching buyer and seller leads;
scheduling and calendar management;
blogging and link building;
managing website.
Don't be scared by the above list – most likely you'll be asked to perform just a few tasks depending on the needs of your client. You also may and should negotiate your terms with each client, so they know exactly what you will and will not do.
5. What skills do I need to become a real estate virtual assistant?
It is pretty obvious from the list above, virtual assistant skills can be very diverse. As a general rule, more computer skills and experience you have, the higher rate you can demand as a real estate virtual assistant.
First of all, you should be proficient in:
office software;
real estate terminology;
have some knowledge of the latest social media automation tools ( such as Tailwind, Buffer, etc);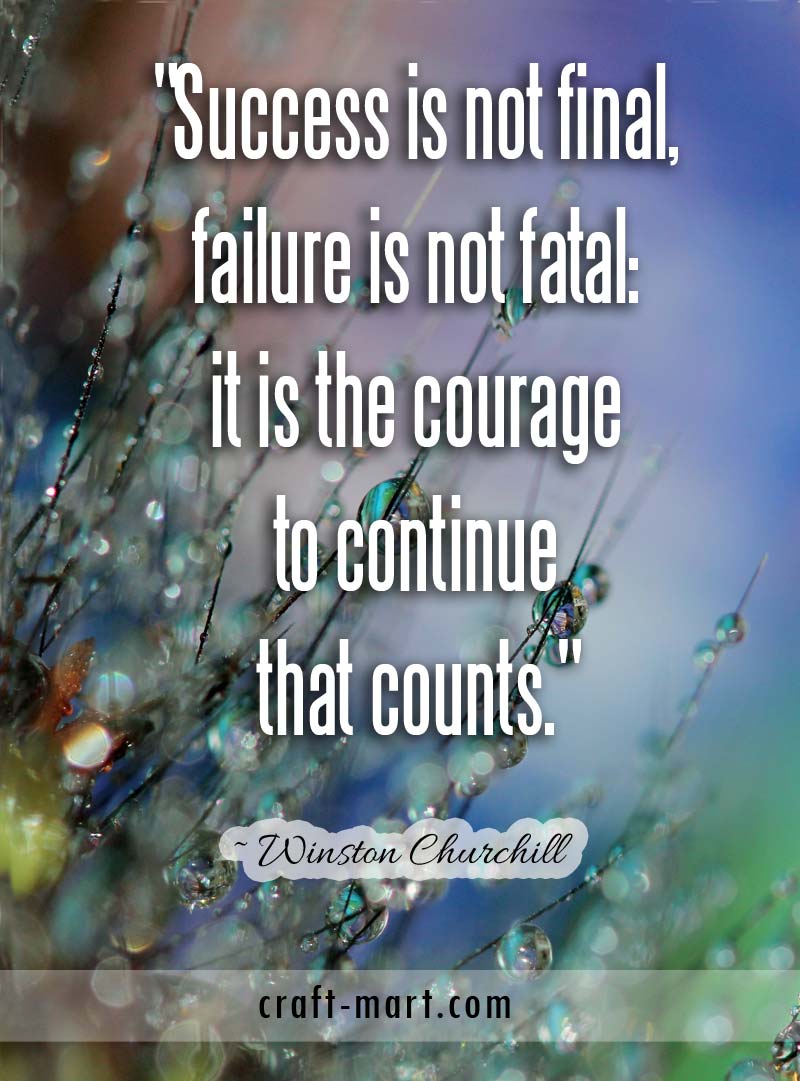 As real estate search moves online, it is crucial for real estate agents to maintain an active social media profile. All these tasks take a lot of time and distract real estate agents from their main objective – selling real estate.
According to the recent report by NAR (Nation Association of Realtors) Real Estate in a Digital Age,
Over 90 percent of real estate firms have websites, and the most common feature on their websites were property listings. 99% of buyers searched online for their dream home.
While real estate agents are taking advantage of the technology that is available to them, one of the biggest challenges they are facing is keeping up with technology. A skillful modern real estate virtual assistant is knowledgeable about the latest technology and should be able to set up an efficient system for updating social media accounts and keeping followers engaged.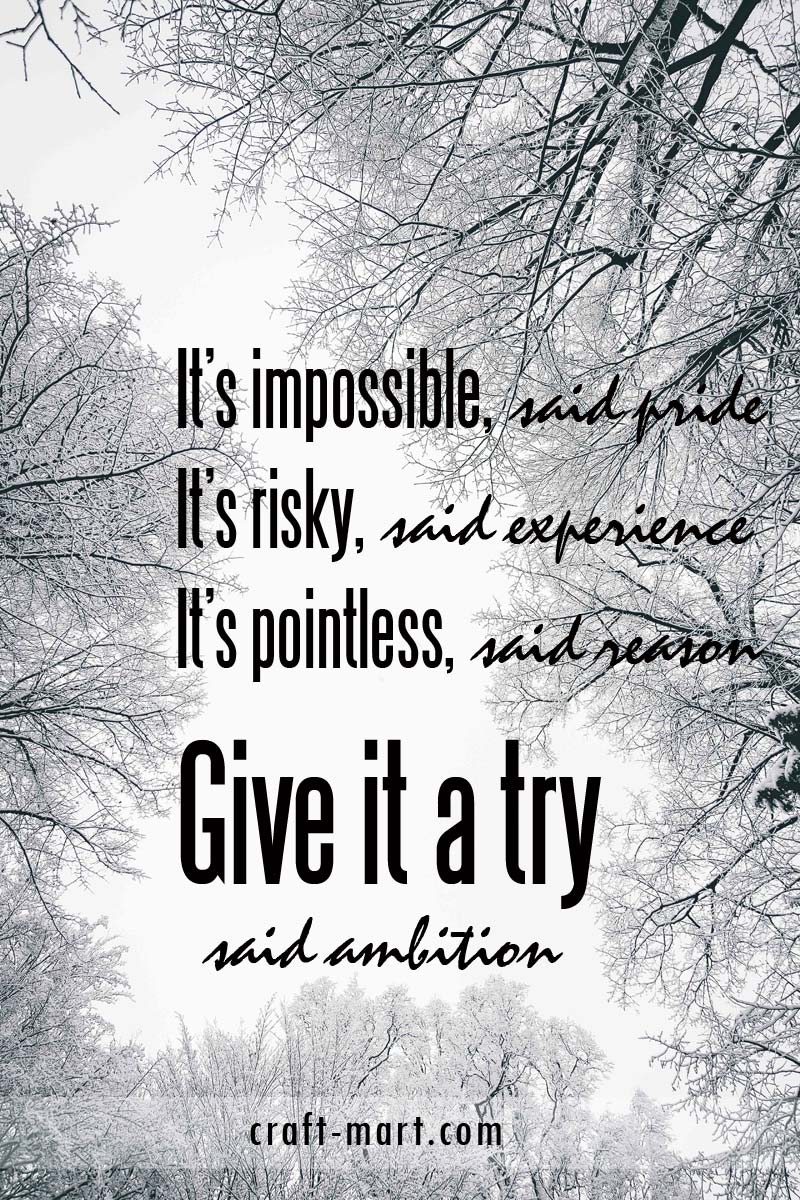 Keyword research, writing or proofreading blog posts, posting relevant information across the social platforms are all time-consuming tasks. As a skilled real estate virtual assistant, you can take over these jobs while the real estate agent can concentrate on selling.
In return, it can give a huge boost to the real estate agent's business, giving you certain job security as an irreplaceable virtual assistant and a valuable member of the team.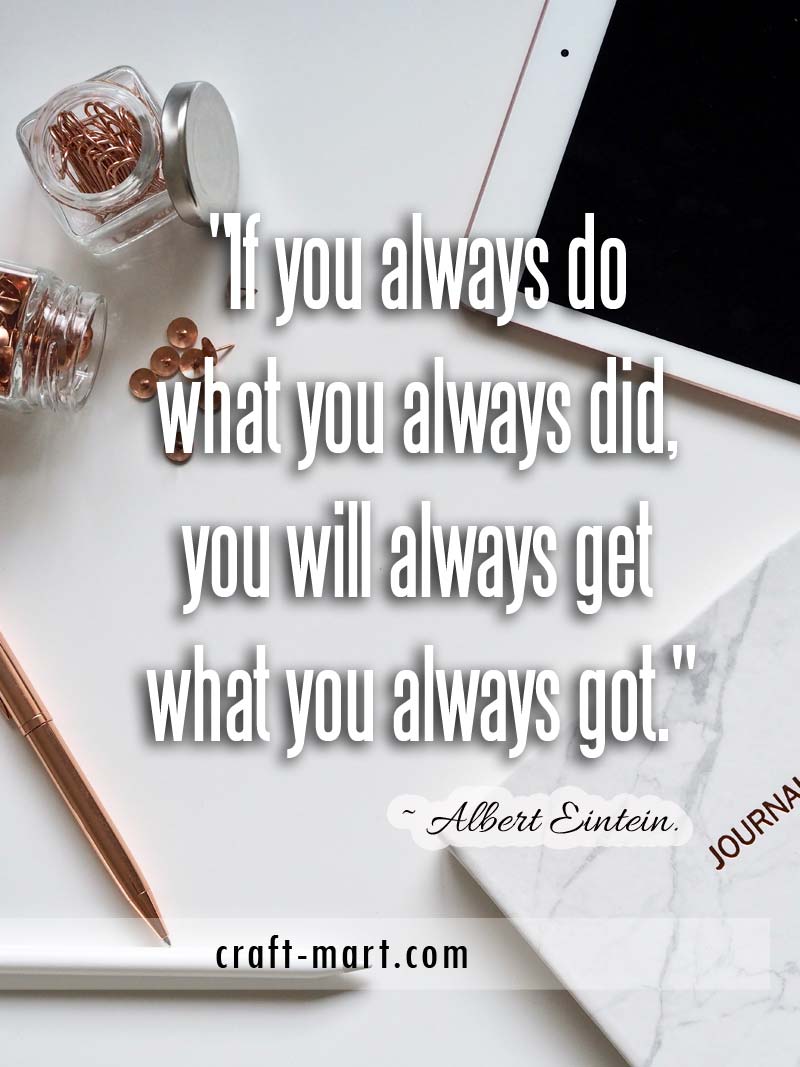 6. What computer software should you be proficient at as a real estate virtual assistant?
As we mentioned, the basic office software is a must but you must be ready to learn new programs and software as you go. Real estate and mortgage industries are always changing and being on the cutting edge of the latest technology will never hurt your business as a virtual assistant.
Although not required, it is great for real estate virtual assistant to be proficient in graphic design software and have a diverse portfolio of graphic design work related to real estate. Real estate agents are often looking for fresh ideas and captivating real estate slogans to give them a leg-up in a very competitive market.
If you have a basic knowledge of data management systems and database software, you can become an irreplaceable asset as a virtual assistant. In my 20+ years career as real estate VA, I've been able to help real estate agents to recover and safely manage their client's data as it is their most valuable part of their business.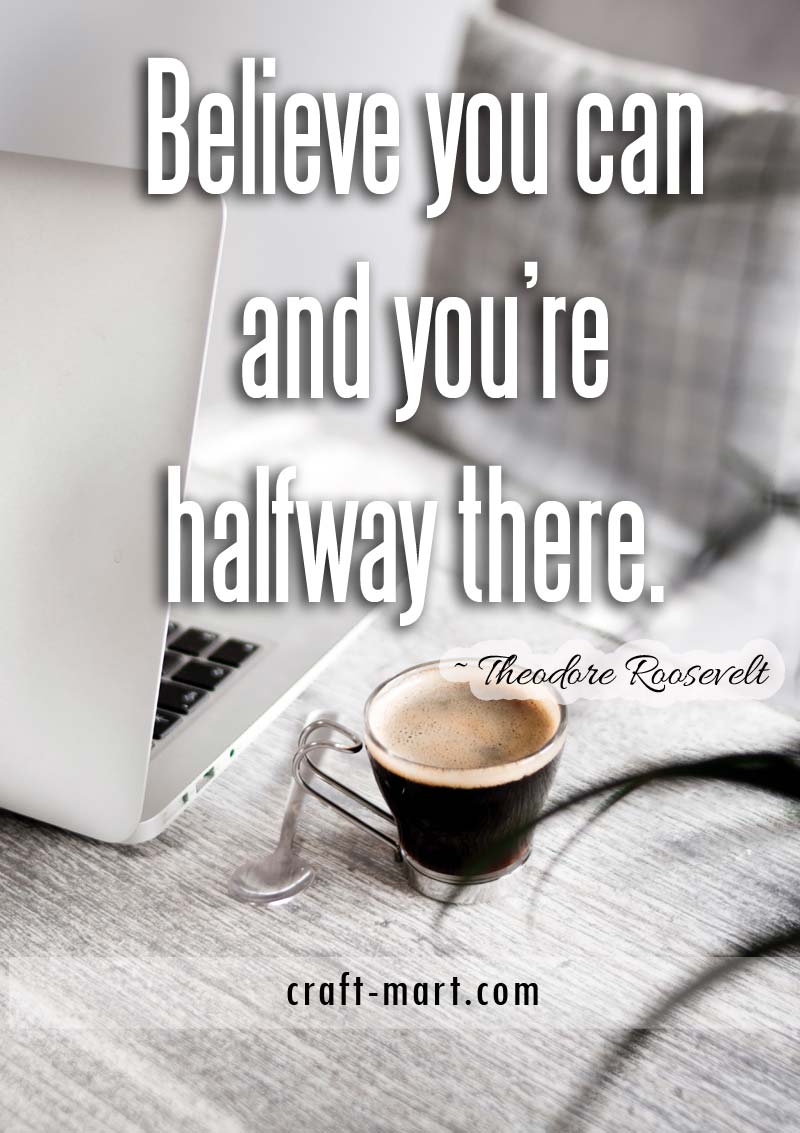 One of the clients just emailed me that I can add "wizard' to my virtual real estate assistant set of skills after I was able to find a photo (researching public records) for a house that was not yet on the market and meet a very pressing deadline.
Most importantly, be prepared to come up with an automated back-up system and implement in-cloud file-sharing software (like Dropbox) to keep your clients' and your data and work files safe and secure.
As our college professor teaching computer science used to warn about eminent hardware failures, "It is not the question of IF it will fail but the question of WHEN.
First of all, as a wise real estate virtual assistant, you should be prepared that clients will lose or misplace important files and will have computer problems that may wipe out their entire database.
So, most importantly, have a fail-proof file organization system that you can easily search. Second of all, build a backup file system in at least three media types: cloud-sharing, portable flash drive, and a high capacity portable hard-drive that is stored in a different physical location away from your home office (in case of floods, fire, or other natural disasters).
Less time you spend looking for a file, more efficiently you'd work. Working from home as a real estate virtual assistant is great because, as you go, you can automate more and more mundane tasks and free up your time to be with family or do something creative. Remember, it is all about working smart!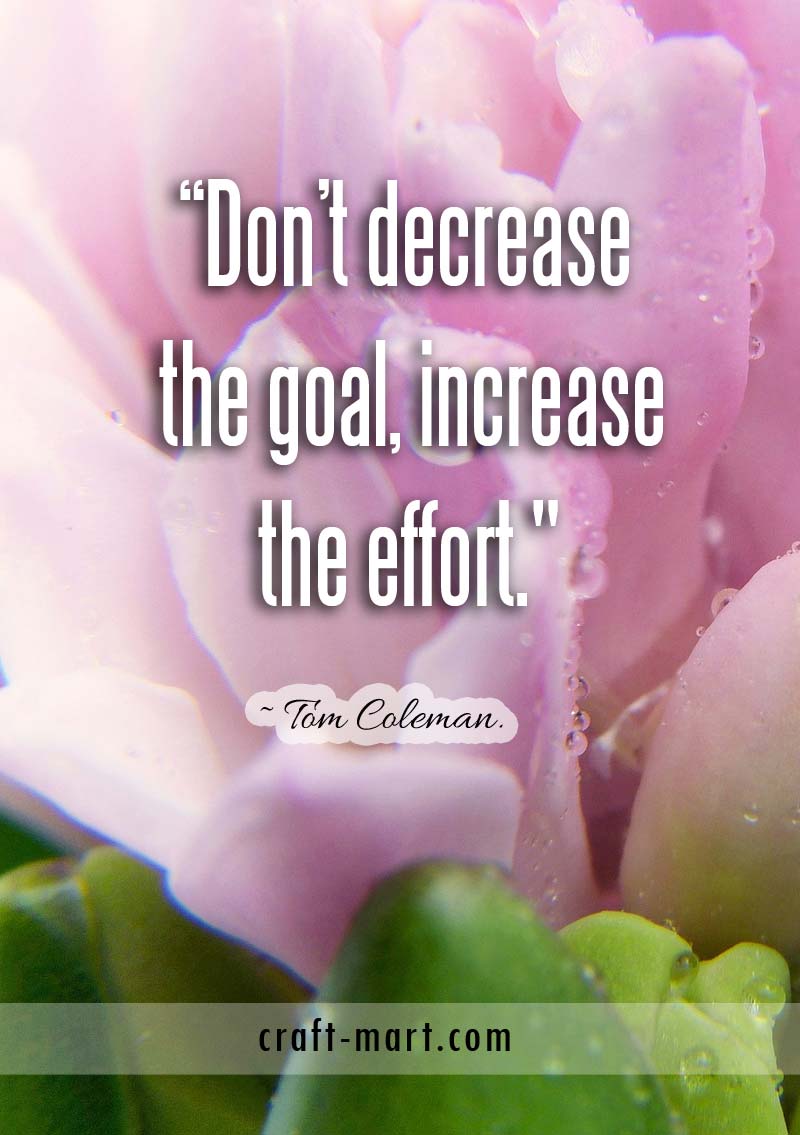 My unbeatable rule is that if you do a task more than once – automate. Or learn how you can automate it in the future. It will save you so much time!
For example, you may have hundreds of files that need to be adjusted or modified. I've created a function that does it automatically, saves the file in my chosen location while I'll drink coffee and catch up on life.
While it is true that your employer can provide real estate assistant's training 'on the job', never forget to treat it as your business. Every morsel of knowledge that you'll be able to get and improve over the years is your biggest asset.
7. What are the typical working hours of real estate virtual assistant?
Whether you a part-time or full-time virtual assistant, your typical working hours could vary greatly. It may be required that you have certain office hours when you'd be able to perform regular office duties, as answering call or emails.
But it is also typical for real estate virtual assistant to work on the background – creating flyers, assisting with social media marketing, answering comments on the blog, etc. These types of VA's activities give you more flexibility to pick your own hours and do small tasks here and there.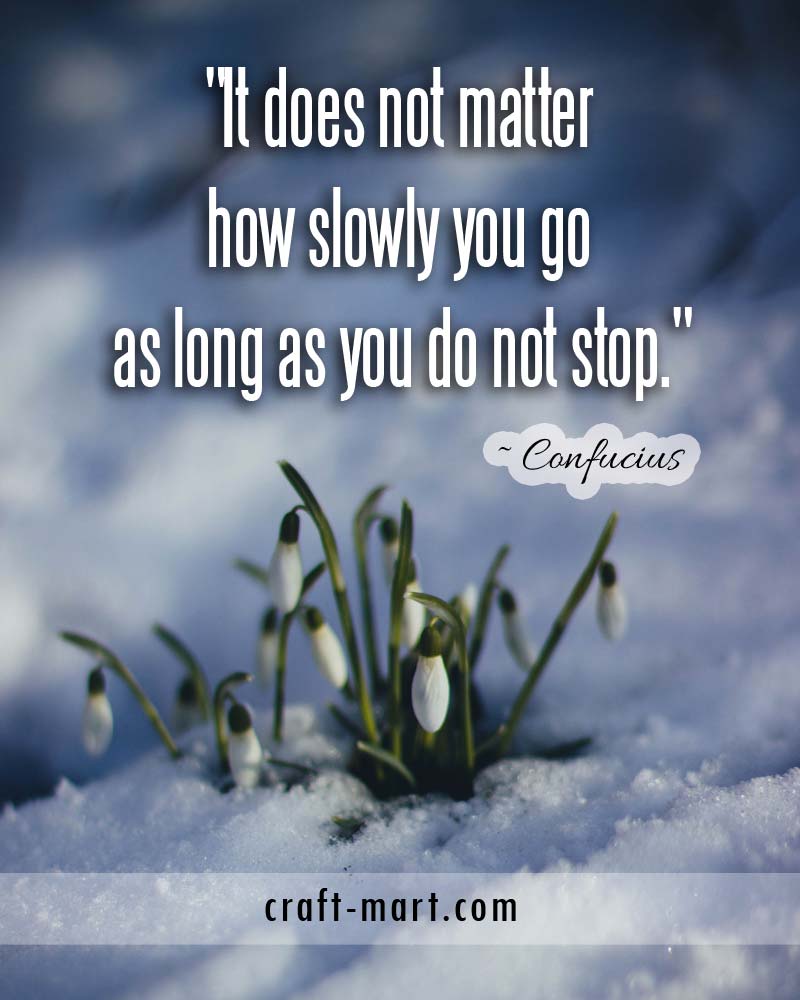 For example, using Tailwind you can schedule hundreds of pins in a few minutes while you are waiting in line at the dentist's office. Most importantly, you can connect Tailwind account with other social media platforms that one post will go automatically to Pinterest, FB, Instagram, and Twitter. It has been absolutely the backbone of my success and productivity!
Honestly speaking, as a mom of three kids, I wouldn't be able to earn the money I've earned as the real estate virtual assistant and at the same time drive the kids everywhere, attend all the games and school plays as well as have a home-cooked dinner almost every night.
Yes, there were times when I would get up before the sun to finish a task that had a pressing deadline or stay up late to catch up on work after spending the day at the beach with the kids.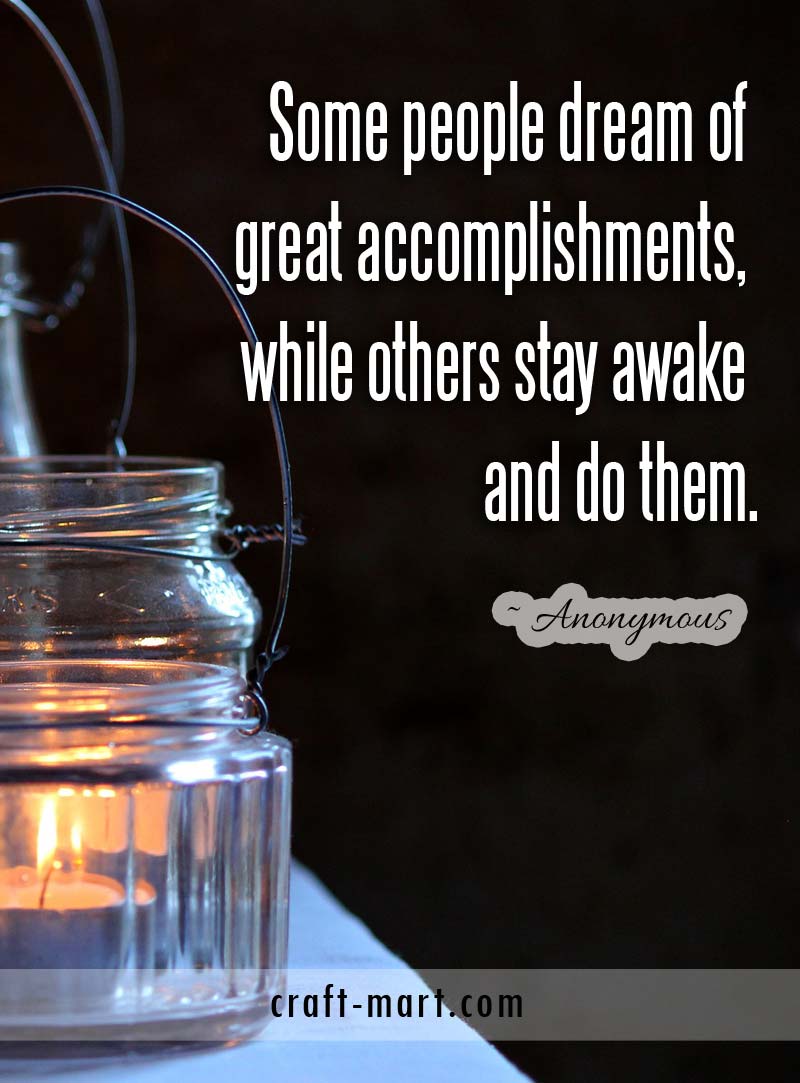 But you would be amazed how creative you can stretch your day when there is no commute and no watercooler chit-chat with co-workers.
Whether you are working part-time or you are a task-based real estate virtual assistant, make sure to negotiate your working hours and put it in writing, so there is no confusion in the future.
8. Do you get paid by an hour or a task as a real estate virtual assistant?
As a real estate virtual assistant working from home, you are rarely paid by the hour unless your employer implements an online clock-in / clock-out system to monitor your hours. Most of the VA jobs are paid by task or you negotiate a certain salary for the duties you would perform.
For example, you can negotiate that for a certain compensation you would provide X number of social media posts in a certain timeframe, write 2-3 blog posts, and do other tasks that may be required.
Why is it good for you? The benefits of working as much or as little as you want are great as you would be able to earn money 'on your terms.' As kids get older, for example, you would be willing and able to work longer hours without sacrificing your family for your career.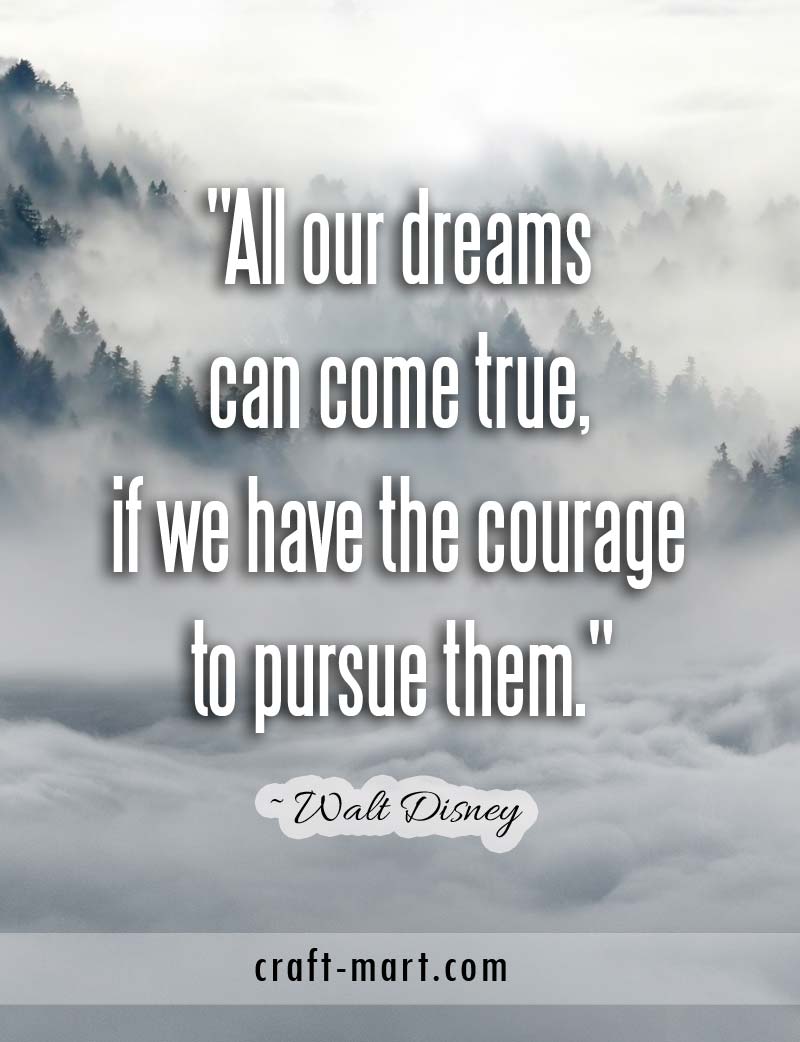 Furthermore, as you gain more expertise and knowledge, you would be able to perform the same tasks quicker. This will allow you to earn more money as a real estate virtual assistant while working less (which is always great).
From personal experience, I've earned anywhere from $24K-$70K a year as a real estate virtual assistant. Sometimes, I worked a few hours a week and there were periods when I would work long hours and even weekends.
An experienced real estate virtual assistant can charge $25-$40/hour in a current job market. It is also common for real estate virtual assistants to offer certain jobs as a bundle, for example, social media management package that will include a specified amount of updates that you would perform.
What is one of my most dreaded duties as a real estate virtual assistant? Payment collections. Even if you have a signed agreement and automate the way you get paid, credit cards can expire or numbers get changed. Sometimes, real estate transactions get canceled or sales fell out of escrow, leaving real estate agent without a commission.
Consequently, there is always a chance that you'd have to make an extra effort to get paid for the work you've already done. Be smart and protect yourself so that your real estate virtual assistant business doesn't become a collection agency.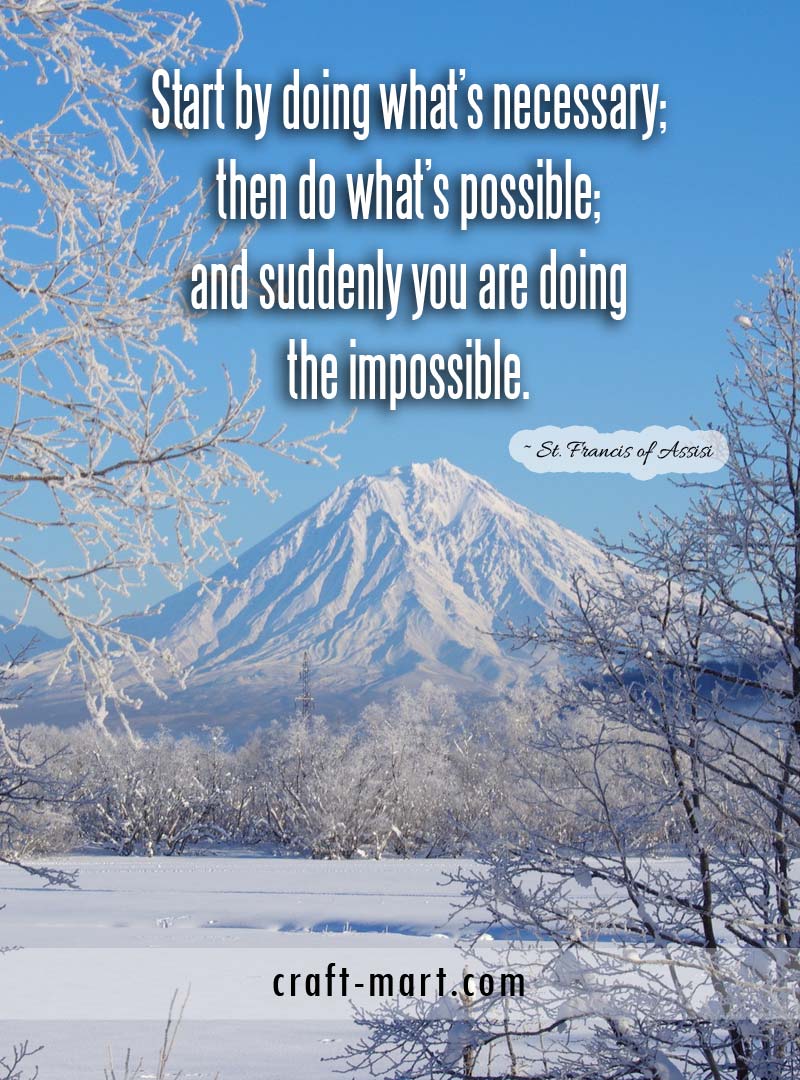 9. How do you find a job as a real estate virtual assistant?
Virtual assistants who specialize in offering real estate support are in high demand and with the growth of social media influence on real estate business, this demand is only expanding! Many real estate professionals fully understand the benefits of outsourcing as it allows them to hire a virtual assistant and just concentrate on selling.
So, where would you find a job as a real estate virtual assistant? Here is a short list of possible opportunities:
FlexJobs.com is a good source of current listings for virtual assistant jobs (remote, part-time, & freelance) listed as 'online virtual admin' on their platform;
Local jobs listings for real estate assistants – successful real estate agents are always looking for qualified applicants;
Social media – advertise your skills through your own website, Pinterest, Instagram, Facebook, etc;
Word of mouth – let all your friends and relatives know that you are looking for a real estate virtual assistant position and you would be surprised how quickly someone will be able to match you with your dream job.
It is wise to start locally by checking with the most successful real estate teams in your area to see if they are currently hiring virtual assistants. It is a competitive field and many applicants for a real estate virtual assistant job may not have the necessary skills or a needed level of attention to details. So, brush up your resume and give them a call!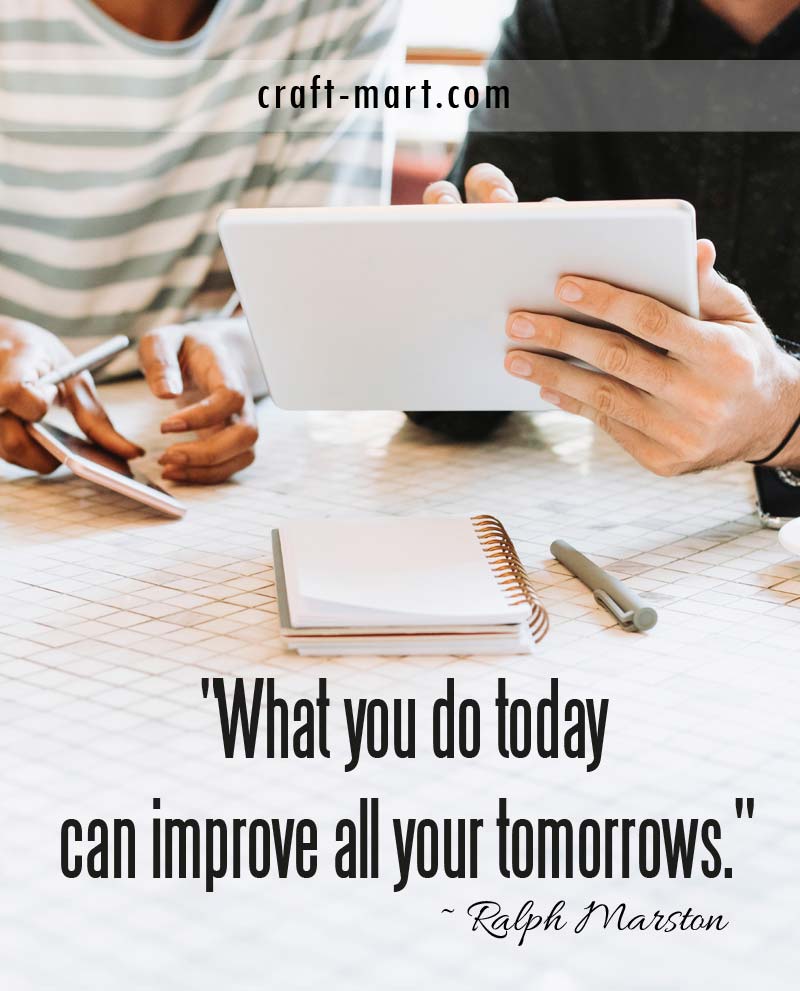 10. Where can you get real estate virtual assistant training?
If all this feels overwhelming to you, start by taking an online course to learn how to become a virtual assistant and gain the necessary skills to land your dream job. There are 2 excellent courses that can help you with starting your very own successful VA business.
General VA course
What if in the next 30 DAYS you could start a successful virtual assistant business from scratch? Most importantly, you can do it by using the skills you already have (or by learning a few new ones).
With a bit of sweat equity, you can build a business that allows you to work from home (or anywhere, really – if you love to travel!) and that offers freedom and flexibility. I highly recommend Gina Horkey's online course 30 Days or Less to Virtual Assistant Success which will teach you everything from structuring your business to landing your first client.
Read about this course here
Special Real Estate VA course
For really motivated people that have some VA experience and a passion for real estate, Gina Horkey just released a brand new course how to become a Real Estate Virtual Assistant.
Read about this course here
Whether you are aiming to become a real estate virtual assistant or to want to offer a broader variety of virtual assistant services, Gina not only shows you the ropes but helps to match VAs with businesses looking for qualified virtual assistants.
Get inspired by reading a growing list of success stories from her students and get to work!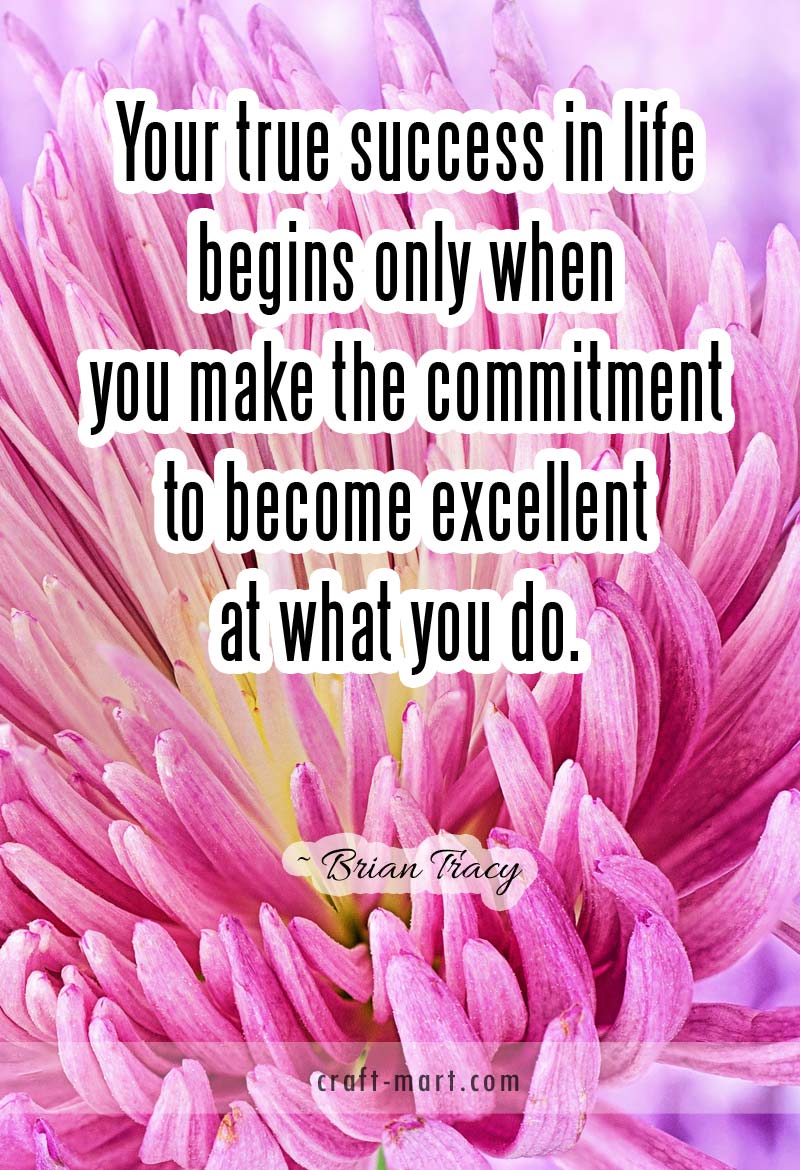 11. A little bit of inspiration and food for thought …
I just got an email from Gina who was enjoying her vacation in Mexico. In that email was a parable about a Mexican fisherman and a businessman.
It is an inspiring story that made rounds over the years on all kinds of websites about business and entrepreneurial success after its first appearance as an "Anecdote concerning the Lowering of Productivity", published by a German writer Heinrich Böll, in 1963.
Enjoy the story – you would love its message of simplicity and calmness.
"An American investment banker was at the pier of a small coastal Mexican village when a small boat with just one fisherman docked.
Inside the small boat were several large yellowfin tuna. The American complimented the Mexican on the quality of his fish and asked how long it took to catch them.
The Mexican replied, "Only a little while." The American then asked why didn't he stay out longer and catch more fish? The Mexican said he had enough to support his family's immediate needs. The American then asked, "But what do you do with the rest of your time?"
The Mexican fisherman said, "I sleep late, fish a little, play with my children, take siestas with my wife, Maria, stroll into the village each evening where I sip wine, and play guitar with my amigos. I have a full and busy life."
The American scoffed, "I am a Harvard MBA and could help you. You should spend more time fishing and with the proceeds, buy a bigger boat. With the proceeds from the bigger boat, you could buy several boats, eventually, you would have a fleet of fishing boats.
Instead of selling your catch to a middleman you would sell directly to the processor, eventually opening your own cannery.
You would control the product, processing, and distribution. You would need to leave this small coastal fishing village and move to Mexico City, then LA and eventually New York City, where you will run your expanding enterprise."
The Mexican fisherman asked, "But, how long will this all take?"
To which the American replied, "15 – 20 years."
"But what then?" asked the Mexican.
The American laughed and said, "That's the best part. When the time is right you would announce an IPO and sell your company stock to the public and become very rich, you would make millions!"
"Millions – then what?"
The American said, "Then you would retire. Move to a small coastal fishing village where you would sleep late, fish a little, play with your kids, take siestas with your wife, stroll to the village in the evenings where you could sip wine and play your guitar with your amigos."
What does this parable have to do with the daily life of a virtual assistant? I can testify that it perfectly describes my day – when I chose to do just that (sleep late, play with the (grand)kids and walk a dog, work a little, craft at my heart's desire, take a stroll to our favorite pizza place in the evening …)
You are in control – you can work as little as you want so there is time left in the day to enjoy life.